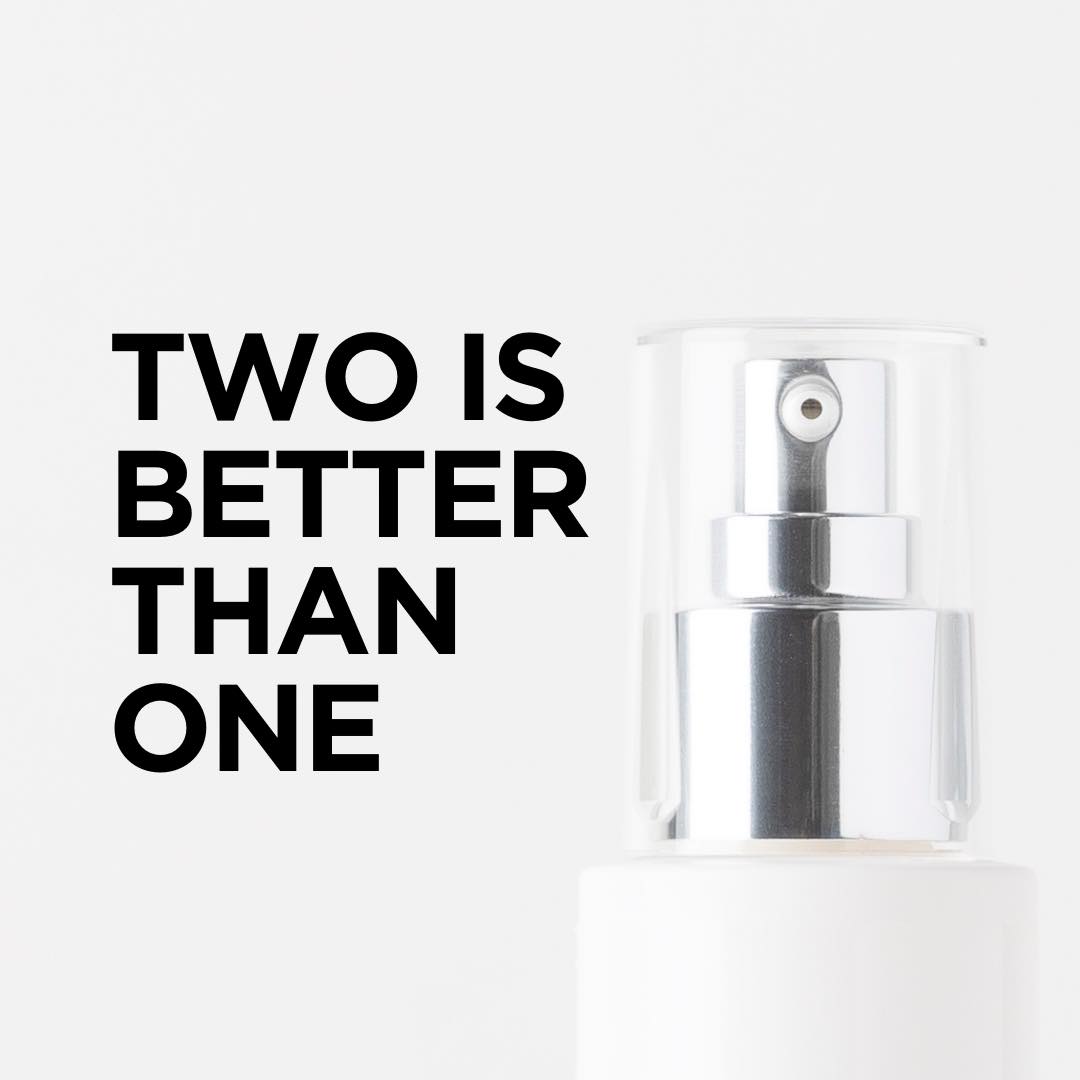 CELLPROOF CLEANSER IS HERE!
Launched only this week, you guys are already loving our new CellProof Double Cleanser! It's one formula with two kinds of clean, and you can find it online in some epic collections too. Make sure you check out all the details and download our assets below for you to use and share with your community.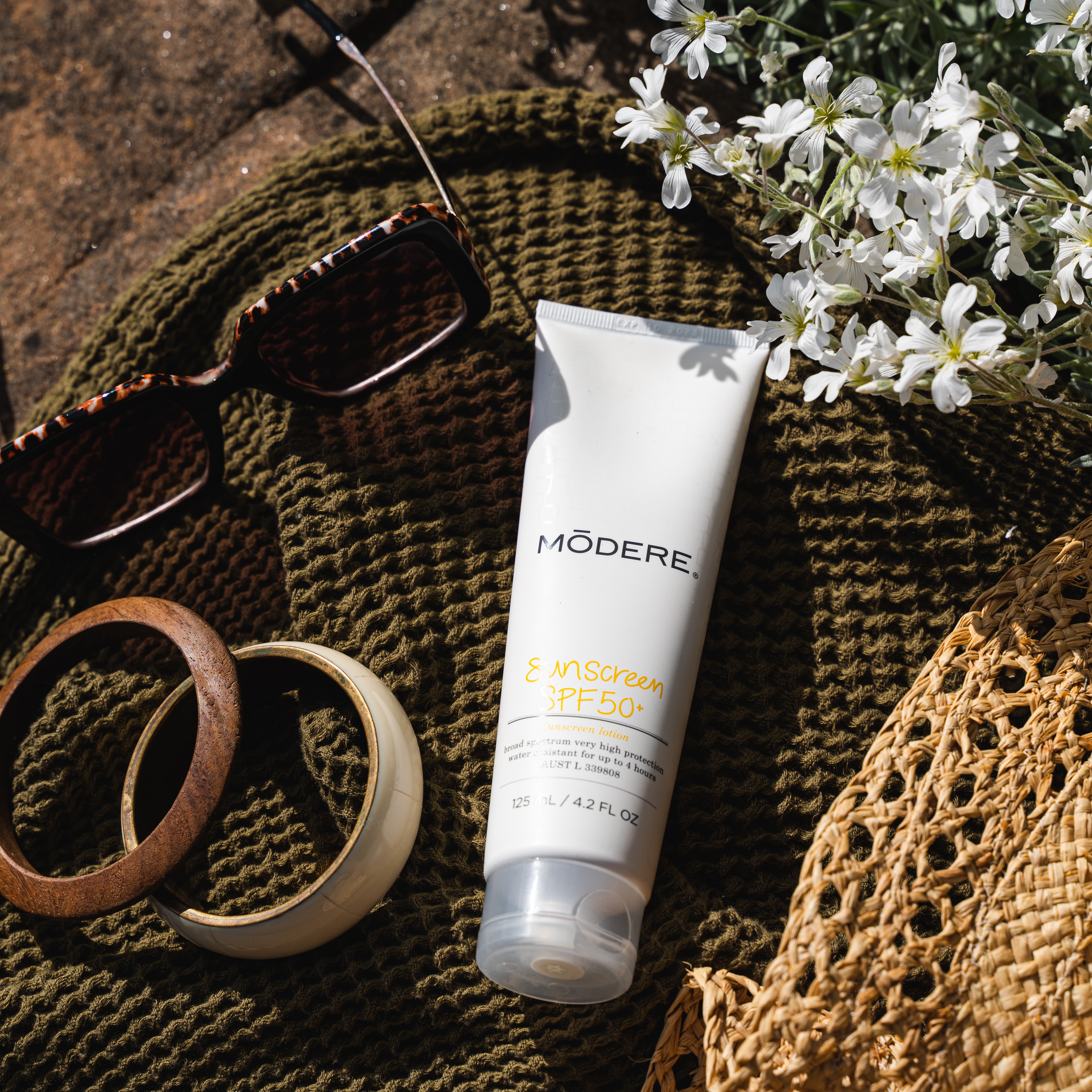 SUMMER SPLASH PROMOTION
Let's finish off October with a splash! Our Summer Splash promotion kicks off next Tuesday and features all your summer favourites. Check out the new product assets that you can use to promote Summer Splash in our Getting Started with Products Guide in One Voice. There are reels, stop motions, social media images, and more on Soothing Lotion, Sunscreen, Body Butter, and Body Firming Foam. Get ready for Summer now!
(Promotion 1pm 26 October – 1pm 29 October Adelaide time)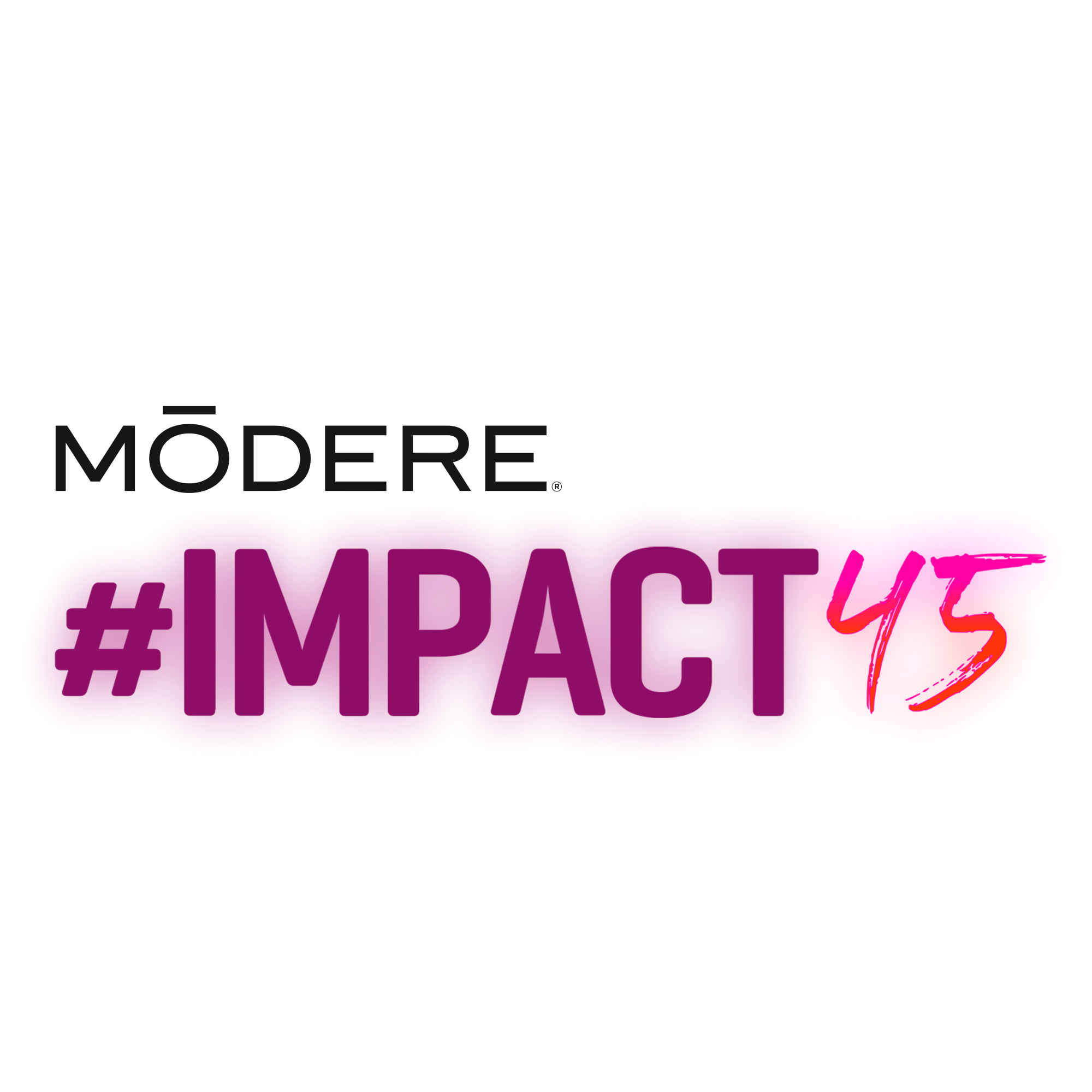 ARE YOU IN THE ARENA?
This week we launched IMPACT45 – an incredible 6 week professional and personal growth program with Julie Masters that will help you build a roadmap to Black Friday. The activity and buzz in the IMPACT45 group is amazing, and we can't wait to see the transformations from the 1000+ Social Marketers that have signed up. This course is only available to One Voice members, there is still time to sign up and start making an impact. Check out One Voice for more.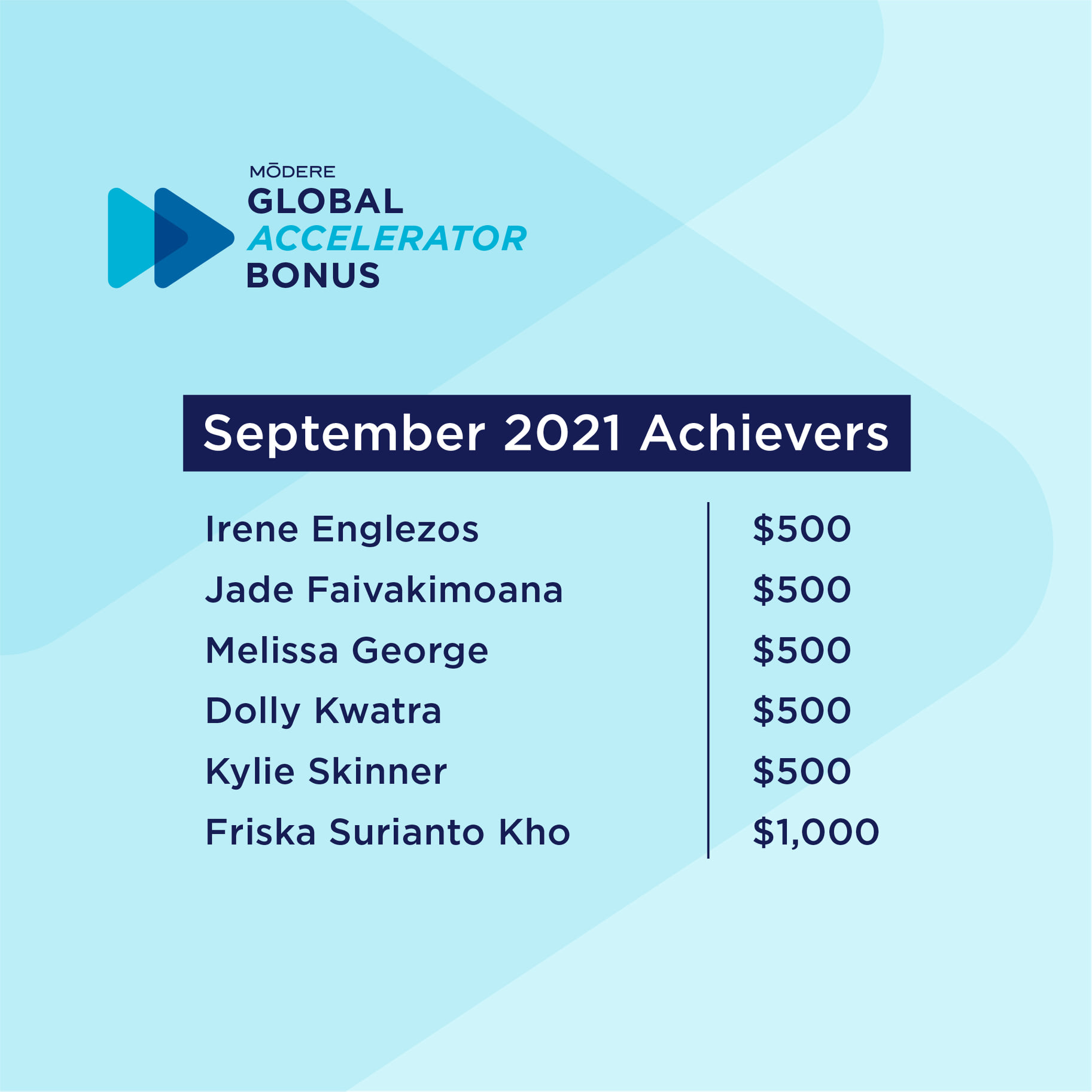 GLOBAL ACCELERATOR BONUS
A huge congratulations to our September Global Accelerator Achievers, who have all earned themselves some incredible bonuses! They are proving that success loves speed and are being rewarded for their early success. There are still 3 months left to achieve a Global Accelerator Bonus – just in time to make Christmas that little bit more special. So put your plans in place and set up your goals for the rest of the year.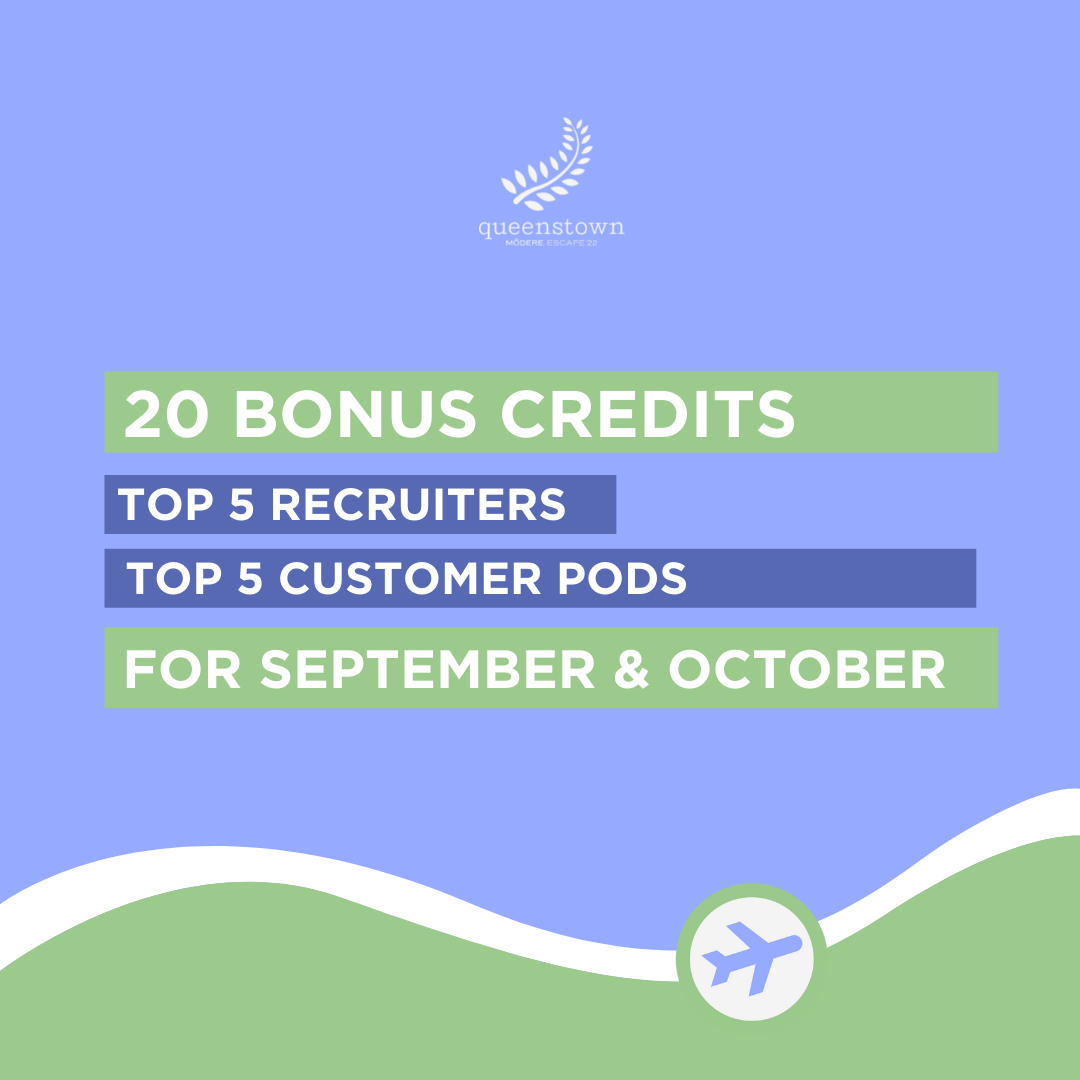 BONUS ESCAPE CREDITS
October is the last month to achieve Escape in 2022! There are still 20 BONUS Escape credits up for grabs for our Top 5 Recruiters and Top 5 Customer Pods for October! Head to your Escape Tracking Page to get clear what your next steps are, work with your business partner, and don't forget to get in touch with our Business Excellence Team for any extra help. We want to celebrate and see as many of you as possible in Queenstown next year!
KNOWLEDGE IS YOUR SUPERPOWER
HELP YOURSELVES
As we head into a busy time for everyone, we want to remind you that we have some amazing platforms set up for you to find all the up-to-date and relevant information you need for your business.
We have:
Shifting Retail Back Office

Buzz Blog

One Voice Facebook Page

SM Weekly
Make sure you check out these platforms first for your answers before contacting the Customer and Business Excellence Teams. It's a great way to prevent long wait times as you may find the answer to your questions in one of these spots.
Our tip is to check out Buzz and the One Voice Facebook Group as they are searchable, which means you can search for exactly what you are looking for and hopefully find your answer.
If there is an article, question, or blog that you think we are missing, please let us know as we are helping to serve you and make sure that you have all the answers you need as efficiently as possible!
DON'T FORGET YOUR FAVOURITES
SHIPPING & PRODUCT AVAILABILITY
Learn about out of stock products, estimated date of return and any other key information.
ALL THE LATEST
Head to One Voice to check out our All The Latest Announcement Post right at the very top of the Group to stay up to date on promotions, events, and communication from Corporate.
FOR CUSTOMERS THIS WEEK
This week we launched CellProof Double Cleanser. Your Customers received an email to celebrate the launch, plus a little refresher on the CellProof Essentials range, which now includes the Cleanser. We focused on why it's so important to use a cleanser in your daily routine on our socials this week.
FOR CUSTOMERS NEXT WEEK
Next week is all about our Summer staple products and kicking off the promotion. Your Customers will receive an email as the promotion starts, and we'll be talking about our tips for the warmer weather on our socials.
OCTOBER
26th – IMPACT45 Masterclass 1pm
28th – IMPACT45 LIVE Q&A 1pm in IMPACT45 Facebook group
29th – IMPACT45 Leader Hot Seat Interview 1pm in One Voice
All times are ACDT
NOVEMBER
2nd – IMPACT45 Masterclass 1pm
4th- IMPACT45 LIVE Q&A 1pm in IMPACT45 Facebook group
5th – IMPACT45 Leader Hot Seat Interview 1pm in One Voice
9th – IMPACT45 Masterclass 1pm
11th – IMPACT45 LIVE Q&A 1pm in IMPACT45 Facebook group
12th – IMPACT45 Leader Hot Seat Interview 1pm in One Voice
16th – IMPACT45 Masterclass 1pm
18th- IMPACT45 LIVE Q&A 1pm in IMPACT45 Facebook group
19th – IMPACT45 Leader Hot Seat Interview 1pm in One Voice
23rd – IMPACT45 Masterclass 1pm
25th – IMPACT45 LIVE Q&A 1pm in IMPACT45 Facebook group
26th – IMPACT45 Leader Hot Seat Interview 1pm in One Voice
All times are ACDT
Copyright 2021. All Rights Reserved.

Our mailing addresses are:
Level 1, 200 East Terrace, Adelaide, SA 5000
(08) 8333 6990 – info@modere.com.au

PO Box 91597 Victoria Street West, AUCKLAND 1142
09 828 9015 – info@modere.co.nz