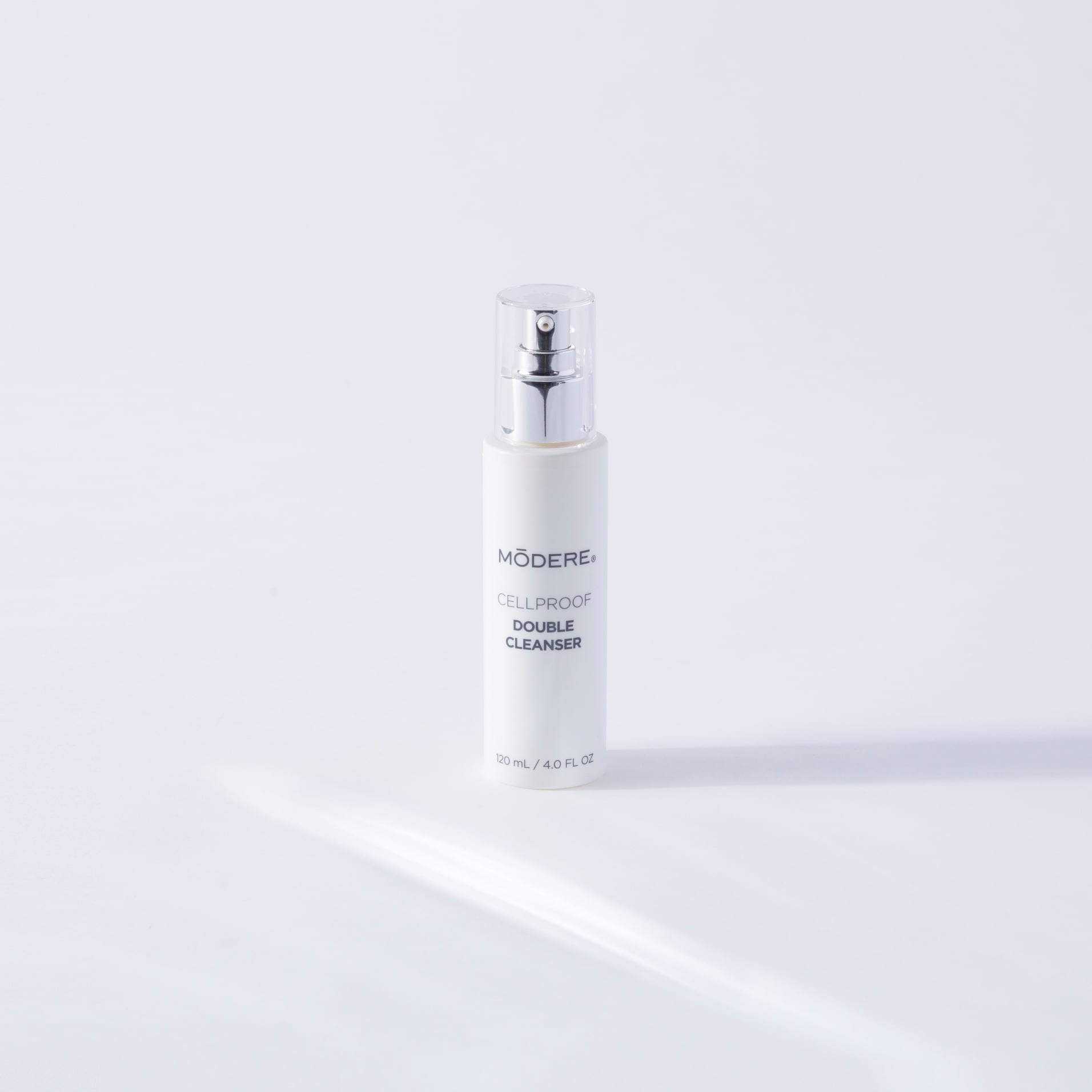 CELLPROOF DOUBLE CLEANSER
Get ready for Modere's newest hero! Launching next Monday 18 October at 1pm. To celebrate the launch, we're discounting the new CellProof Basic Collection by $5 and the new CellProof Core, Essentials, and Inside-Out Collagen Collections by $10, PLUS we're giving away a FREE Cotton Waffle Spa Headband for the first 1000 x orders. Head to One Voice to check out all the information you need on pricing, packs, special offices, and images!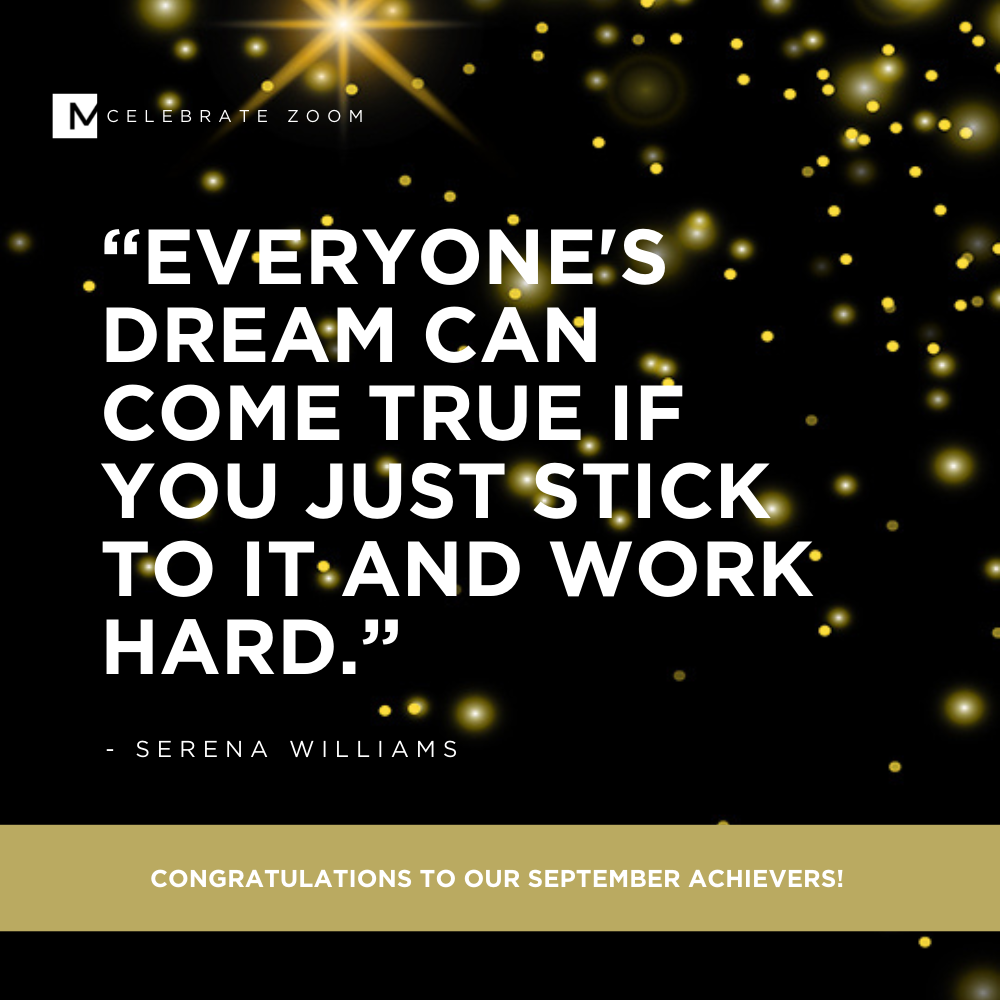 CELEBRATE SEPTEMBER
This week we celebrated our September achievers with our Celebrate Zoom. Congratulations to all of our Builders, Promoters, Experience, and Escape Achievers. What does October look like for you? As we start to ramp up the rest of the year, we can't wait to see who else achieves their new titles. Check out the recording!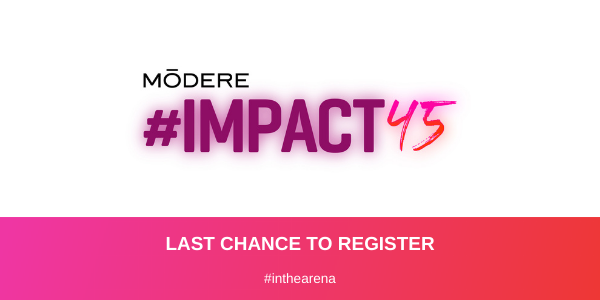 SEE YOU IN THE ARENA
Modere is giving back to our incredible Social Marketers, who inspire us every day with their commitment to making a difference in people's lives.
So, we're offering all Australasian Social Marketers a FREE 6-week course, IMPACT45. Starting Wednesday 20 October, created by Julie Masters and valued at over $1000!
Julie is an expert in her field and has designed IMPACT45 based on 20 years of working with the world's greatest influencers, thought leaders, speakers, and distilling that all into a 6-week course to take you from where you are now to where you want to be. This course is your roadmap leading into Black Friday to set you up for your best year-end and Christmas yet!
You will have loads of support and fun along the way, with some amazing rewards for the best contributors, such as 1:1 coaching with Julie and some brand new, exclusive Black Friday SWAG. Want to know more? Head to to One Voice. If you aren't a One Voice member, ask your business partner who introduced you to Modere to invite you into the group.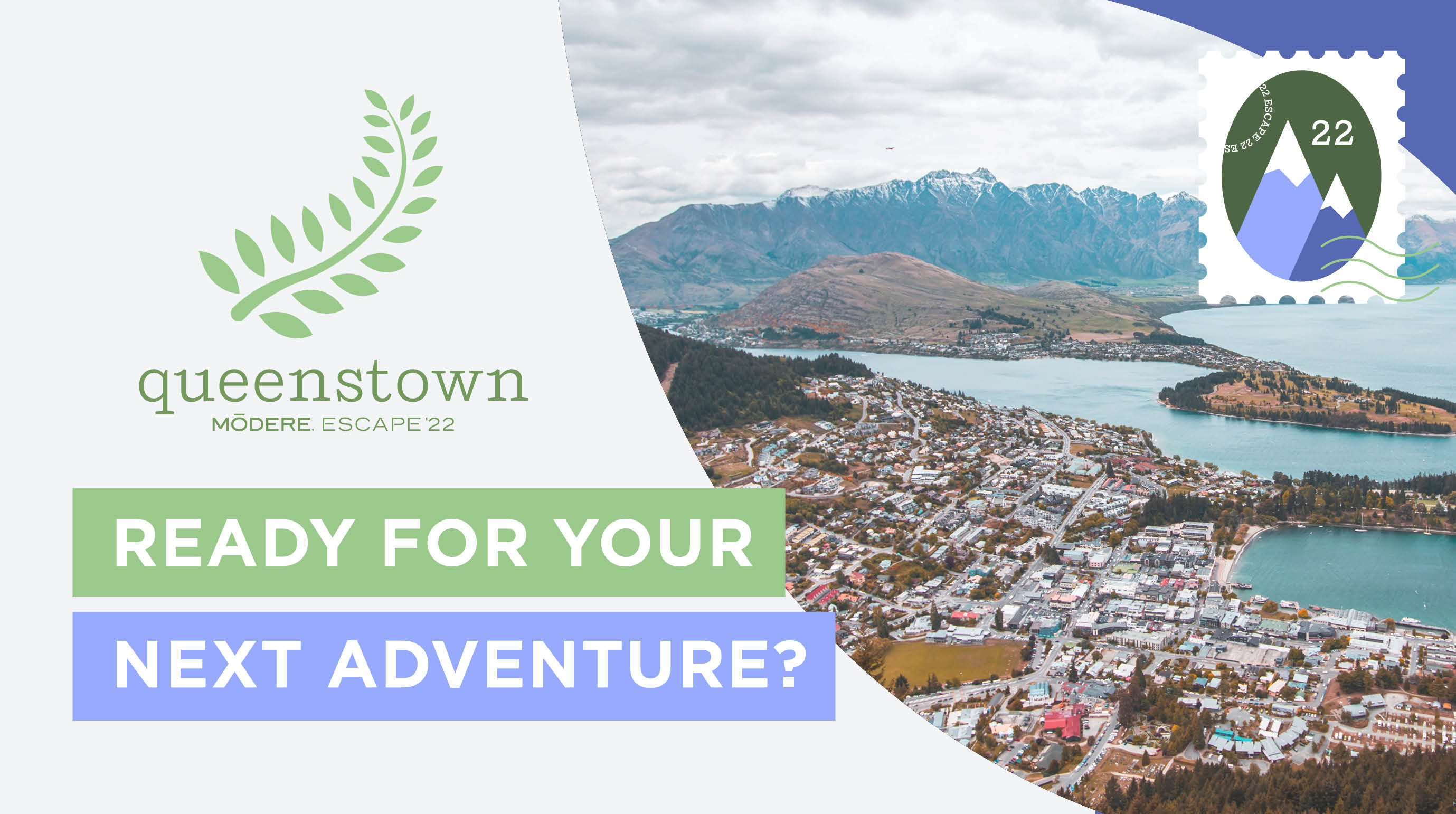 15 DAYS TO QUALIFY FOR ESCAPE
Congratulations to all of our September 2021 Escape and Experience achievers, as well as our Top Recruiters and Top Customer Pod Achievers, who qualified for 20 Bonus Escape credits.
There are still 200 Escape credits up for grabs in October and so many Social Marketers so close to achieving an Escape or Experience in the final month!
Make sure you are clear on your final qualifications, work with your business partner, and don't hesitate to contact our Business Excellence Team for any support you need.
We can't wait to celebrate your success and spoil you in Queenstown in 2022.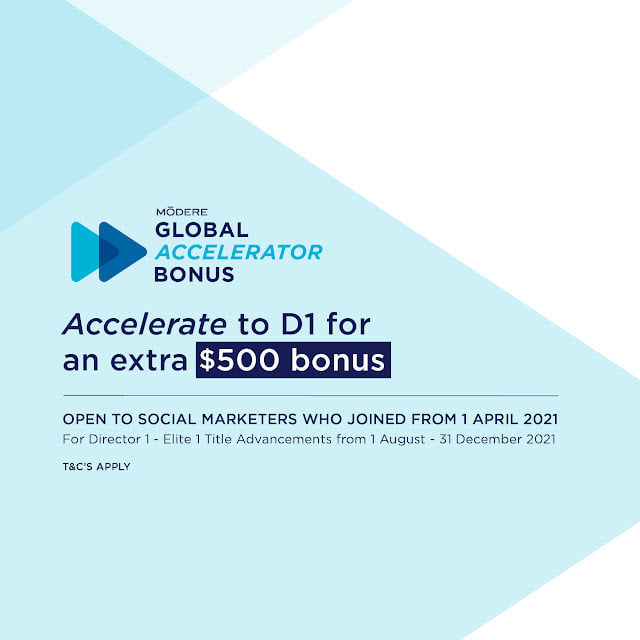 ACCELERATING TO DIRECTOR 1
Who doesn't want to earn an extra $500? With our Global Accelerator Bonus, we're rewarding you for fast-tracking your business for those who joined from 1 April 2021 and title advance to Director 1 – Elite 1 from 1 August to 31 December, so make sure you keep pushing in October for your next Builder Title. Download your assets now!
KNOWLEDGE IS YOUR SUPERPOWER
CANCELLING A SMARTSHIP ORDER… OR HAVE YOU?
We know there are some nuances to SmartShip orders that we are striving to improve. So, here are some top tips to ensure your Customers reap all the benefits SmartShip has to offer, with none of the hassle!
Always take note of the next order dates before checking out

If cancelling your SmartShip, wait 24 hours before submitting another, otherwise the original order is reinstated

If updating your SmartShip please also update to process on another day than the day you updated it, otherwise the original order is reinstate
DON'T FORGET YOUR FAVOURITES
SHIPPING & PRODUCT AVAILABILITY
Learn about out of stock products, estimated date of return and any other key information.
CELEBRATE SEPTEMBER
Check out our Celebrate Zoom from Wednesday, where we recognised all our September achievers! PLUS Make sure you are part of the IMPACT45 Facebook Group before Julie's first Masterclass next Wednesday!
FOR CUSTOMERS THIS WEEK
This week was all about our Summer staple, our SPF 50+ Sunscreen, and we also answered all of the common Sunscreen questions in our Blog. We also started seeding our newest arrival, CellProof Double Cleanser, ready for its launch on Monday.
FOR CUSTOMERS NEXT WEEK
CellProof Cleanser is here! We'll talk the importance of having a cleanser in your routine and the whole CellProof range, as well as the new promotion.
OCTOBER
18th – CELLPROOF DOUBLE CLEANSER LAUNCH 1PM
20th – IMPACT45 Masterclass 1pm
21st – IMPACT45 LIVE Q&A 1pm in IMPACT45 Facebook group
22nd – IMPACT45 Leader Hot Seat Interview 1pm in One Voice
26th – IMPACT45 Masterclass 1pm
28th – IMPACT45 LIVE Q&A 1pm in IMPACT45 Facebook group
29th – IMPACT45 Leader Hot Seat Interview 1pm in One Voice
All times are ACDT
NOVEMBER
2nd – IMPACT45 Masterclass 1pm
4th- IMPACT45 LIVE Q&A 1pm in IMPACT45 Facebook group
5th – IMPACT45 Leader Hot Seat Interview 1pm in One Voice
9th – IMPACT45 Masterclass 1pm
11th – IMPACT45 LIVE Q&A 1pm in IMPACT45 Facebook group
12th – IMPACT45 Leader Hot Seat Interview 1pm in One Voice
16th – IMPACT45 Masterclass 1pm
18th- IMPACT45 LIVE Q&A 1pm in IMPACT45 Facebook group
19th – IMPACT45 Leader Hot Seat Interview 1pm in One Voice
23rd – IMPACT45 Masterclass 1pm
25th – IMPACT45 LIVE Q&A 1pm in IMPACT45 Facebook group
26th – IMPACT45 Leader Hot Seat Interview 1pm in One Voice
All times are ACDT
Copyright 2021. All Rights Reserved.

Our mailing addresses are:
Level 1, 200 East Terrace, Adelaide, SA 5000
(08) 8333 6990 – info@modere.com.au

PO Box 91597 Victoria Street West, AUCKLAND 1142
09 828 9015 – info@modere.co.nz