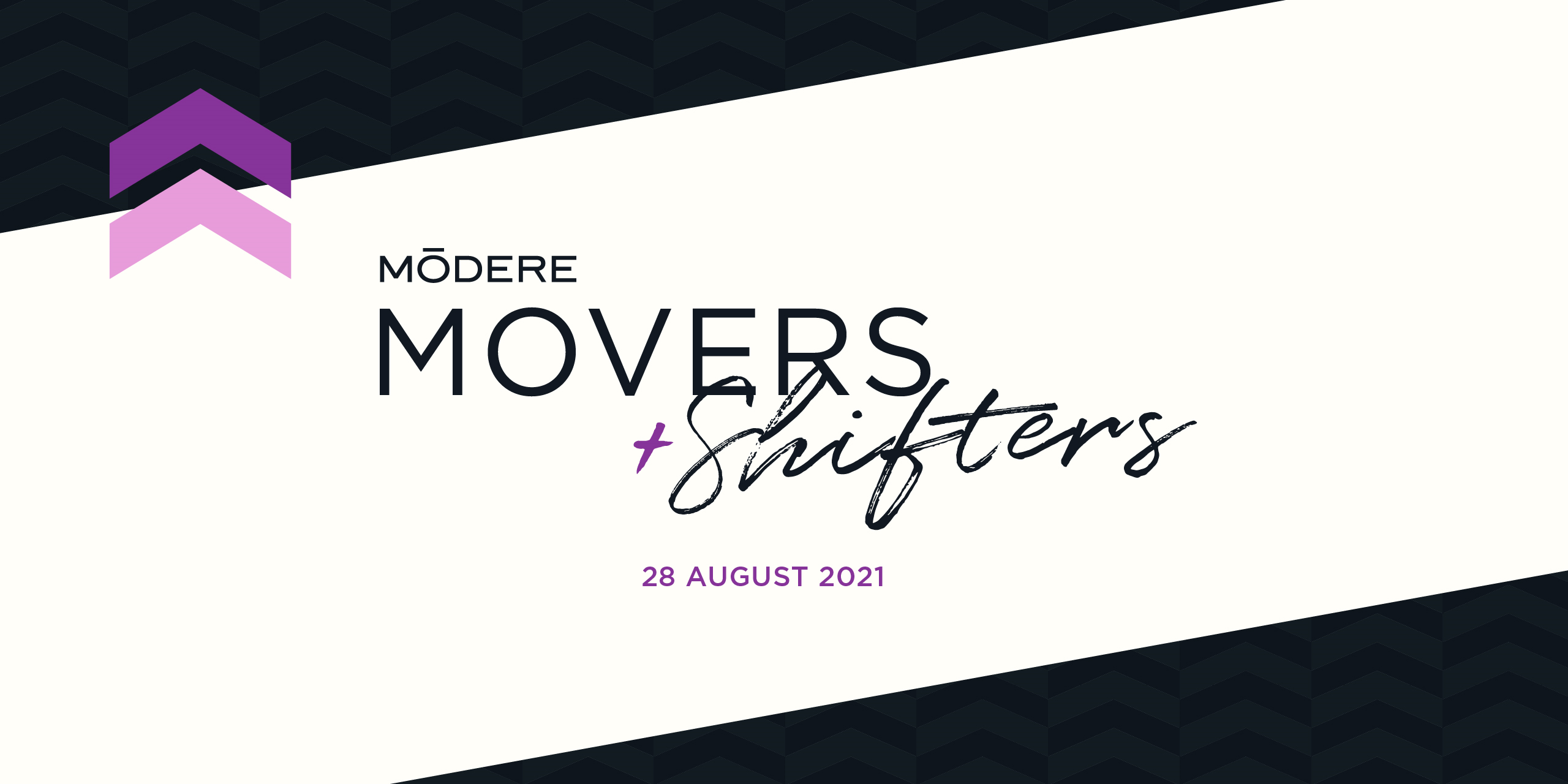 ARE YOU READY TO MAKE THE MOVE?
Tomorrow is the day – our Movers + Shifters virtual event! We are kicking off the show at 10:30am Adelaide time with the "virtual" doors open at 10am so you can get set up and find your way around our Event Stream. If you have a ticket, check your inbox for your exclusive registration link. Get in touch with events@modere.com.au if you don't have your link yet. We can't wait to connect with you virtually!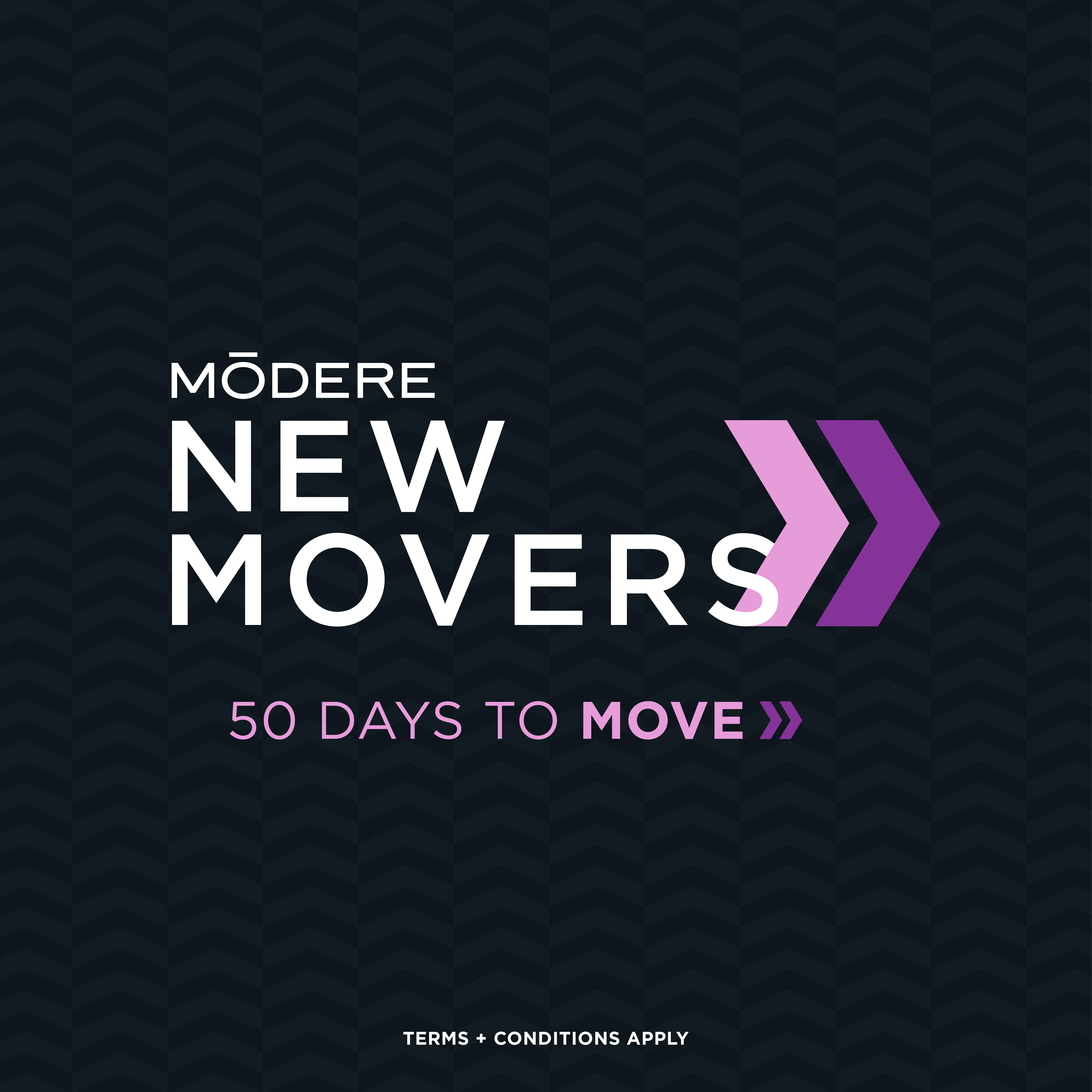 NEW MOVERS
Congratulations to our New Movers that we announced this week. As part of your achievement, make sure you use your free ticket to Movers + Shifters tomorrow, as this is an event you won't want to miss. PLUS, if you achieved New Mover Gold – Team Leader, we hope you enjoy your special delivery while watching Movers + Shifters. Next month, you will also receive your New Movers cash bonus and double Escape credits. Check out who are our New Movers achievers.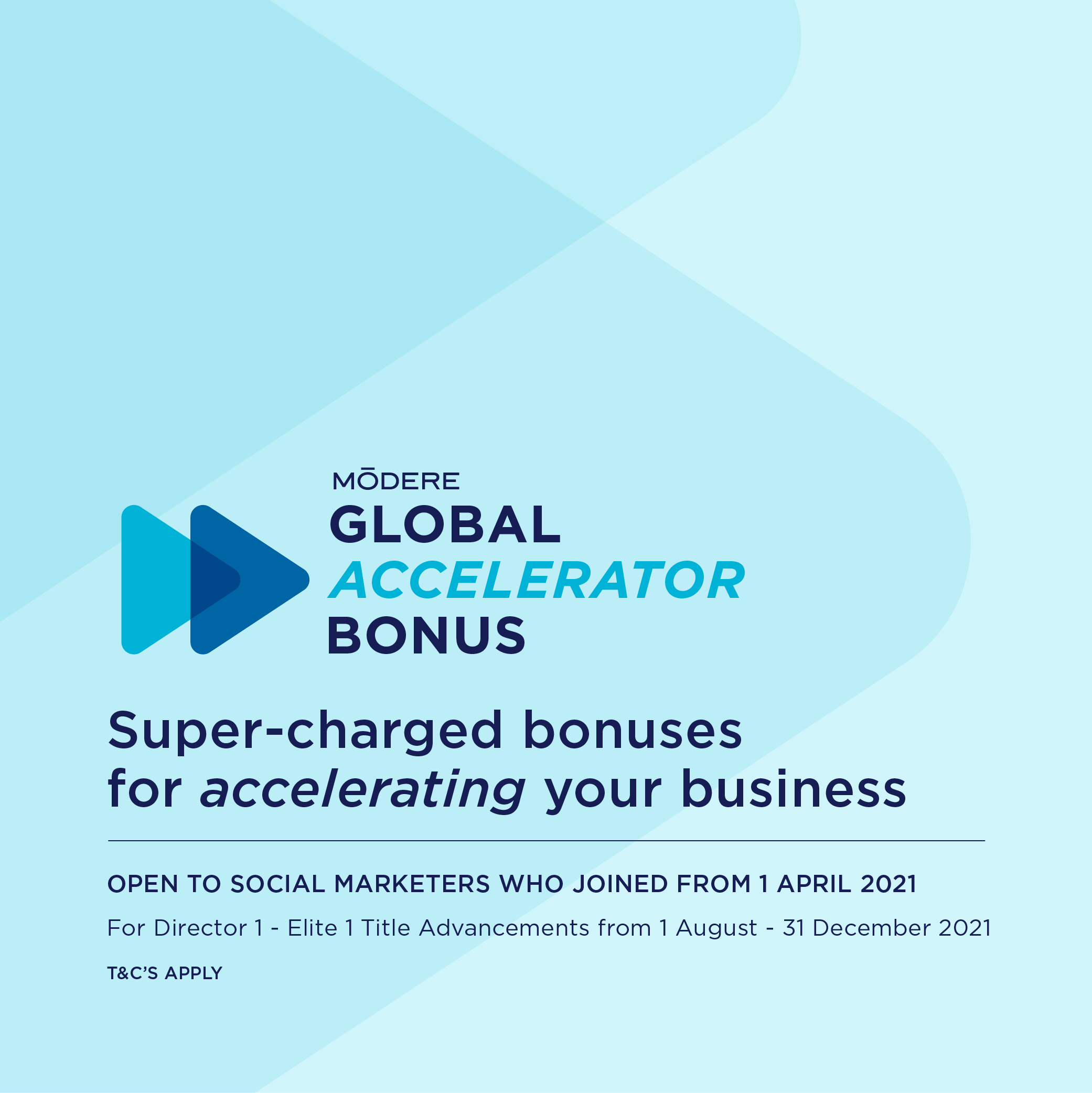 GLOBAL ACCELERATOR BONUS
Are you a new Social Marketer that wants to earn some super-charged bonuses? Now is your chance! Title advance to Director 1 up to Elite 1 from now until the end of 2021, and you could earn up to $14,000 in stackable Global Accelerator Bonuses! All Social Marketers who signed up from 1 April 2021 are eligible to participate. These amazing bonuses are for 2021 only, so reach out to your business partner and set your 2021 goals now.
AUGUST 2021 CLOSE OFF
To synchronise with our Global Month Close off, Tuesday 31 August midnight USA CDT.

Australasia's August 2021 month close is: Wednesday 1 September 2021
WA – 13:00 | NT – 14:30 | SA – 14:30 | QLD/ACT/NSW/VIC/TAS -15:00 | NZ – 17:00
KNOWLEDGE IS YOUR SUPERPOWER
DELAYS WITH ORDER PROCESSING AND DISPATCH TIMES
Due to the volume of orders received during our Collagen Kaboom sale, there have been delays with packing and shipping. Please allow an additional two business days for orders to be packed ready for dispatch. Due to lockdowns in many states and the COVID restrictions, we're also seeing increased delays regularly across the board.
In regular times, most orders are processed and dispatched within 1 to 2 business days of being placed. If your order is placed after 3pm, the following day will be counted as the 1st business day. – As a general rule, freight to Metro areas is delivered within three business days from dispatch

Regional areas are within five business days from dispatch.
You may find that some can be lucky enough to place their order one day and have it shipped that night and receive it the next day, but it's not something we guarantee. To avoid disappointment, we would suggest not setting your Customers up with this expectation.
We have had updates from Startrack (for AU orders) and NZ Courier Post (for NZ orders) that orders addressed to a business will not be delivered in NSW and NZ due to their hard lockdowns, so please get your Customers to check what address they have allocated to their SmartShip templates and amend that, as necessary. If not, orders will either be held or returned to sender, causing further delays. Having orders addressed correctly will go a long way to reducing delays so you can have your Live Clean goodies as soon as possible.
The team is always here to help but is also experiencing a high volume of enquiries and doing their best to get back to everyone as quickly as possible.
DON'T FORGET YOUR FAVOURITES
SHIPPING & PRODUCT AVAILABILITY
Learn about out of stock products, estimated date of return and any other key information.
SEPTEMBER KICK OFF
Join us for our September Kick Off D1&Above Zoom next Friday at 12pm ACST starting with an Elite Only segment from 12.00 – 12.10. We'll be streaming the recording into One Voice at 3pm for all Social Marketers.
FOR CUSTOMERS THIS WEEK
This week your Customers received an email about giving your gut some TLC. We focused on TreBiotic and the exciting new immune function support claim. We also looked at some of the key components of our HA Matrix and taking time out for you.
FOR CUSTOMERS NEXT WEEK
For Customers next week, we'll continue our Collagen journey and how our award-winning products can support you and your active and aging joints.
AUGUST
28th – MOVERS + SHIFTERS
31st – Sellerbration Incentive ends
All times are ACST
SEPTEMBER
3rd – Kick Off Zoom – 12pm D1 & Above / 3pm into One Voice
10th – Celebrate Zoom 12pm / Streamed into One Voice
All times are ACST
Copyright 2021. All Rights Reserved.

Our mailing addresses are:
Level 1, 200 East Terrace, Adelaide, SA 5000
(08) 8333 6990 – info@modere.com.au

PO Box 91597 Victoria Street West, AUCKLAND 1142
09 828 9015 – info@modere.co.nz