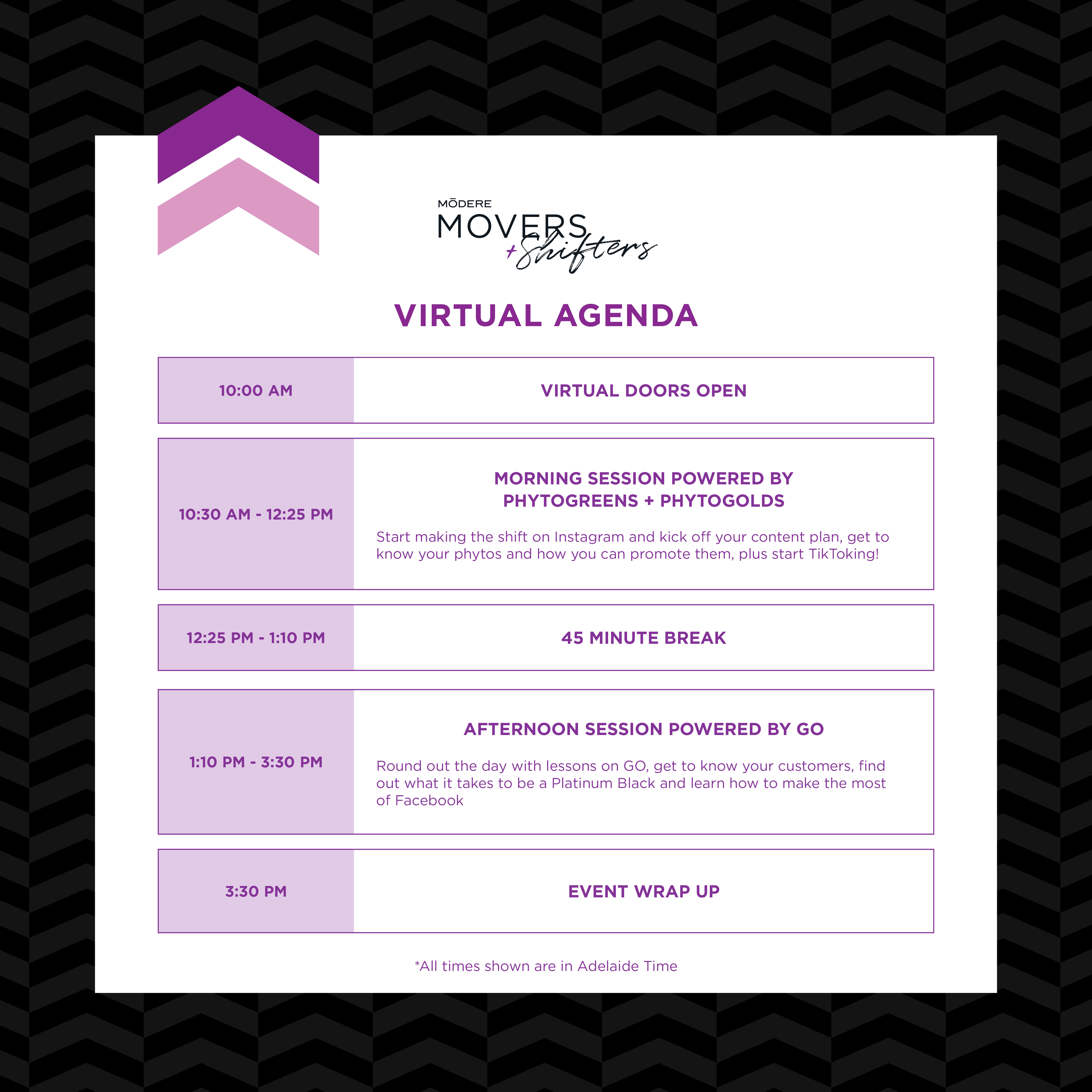 MOVERS & SHIFTERS
Modere HQ is buzzing with excitement as we creep closer to our Movers + Shifters event on the 28 August. The journals have left the building, and we cannot wait for you to see and experience them for yourself. We announced a few of our speakers this week, so make sure you jump into One Voice and send them some love. The count down is on! Keep an eye out for your login details, they will be sent next week. Tickets are still available so grab yours today.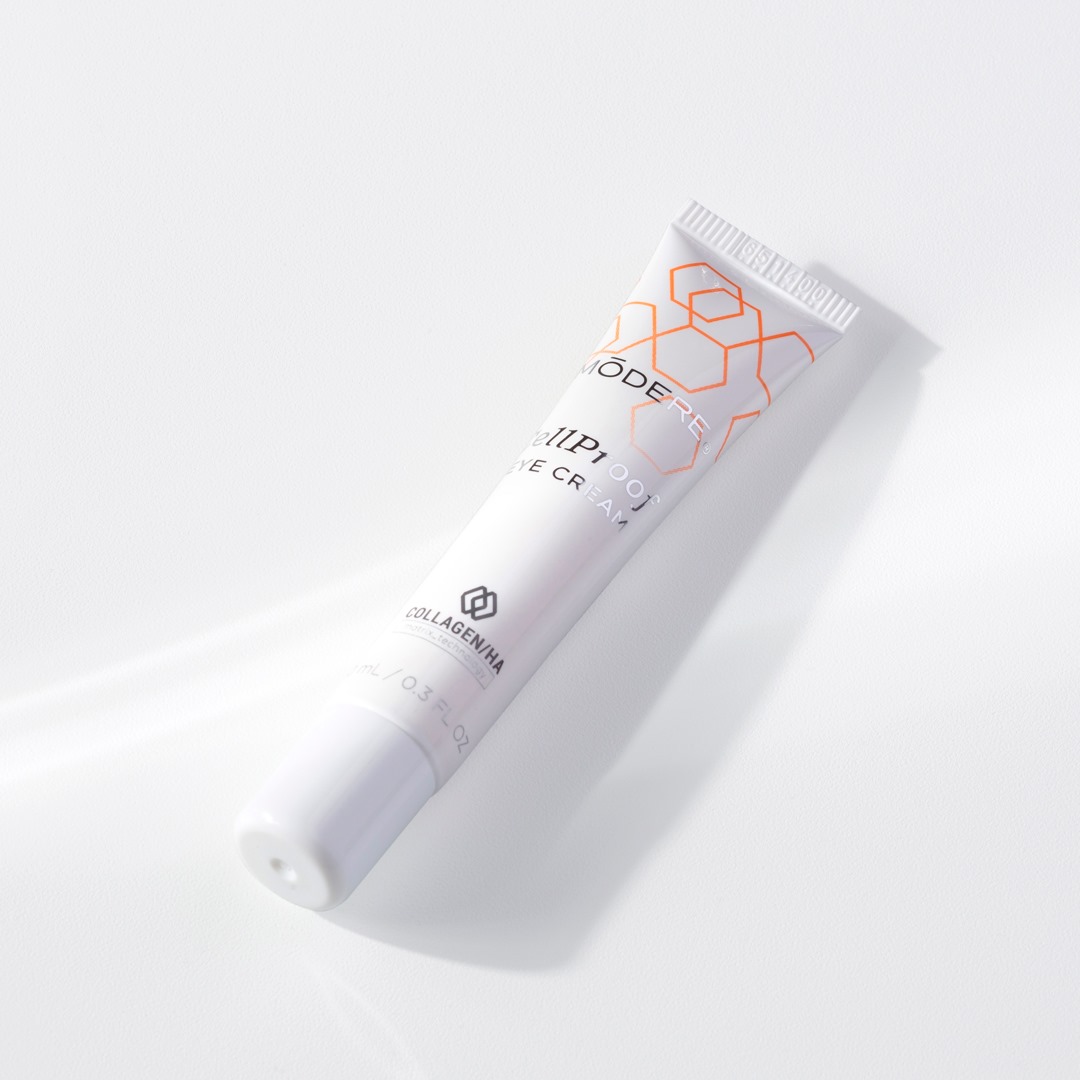 CELLPROOF EYE CREAM
Did you hear? Our CellProof Eye Cream won the #1 eye care product at the 2021 Clean Beauty Awards. Now in its sixth year, CertClean's global Clean Beauty Awards recognises the best performing beauty and personal care products manufactured without the use of known harmful chemicals by trailblazers in the clean beauty market. CertClean selected this year's winners from more than 450 products by a panel of 146 international green beauty experts. One winner was chosen across 24 categories.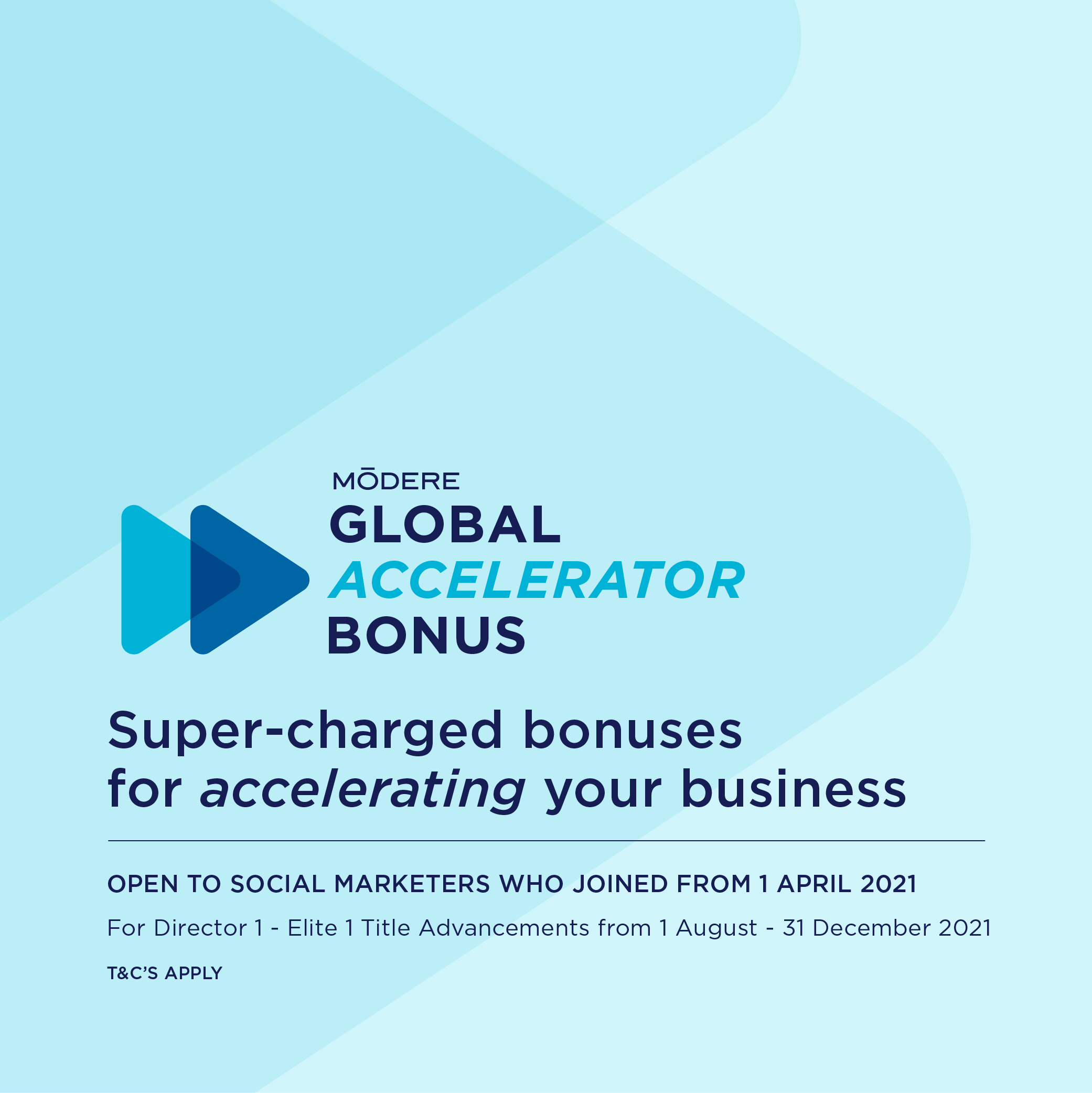 Have your teams set their goals for this epic global opportunity? New Social Marketers can earn some super-charged bonuses when achieving new Builder titles from now until the end of 2021!
If you have signed up from 1 April 2021 and title advance to Director 1 up to Elite 1 between August and December 2021, you can earn up to $14,000 in stackable Global Accelerator Bonuses on top of your standard commissions!
NEW ZEALAND ORDERS
Due to the current lockdown in New Zealand there are a few delays with parcels. We have been advised by NZ post that all orders addressed to business names will be held at the depot until lockdown restrictions lift. Any future orders that you wish to receive, please use an alternative residential address while NZ is currently in this situation. Please contact us at info@modere.co.nz if you require any further information. We hope everyone in New Zealand stays safe during this time.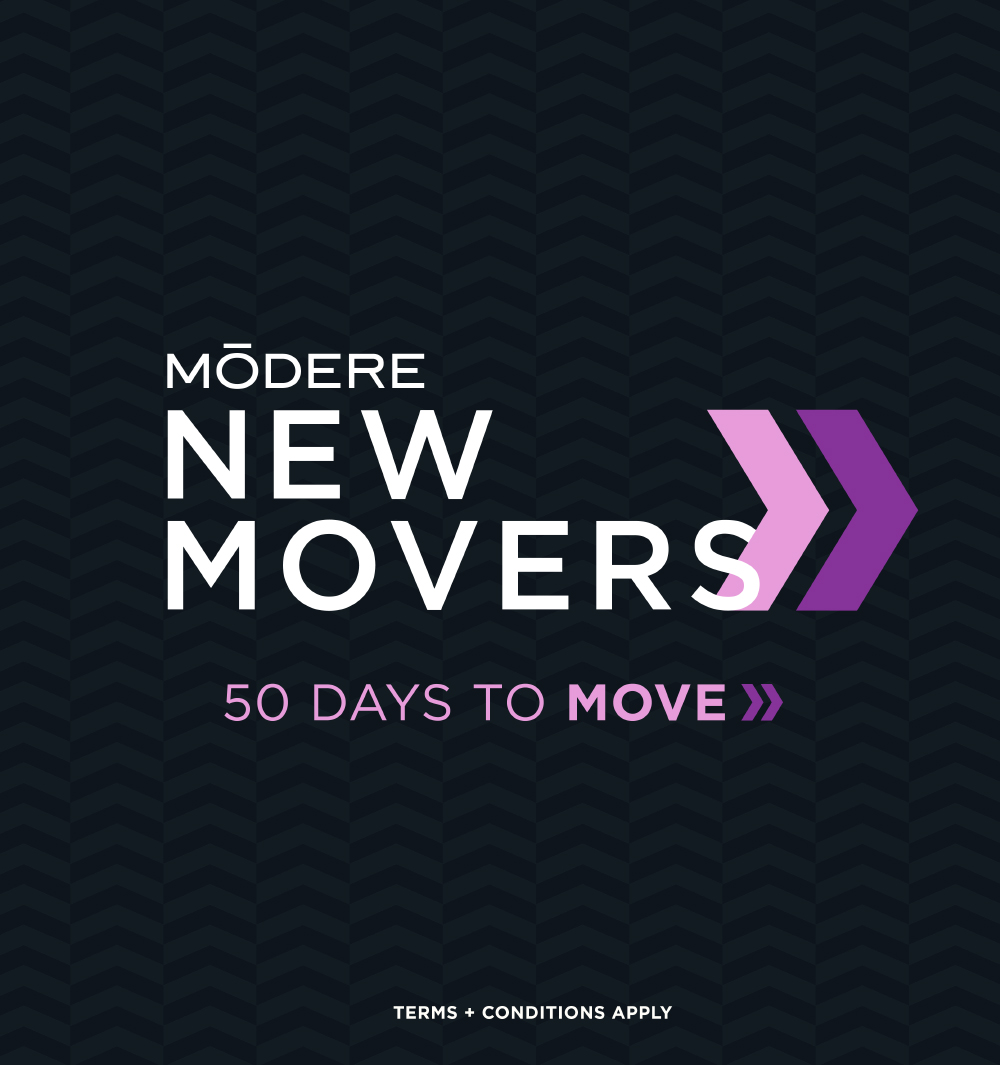 NEW MOVERS ENDS TODAY
Today is the last day to qualify for our New Movers incentives. Stay tuned as we announce all of our achievers in the coming days. Don't forget all our New Movers get a FREE virtual ticket to our Movers + Shifters event on Saturday, 28 August. Our Gold Team Leader New Movers Achievers – keep an eye out for special delivery on its way to you to help you stay golden during our Movers & Shifters event!
LAST CHANCE TO GET YOUR OWN CUSTOMISED PROMO CODE
There isn't long left to take advantage of our Sellerbration incentive for those who qualify for the first time or requalify as Platinum Black before 31 August! Our Qualifying Platinum Blacks receive:
A customised Promoter Code

Bonus Escape Credits to boost your Escape qualifications

Live Clean Credits for you to gift or offer as part of your own promotions
With these amazing global perks, there has never been a better time to qualify Platinum Black!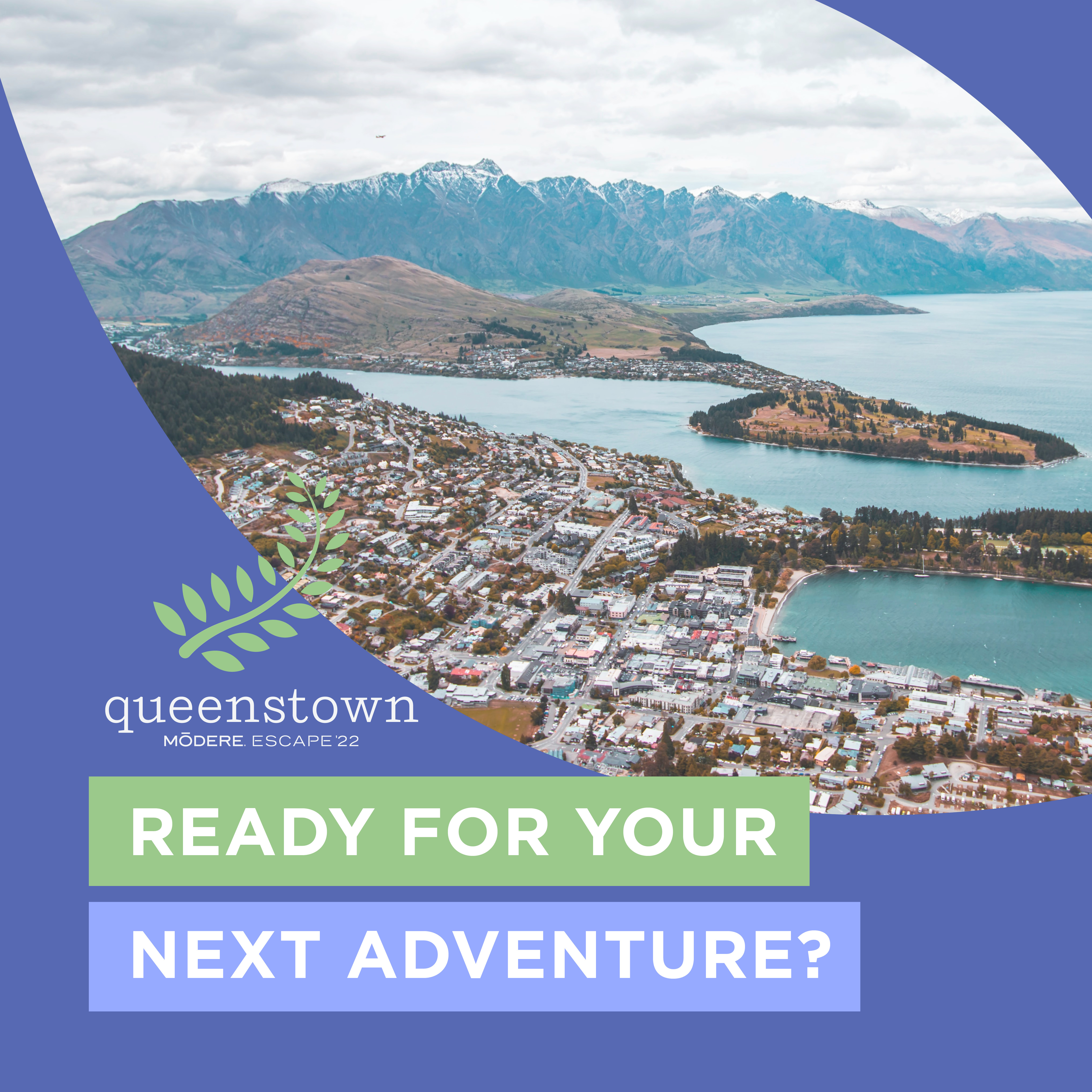 QUEENSTOWN ESCAPE 2022
There are still two and a half months left to achieve an Escape and be our VIP guests in the pristine adventure capital of the world, Queenstown in New Zealand! The exciting part is we have so many Social Marketers that are so close to qualifying! For those that don't quite make Escape, we have some amazing Experiences up for grabs for our Experience Achievers receiving $400 Red Balloon vouchers. Check out your Escape tracking page and track your progress, and if you have any questions, our Business Excellence Team is here to help.
AUGUST 2021 CLOSE OFF
To synchronise with our Global Month Close off, Tuesday 31 August midnight USA CDT.
Australasia's August 2021 month close is: Wednesday 1 September 2021
WA – 13:00 | NT – 14:30 | SA – 14:30 | QLD/ACT/NSW/VIC/TAS -15:00 | NZ – 17:00
KNOWLEDGE IS YOUR SUPERPOWER
UNDERSTANDING YOUR EARNINGS & TAX STATEMENT
Check out your Earning and Tax Statement for the month for your final Commissions amount. Remember that amount is made up of Weekly Pay Adjustments (if you have qualified for Weekly Pay) and the remainder of your monthly commissions, which means the total Commissions payable figure is your entire commission (including Weekly Pay).
Any adjustments listed under that total (this can include debits and/or credits if Modere owes you other adjustments) are then taken from or added to the summary to arrive at your PAY AMOUNT

Weekly Pay is purely based on your entire month's Sharing Bonus and First Order Bonuses to date. To be eligible for weekly pay, you must be 150MP personally qualified for that month. Currently, if all your earnings have been paid out in Weekly Pay, you will not receive a final Earning statement; we are working with the US Commissions team to have this rectified. Your Commission Statement generates and is available after the bonus run has been completed (approx. the 13th ).
Your Earning and Tax statement should be there now as your monthly commission has been deposited into your bank account. Modere does not provide an end-of-year financial statement. Still, you can access every month's individual earnings in your Back Office at any time.
DON'T FORGET YOUR FAVOURITES
SHIPPING & PRODUCT AVAILABILITY
Learn about out of stock products, estimated date of return and any other key information.
ALL THE LATEST
Join us for our September Kick Off D1&Above Zoom on 3 September to set yourself up for success. We'll be streaming the recording into One Voice at 3pm.
FOR CUSTOMERS THIS WEEK
We went Kaboom! with our collagen promotion this week. Customers received two emails this week – one to kick start the promotion and another to focus on our award winning CellProof Eye Cream. We focused on these award-winning products in our socials to go hand in hand with our promotion.
FOR CUSTOMERS NEXT WEEK
Next week is all about healthy lifestyles and looking after yourself. We'll be refreshing our Customers on TreBiotic and how Collagen helps with active lifestyles.
AUGUST
20th – New Movers Incentive ends 11:59pm
28th – MOVERS + SHIFTERS
31st – Sellerbration Incentive ends
All times are ACST
SEPTEMBER
3rd – Kick Off Zoom – 12pm D1 & Above / 3pm into One Voice
10th – Celebrate Zoom 12pm / Streamed into One Voice
All times are ACST
Copyright 2021. All Rights Reserved.

Our mailing addresses are:
Level 1, 200 East Terrace, Adelaide, SA 5000
(08) 8333 6990 – info@modere.com.au

PO Box 91597 Victoria Street West, AUCKLAND 1142
09 828 9015 – info@modere.co.nz