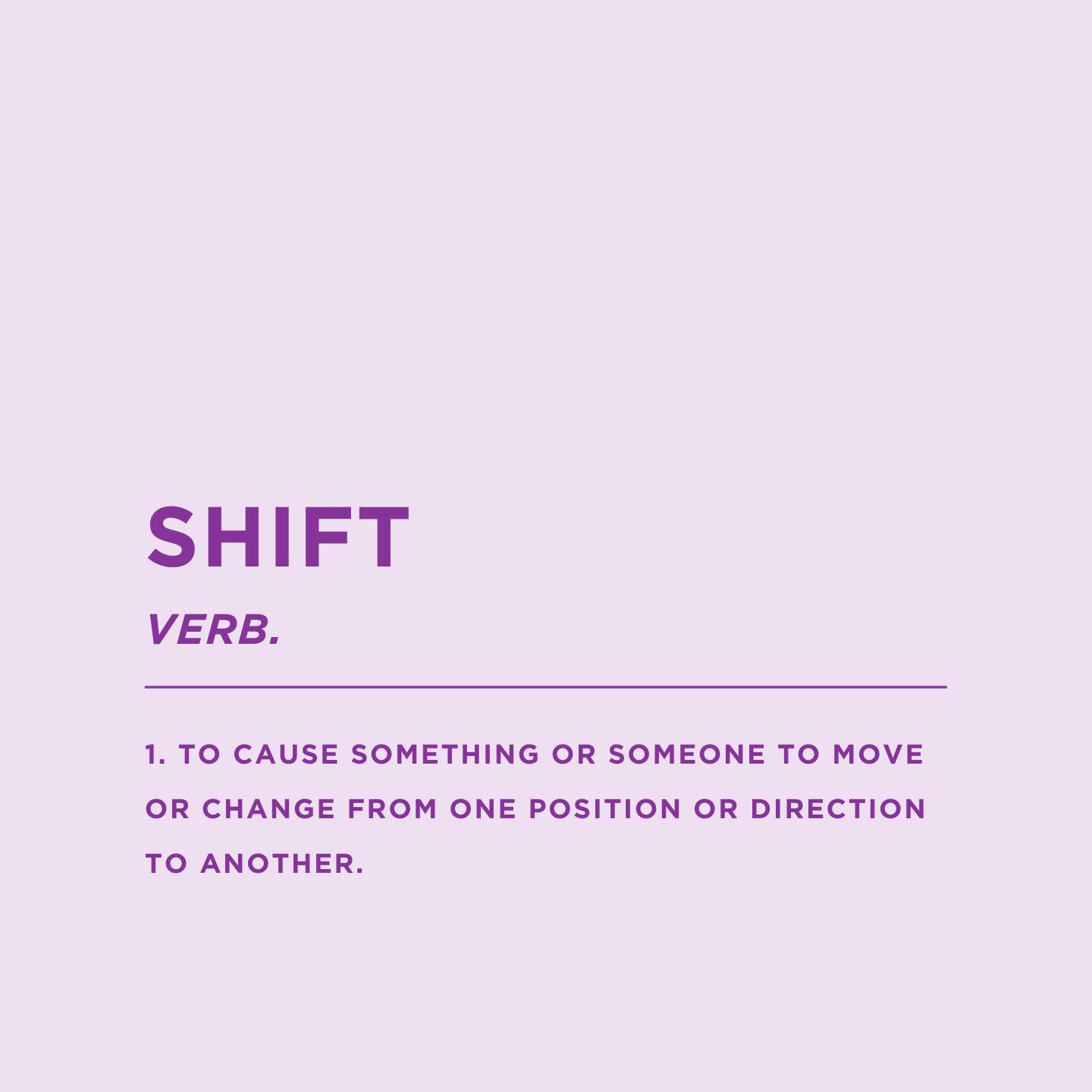 MOVERS & SHIFTERS IS VIRTUAL
Not long now until our Movers + Shifters event on Saturday 28 August. There is no better time than right now to shift your business! Get ready for the event with our Bespoke Journal, only available to the first 500 ticket holders. Tickets are limited, so make sure you grab yours before they sell out – tickets available for only $49.95!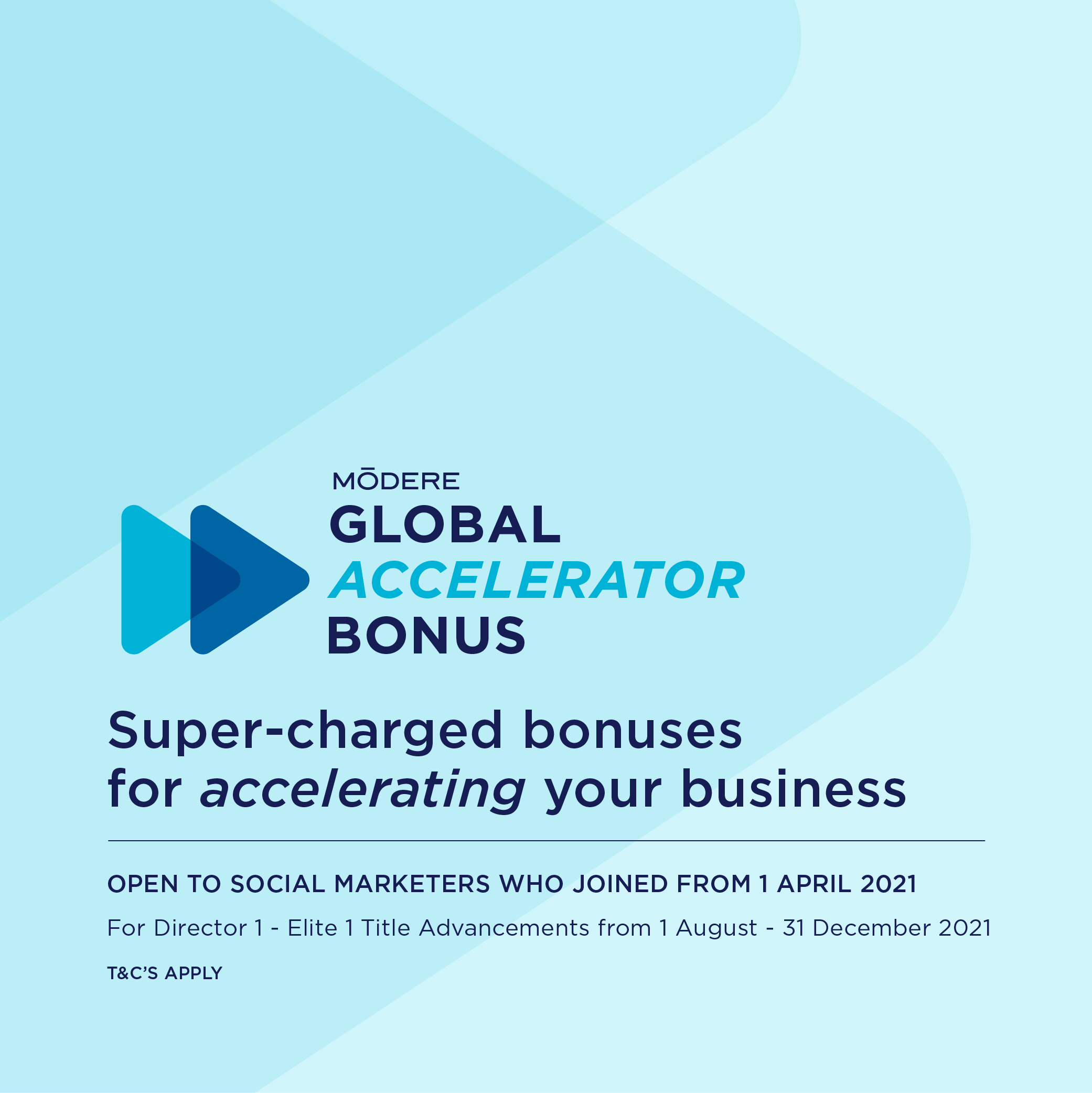 GLOBAL ACCELERATOR BONUS
We know how vital momentum and acceleration are in a new business, so we are supercharging our New Movers incentive and taking it Global for new Social Marketers with our Global Accelerator Bonus!
Any new Social Marketers who Title Advance Director 1, 2, or 3 OR Elite 1 in August – 31 December will get supercharged, stackable bonuses adding up to $14,000 total!
Check out One Voice for all the details.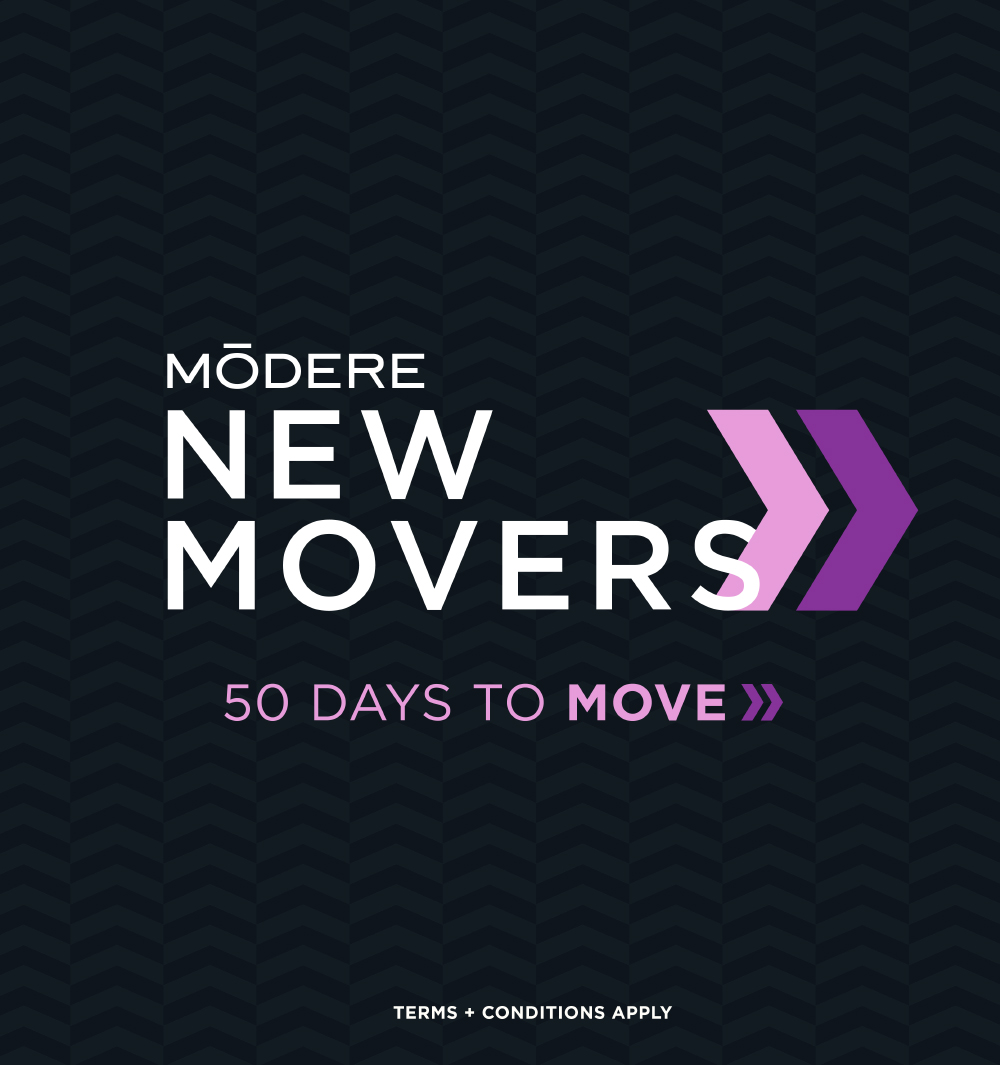 NEW MOVERS
Another amazing incentive we have for new Social Marketers is our New Movers incentive. Any new Social Marketers who joined from 1 May and moved up to Silver Senior Consultant or Gold Team Leader will achieve amazing bonuses and rewards. There is still time until 20 August so make sure you get moving now, check out the blog for all the details.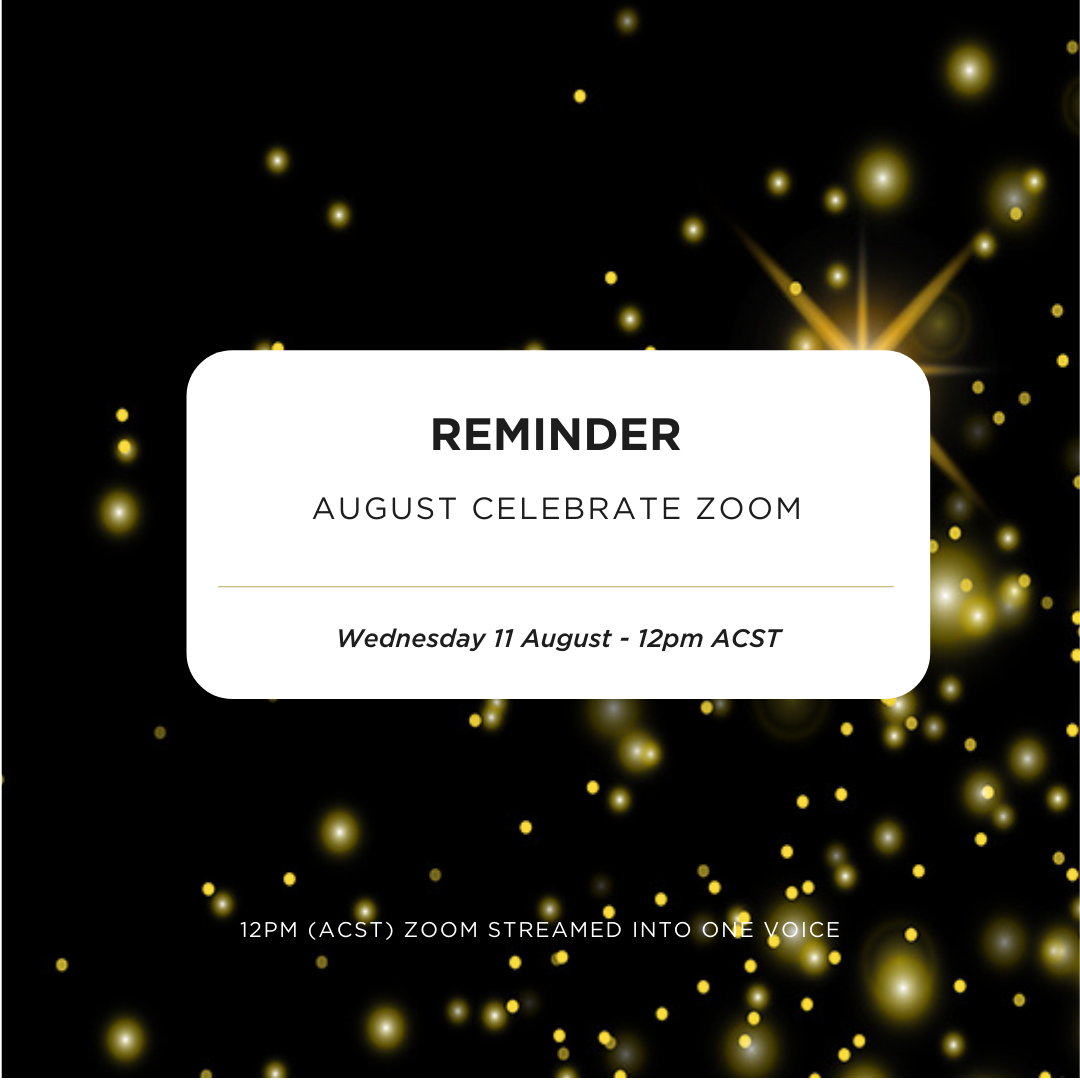 LET'S CELEBRATE JULY
Join us next Wednesday, 11 August, as we celebrate our July Achievers! July was a massive month with two new Elite 1s and two new Platinum Black 1s!
We would love everyone to jump on the Zoom and celebrate with our Achievers and your teams next week.
We'll be streaming the Zoom into One Voice LIVE at 12pm Adelaide time.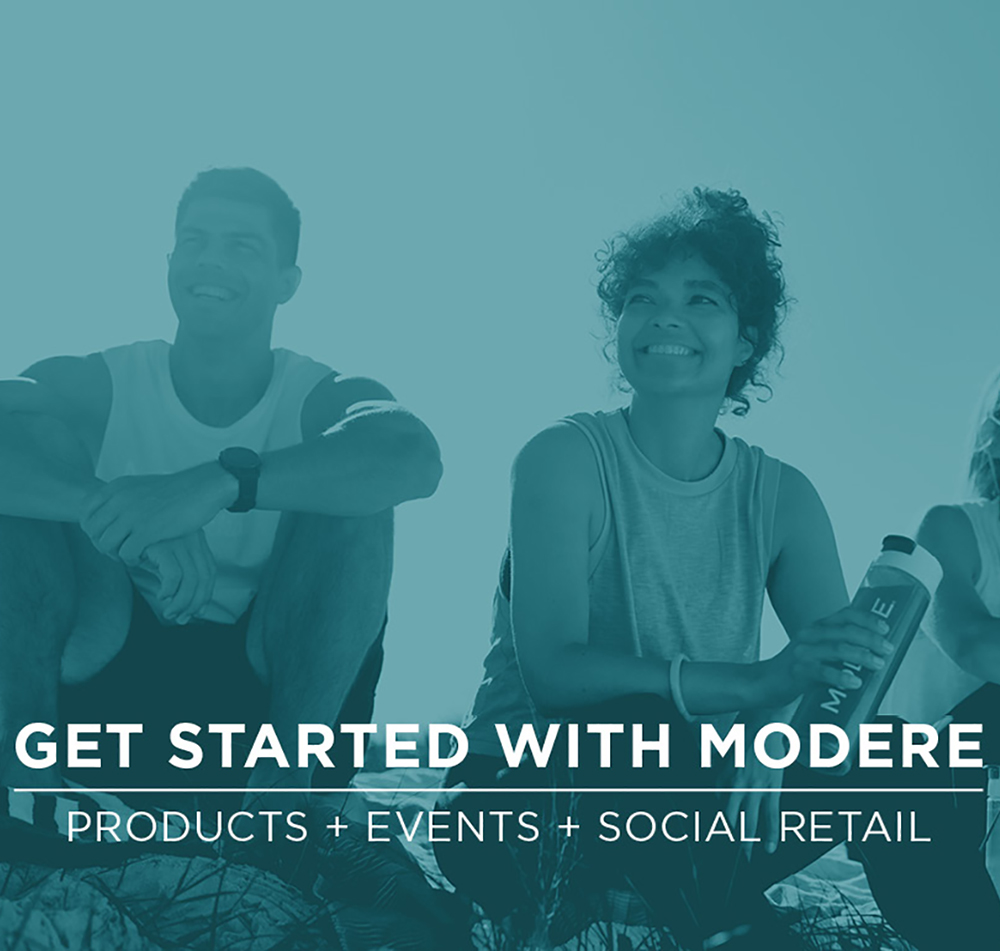 GETTING STARTED
Getting Started is all about sharing the first steps of this business with our new Social Marketers. These wonderfully curated videos highlight three key areas – Products, Events, and Social Retail. They are short bite-size clips that will help excite a new Social Marketer and give them a quick overview of who we are. We've launched the first in the series today "Welcome to the Live Clean Tribe". Head to One Voice or check out the video below.
LUXURY ITEMS
There are so many positives to the world being one, namely that you can each create global businesses. However, this also means we must be compliant globally, which means FDA rules apply here too.
Recent changes to FDA income disclosure legislation mean we cannot promote luxury brands such as Louis Vuitton and Tiffany & Co. What this means is that we have had to rethink our recognition program. We have a new Elite Black and Platinum Black recognition program for qualifiers from August 2021 onwards to qualify to attend a new Black retreat, subject to qualification. Existing Platinum Blacks also have the opportunity to qualify for a retreat attendance and ongoing monthly Live Clean Credits. With current COVID restrictions, those who qualify for the international retreat have the option to cash out of retreat attendance.
Check out all the details in your Back Office > Tools > Documents & Media > Compensation Plan or the Compensation Plan Guide in One Voice. Those who have qualified for Platinum Black before July 2021 will still receive their Louis Vuitton piece at SRC 2022. For our Tiffany & Co Elite Program, this will stay intact until SRC 2022 where we will announce a brand new and exciting program. This is an excellent opportunity to overhaul and develop something new.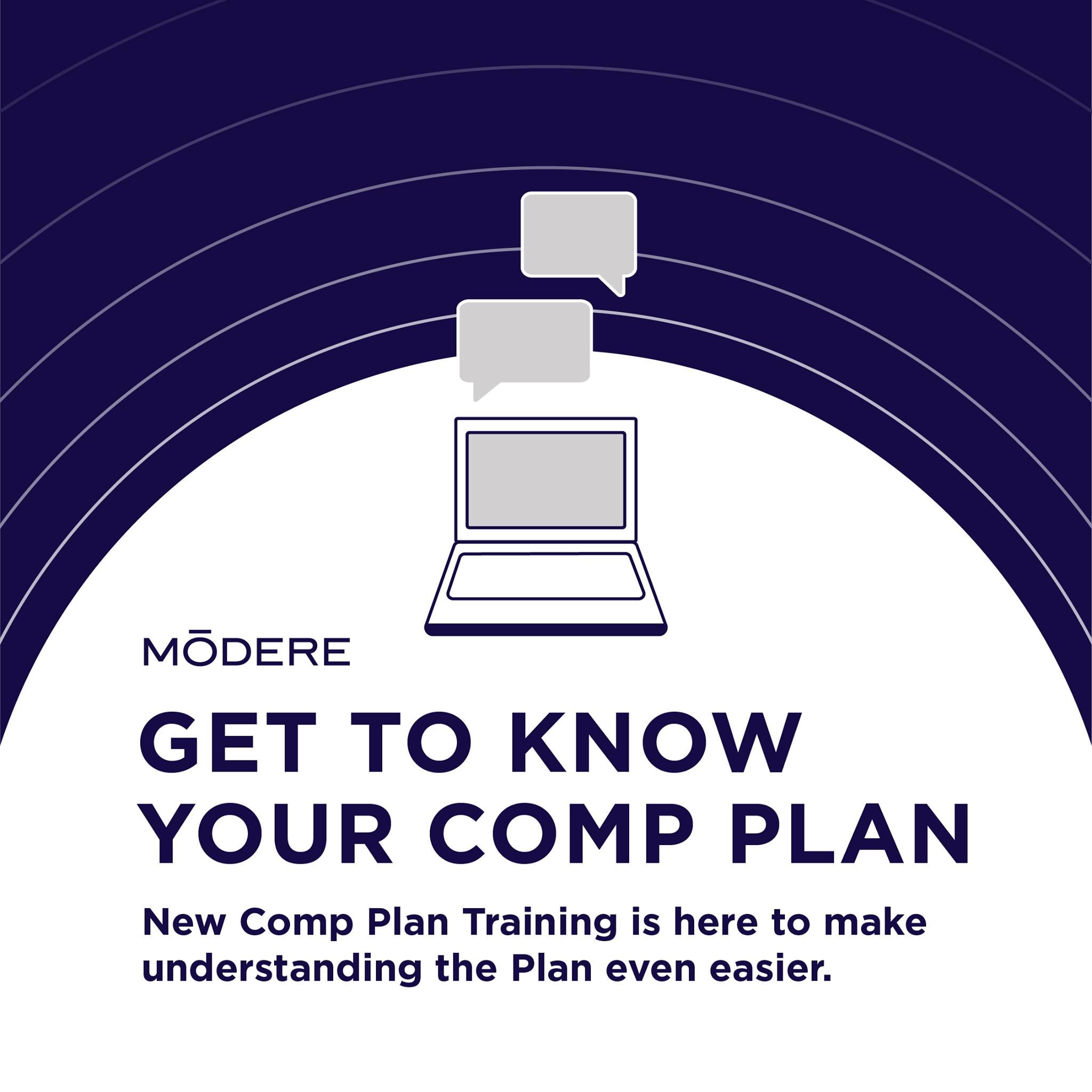 MIRA & COMPENSATION PLAN
If you haven't met Mira yet, make sure you check her out in the Back Office and on our Shifting Retail website. Mira will provide you with the latest compensation plan videos and infographics based on your chat enquiry too. These training videos are designed to help you and your team understand the plan easily with six bite-sized videos and infographics to check out. There are still five more modules still to come over the next few months, so keep an eye out for them.
KNOWLEDGE IS YOUR SUPERPOWER
ONE VOICE – ONE STOP SHOP
In this day and age, information is available at your fingertips, but sometimes it feels like information overload. Well, we've taken the guesswork out of it! We've stripped back One Voice so you can use it as a portal to get all the latest:
Tools and Assets for Products and Promotions

Updates from Corporate

Product Resources and Promotion Details

Promotion details (assets, dates, etc.)

Business Resources and Incentive Details
To access this raft of information, you will need to be a member of our One Voice Facebook Group. To do this, you will need to ask your leader to add you to the Facebook Group and include your promo code in the question section. Then head to the Announcement Post at the top of the Group for All the Latest too.
DON'T FORGET YOUR FAVOURITES
SHIPPING & PRODUCT AVAILABILITY
Learn about out of stock products, estimated date of return and any other key information.
ALL THE LATEST
Our August Kick Off was a big one as we announced some new huge global incentives for our new Social Marketers, talked all about Movers + Shifters, We touched on business incentives like New Movers and Getting Started.
FOR CUSTOMERS THIS WEEK
This month is all about Collagen. We'll be giving your Customers a collagen refresh in our socials to get the word out about our Liquid Collagen and its amazing benefits.
FOR CUSTOMERS NEXT WEEK
We'll delve deeper into our Collagen journey by talking about all of the other fabulous ingredients in our Collagen/HA matrix, along with helping Customers pick which LBC is right for them.
AUGUST
4th- Kick Off Zoom 12pm D1 and Above Zoom; 3pm One Voice stream
11th- Celebrate Zoom streamed into One Voice – 12pm
17th – 19th – Collagen KaBOOM Promotion!
All times are ACST
Copyright 2021. All Rights Reserved.

Our mailing addresses are:
Level 1, 200 East Terrace, Adelaide, SA 5000
(08) 8333 6990 – info@modere.com.au

PO Box 91597 Victoria Street West, AUCKLAND 1142
09 828 9015 – info@modere.co.nz