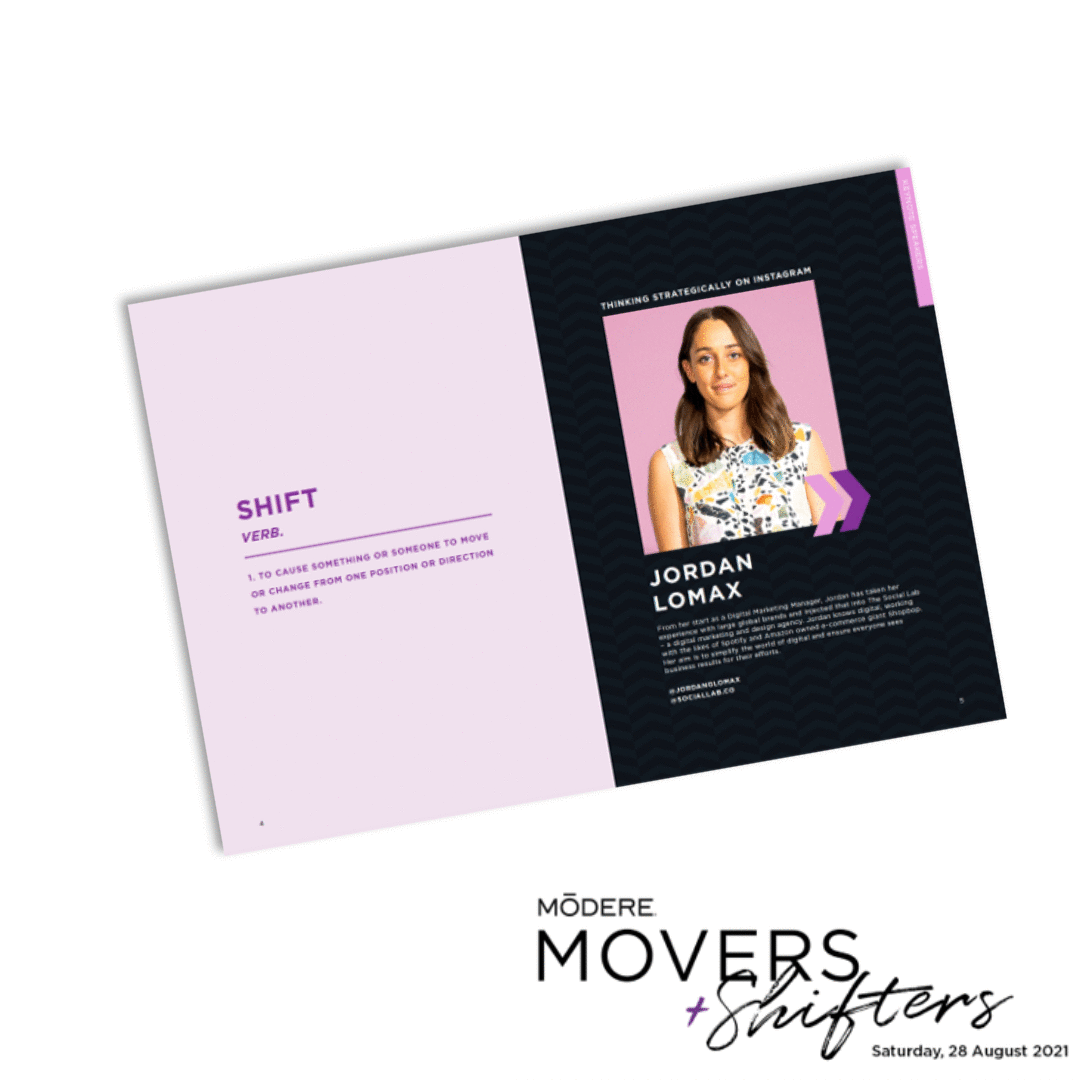 MOVERS & SHIFTERS IS VIRTUAL
Movers + Shifters virtual tickets are now only $49.95! This includes a bespoke journal, so there is no better time to shift your business than now. The journal is packed full of quotes, activities, challenges, plus a six-month planner. There are only 500 journals available, so make sure you get in quickly before 17 August or until stocks last.
30 HOURS LEFT TO DOUBLE SHARE THE LOVE
Have you been sharing the love this month? You have until just before midnight Saturday until our Double Share The Love promotion finishes up. This promotion is a great way to get in touch with old and new Customers, so make sure you check out all of our assets and start sharing. The promotion ends tomorrow at 11:59pm, so get sharing now!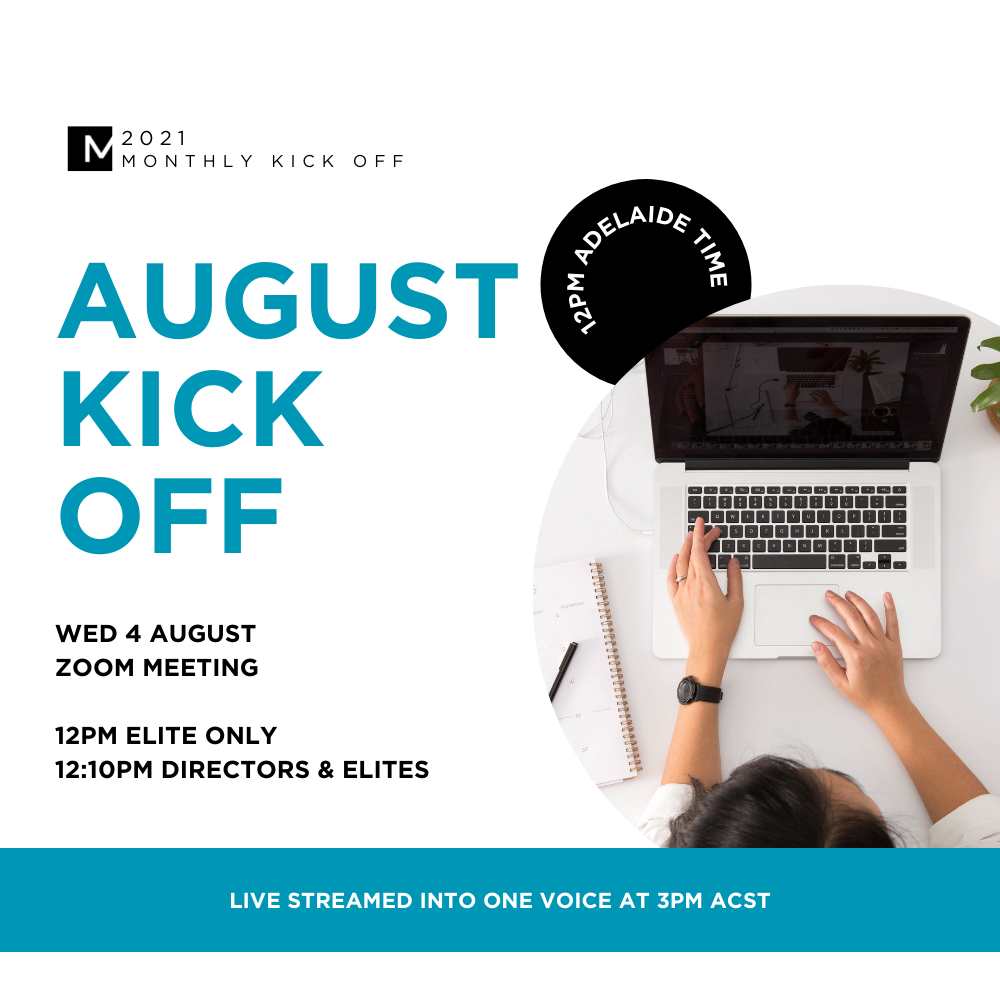 AUGUST KICK OFF
It's time to kick off August with our D1s&Above Kick Off Zoom. With product spotlights, event info, business incentive updates, and new assets. We want our D1s&Above to be part of the conversation, so have your questions for the team at the ready! This month we have an exclusive Elite only section starting at 12pm, and then Directors will join in from 12:10pm. Be part of the conversation and Kick Off your month with a BANG!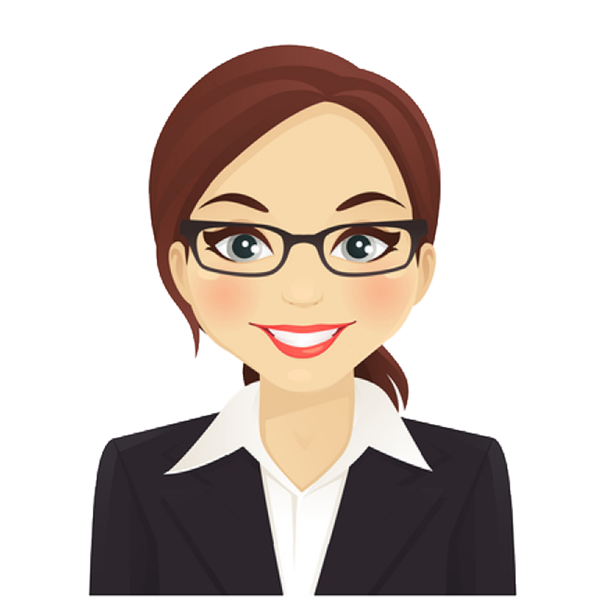 YOUR 24/7 VIRTUAL BUSINESS ASSISTANT
Mira is available 24/7 on the Shifting Retail website and in your Back Office so that you and your prospects can get information when needed. There is a quick and easy quiz for your prospects and new Social Marketers that will provide them with the resources and information they need at that time. Plus, compensation plan training is designed for your business and delivered differently – on-demand and interactive.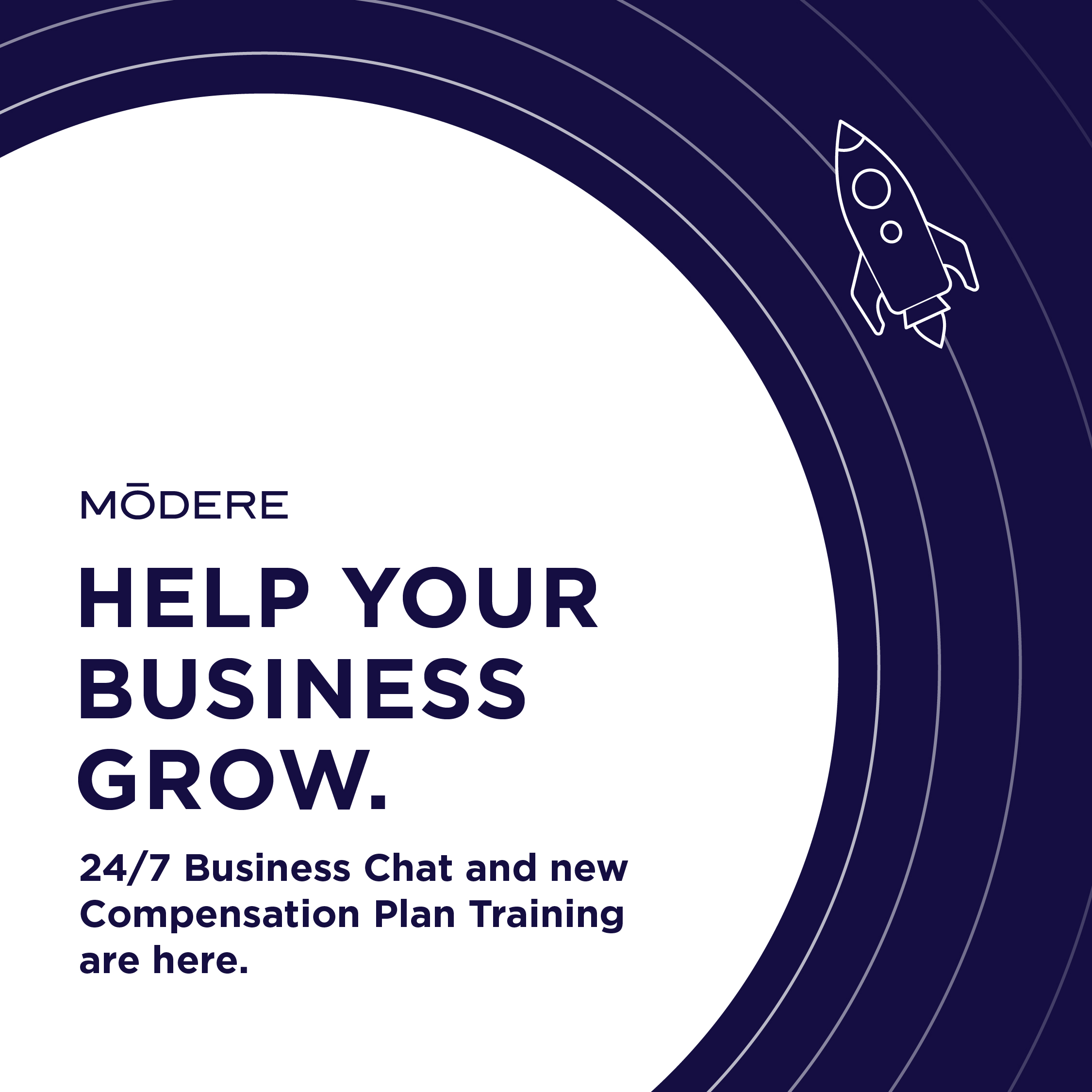 COMPENSATION PLAN TRAINING
Have you had a chance to check out our Compensation Plan training that was launched last week? This training is broken down into easy-to-understand short videos and infographics. It supports different learning styles, so you can refresh yourself on just how unique our Compensation Plan is! You can find it in your Back Office > Training, One Voice Guides, and Life App > Tools. The videos and infographics are delivered on-demand based on your enquiry in our Shifting Retail business chat.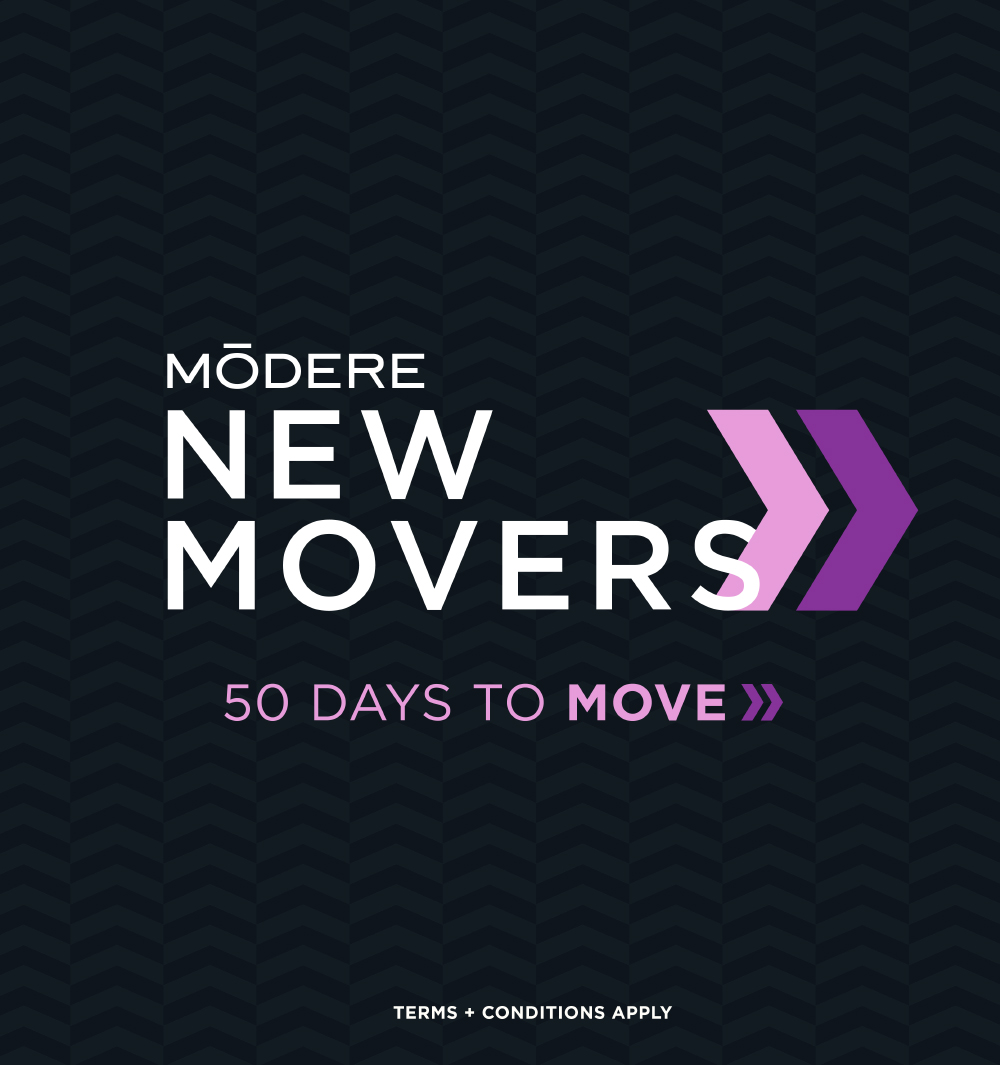 $350 CASH BONUSES AND MORE FOR NEW GOLD TEAM LEADERS
Now that our Movers and Shifters event has gone virtual, we have increased the New Movers cash bonus for our Gold Team Leaders to $350. There are only 20 days left for new Social Marketers who joined from 1 May to move on up to Silver Senior Consultant or Gold Team Leader and achieve all the amazing New Movers rewards and be our special guests at the virtual Movers & Shifters event.
$400 RED BALLOON EXPERIENCE UP FOR GRABS
Now more than ever, we need to make the most of every moment and experience that we can create in the safety of our own backyards! Modere would love to treat you with a $400 Red Balloon voucher on us!
New Movers' Double Escape credits are an excellent opportunity for new Social Marketers to set their goals on a $400 Red Balloon Experience voucher. There are three months left to qualify, and those double Escape credits will get New Movers closer to the 75 Escape credits needed to qualify.
For all Experience and Escape qualifications, check out the infographic on the Escape page in your Back Office. You can also track your Escape qualifications in your Escape Tracking page in your Business Dashboard, which now includes all June qualifications.
JULY 2021 CLOSE OFF
To synchronise with our Global Month Close off, Saturday 31st July midnight USA CDT.
Australasia's July 2021 month close is: Sunday 1st August 2021
WA – 13:00 | NT – 14:30 | QLD – 15:00 | SA – 14:30 | ACT/NSW/VIC/TAS -15:00 | NZ – 17:00
KNOWLEDGE IS YOUR SUPERPOWER
CUSTOMER CONVERSATIONS ABOUT SMARTSHIP
We get several queries a day from Customers who don't understand why another order has been processed the same as their previous one. Even though they select the checkboxes during the checkout process, many people are not reading what they are selecting. It's time to chat to your Customers about Smartship! Here are some tips from us on how you could get the conversation started:
Mention that with SmartShip, they can get a discount every time they order. Still, it is also a monthly loyalty program that sees a recurring order process every month on the date they nominate.

How it works is an order template is created, and that order will be processed the following month again and so on.

It's self-managed, so they need to go into their profile to make any changes to their orders or processing date themselves. For Social Marketers, there is a report in your Back Office called SmartShip Value, where you can view all your Customer's upcoming SmartShip orders. It's a great tool to use to stay up-to-date and connect with your Customers.
Our suggestion to avoid surprised Customers:
Get in touch and talk to them about their upcoming order, find out if they know they can change their order or shipping date, and check if they still want to be on Smartship & Save.

If they don't want to be on SmartShip anymore, encourage them to check out their SmartShip Manager (truck icon) on the website. This is where they can cancel their template by removing all products from their order.
DON'T FORGET YOUR FAVOURITES
SHIPPING & PRODUCT AVAILABILITY
Learn about out of stock products, estimated date of return and any other key information.
ALL THE LATEST
Join us for our next Kick Off Zoom on Wednesday 4 August at 12pm ACST for D1&Above then will be streamed into One Voice at 3pm.
FOR CUSTOMERS THIS WEEK
This is the final few days of Double Share The Love. We sent new Customers a text plus we sent all Customers a little reminder email that time is running out.
FOR CUSTOMERS NEXT WEEK
This month is all about our collagen hero's: SHAPE & Liquid BioCell. So we'll kickstart the month with our Collagen 101. Keep an eye on our socials and our blog in The Latest
JULY
31st – Double Share the Love ends 11:59pm
All times are ACST
AUGUST
4th- Kick Off Zoom 12pm D1 and Above Zoom; 3pm One Voice stream
11th- Celebrate Zoom streamed into One Voice – 12pm
All times are ACST
Copyright 2021. All Rights Reserved.

Our mailing addresses are:
Level 1, 200 East Terrace, Adelaide, SA 5000
(08) 8333 6990 – info@modere.com.au

PO Box 91597 Victoria Street West, AUCKLAND 1142
09 828 9015 – info@modere.co.nz