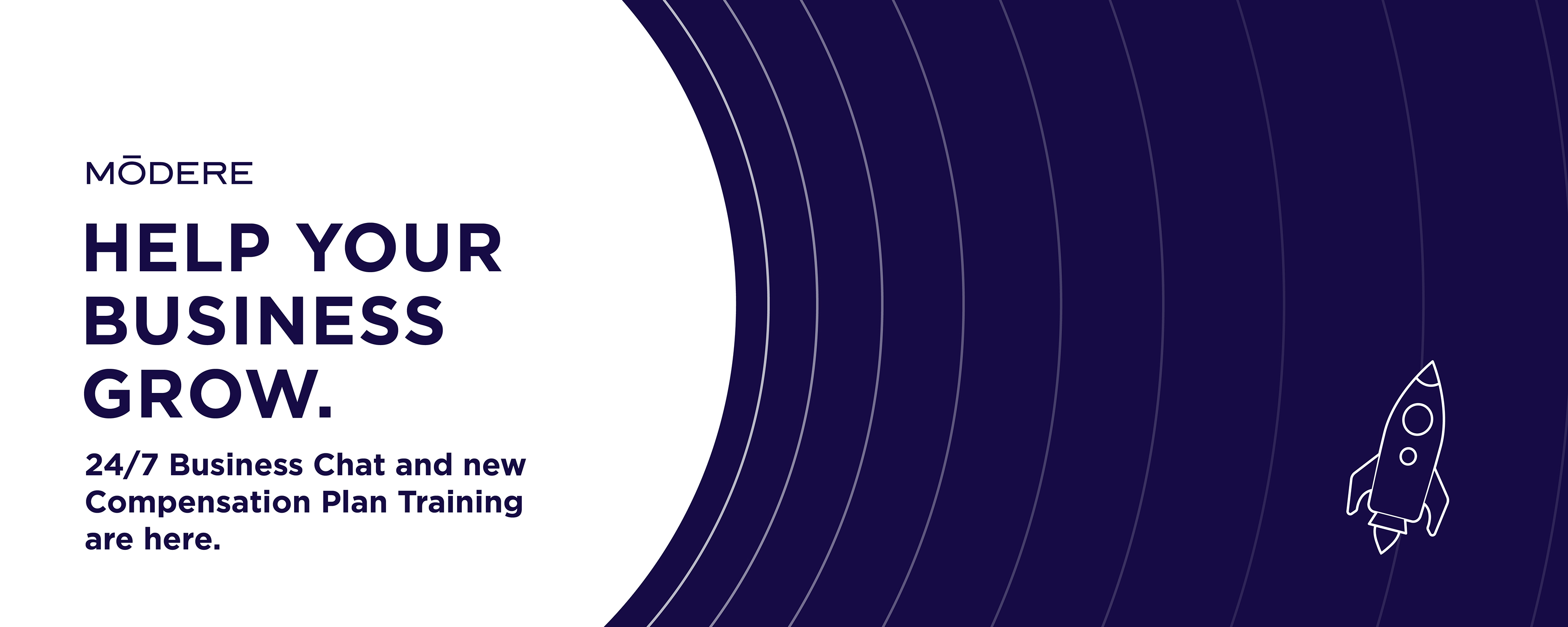 COMPENSATION PLAN TRAINING
Our new Compensation Plan training videos and infographics are here! They have been designed to help you and your team understand the Plan easily. There are six bite-sized videos and infographics to check out:
Social Retail Business Model

Qualifications & Commission Payments

Promoter Career Path

Customer Pod Bonuses

Builder Career Path

New Team Bonuses
You can find them in:
One Voice Guides

Back Office – Training

Life App – Tools

Shifting Retail Business Chat
We would love to know what you think of them, so make sure you comment on the videos or email us at info@modere.com.au. And keep an eye out over the coming weeks for more training modules!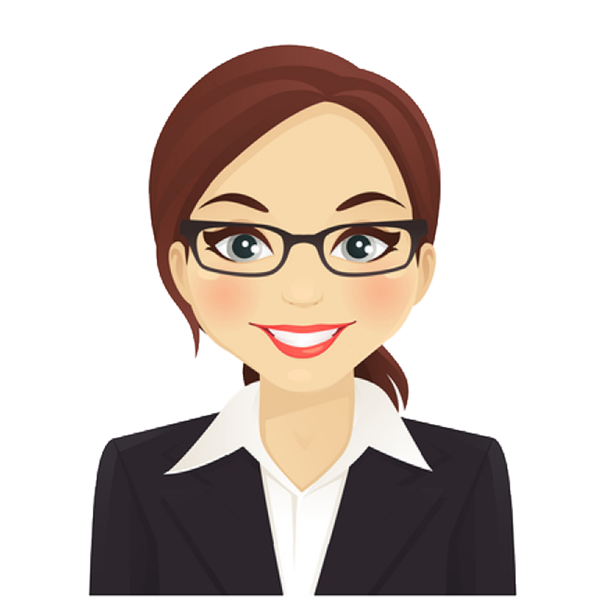 VIRTUAL BUSINESS ASSISTANT
Meet Mira, Modere's newest Team Member! Mira is your go-to support for all business and compensation plan questions. With 100 different articles (including compensation plan training videos and infographics) to help answer any questions, you or your prospects might have about being a Social Marketer. There is also a simple 3 question quiz that your prospects or new Social Marketers can take so that Mira can provide them with information specific to their needs, right then and there. Head to the Back Office or the front page of Shifting Retail to check out Mira.
COVID UPDATE
South Australia went into a seven-day lockdown on Tuesday at 6pm.
Modere is an essential business, meaning with a few tweaks to ensure everyone's safety, we continued to operate as usual. Our amazing Customer Excellence team is still available to support you via phone, email, live chat, and SMS, just like usual. As we are all set up to work from home, this does not impact our amazing Customer service.
There may be a slight delay for orders. Our warehouse needs to adhere to the one person per 4 square metre rule and maintain 1.5m physical distancing. There will be less staff picking and packing orders, resulting in a slight delay in processing and delivery times.
Our hearts and thoughts go out to everyone at this time. Please stay safe and stay indoors so we can get through this quickly.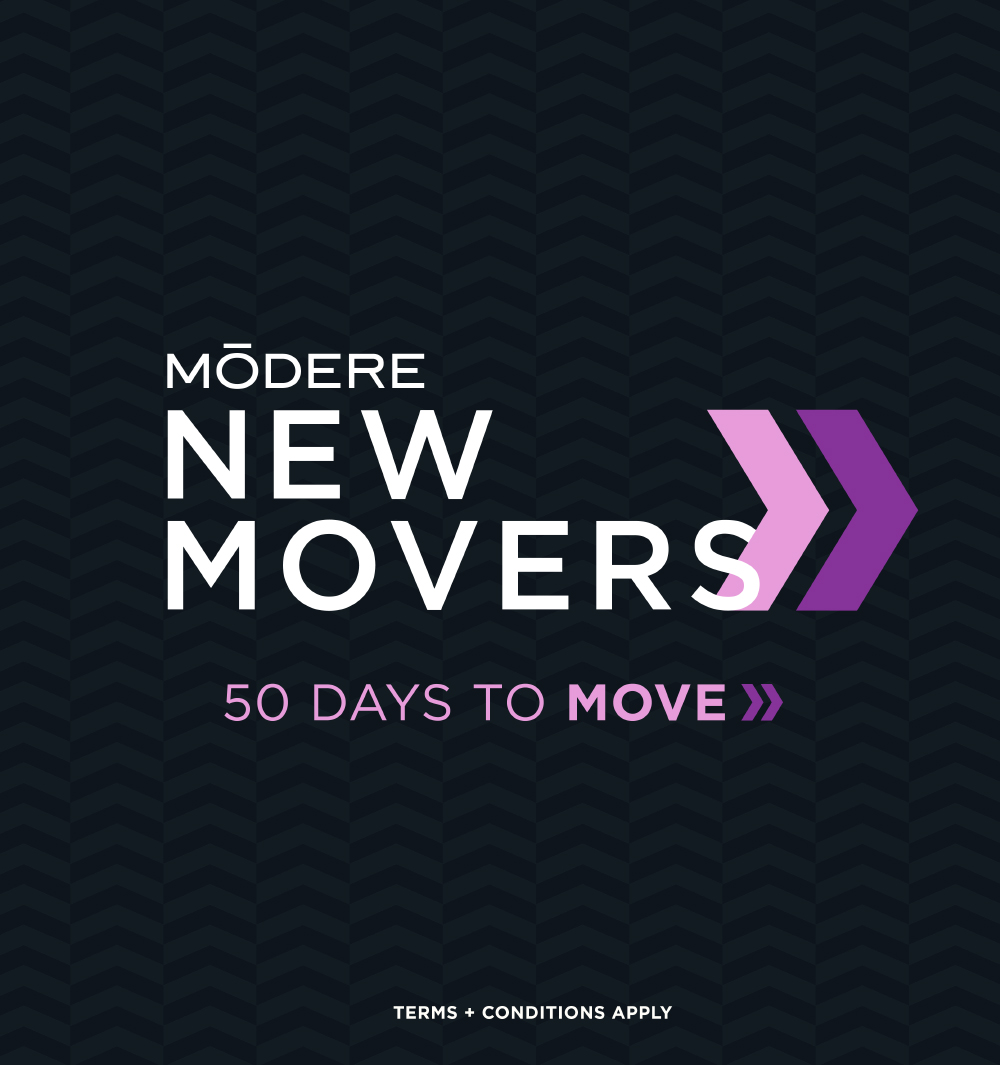 INCREASED CASH BONUSES FOR GOLD TEAM LEADERS
Our amazing new Social Marketers are moving on up this month!
Have you heard about our New Movers Incentive that rewards new Social Marketers when they move up? Check out our New Movers blog for all the details as we've increased the Gold – Team Leader New Movers cash bonus to $350 now that our Movers + Shifters event is going virtual.
JULY 2021 CLOSE OFF
To synchronise with our Global Month Close off, Saturday 31st July midnight USA CDT.
Australasia's July 2021 month close is: Sunday 1st August 2021
WA – 13:00 | NT – 14:30 | QLD – 15:00 | SA – 14:30 | ACT/NSW/VIC/TAS -15:00 | NZ – 17:00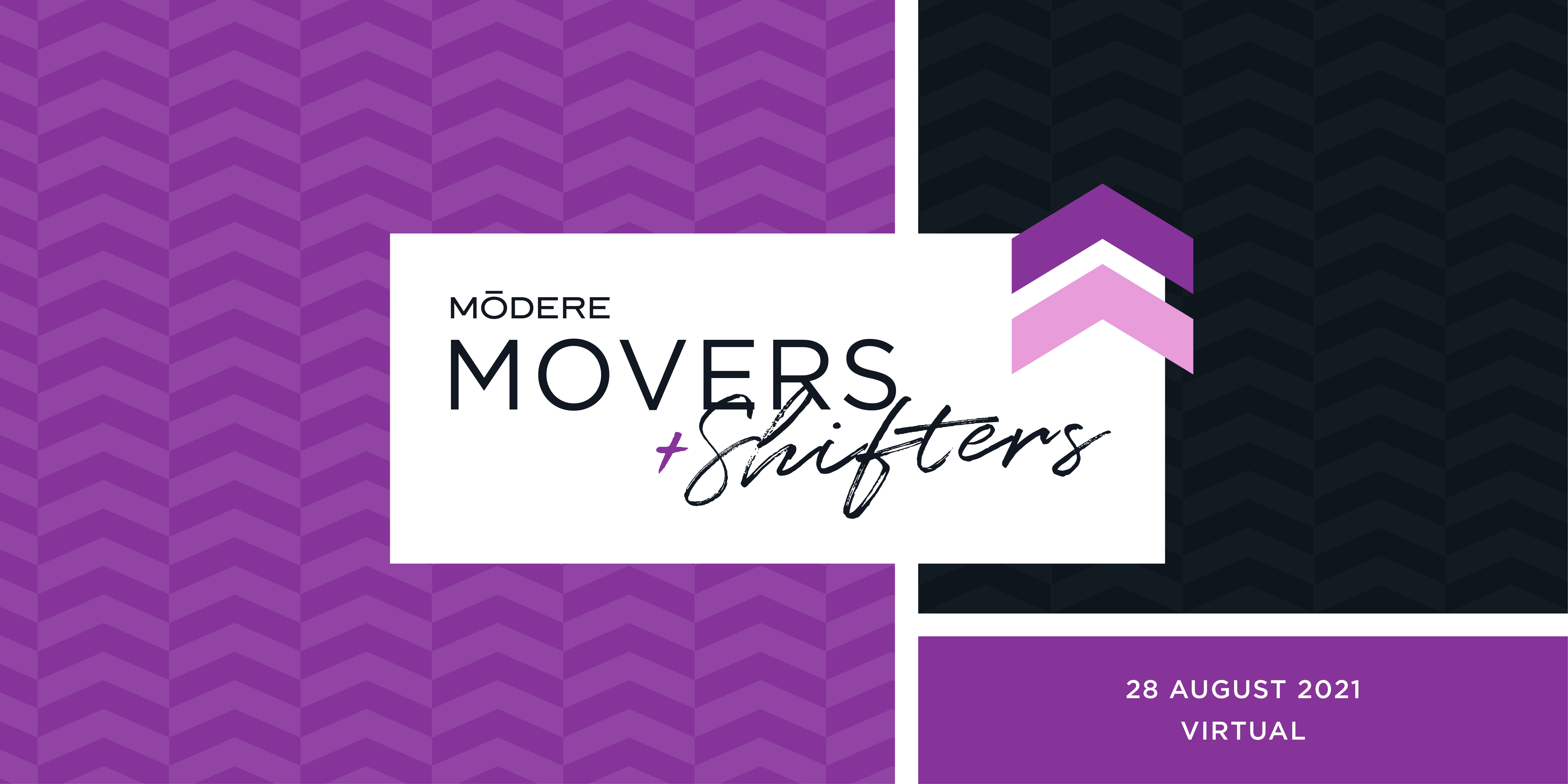 MOVERS & SHIFTERS
The show must go on – Movers + Shifters is turning Virtual.
Due to current COVID restrictions, the wellbeing of our Live Clean Tribe, including our Social Marketers and our Staff. We will no longer be hosting the events in Fremantle and Gold Coast as planned initially. Still, we promise to deliver an incredible event virtually! This event will make you move and shift your business up a level with our keynotes Frazer Brookes and Jordan Lomax taking to the virtual stage. They know how to engage virtually! PLUS some incredible Social Marketers who will share their tips on TikTok, Stories, and how to talk product to your Customers.
ARE YOU READY TO MAKE THE SHIFT?
Tickets have been reduced to $49.95, so there is no better time to Shift your business than now. Those who have purchased a $150 ticket for either physical events or a $79 digital pass will be entitled to a refund to the adjusted amount. Thank you so much for your continued support. We can't wait to see you all face to face again soon, but until then, we'll see you all virtually in August.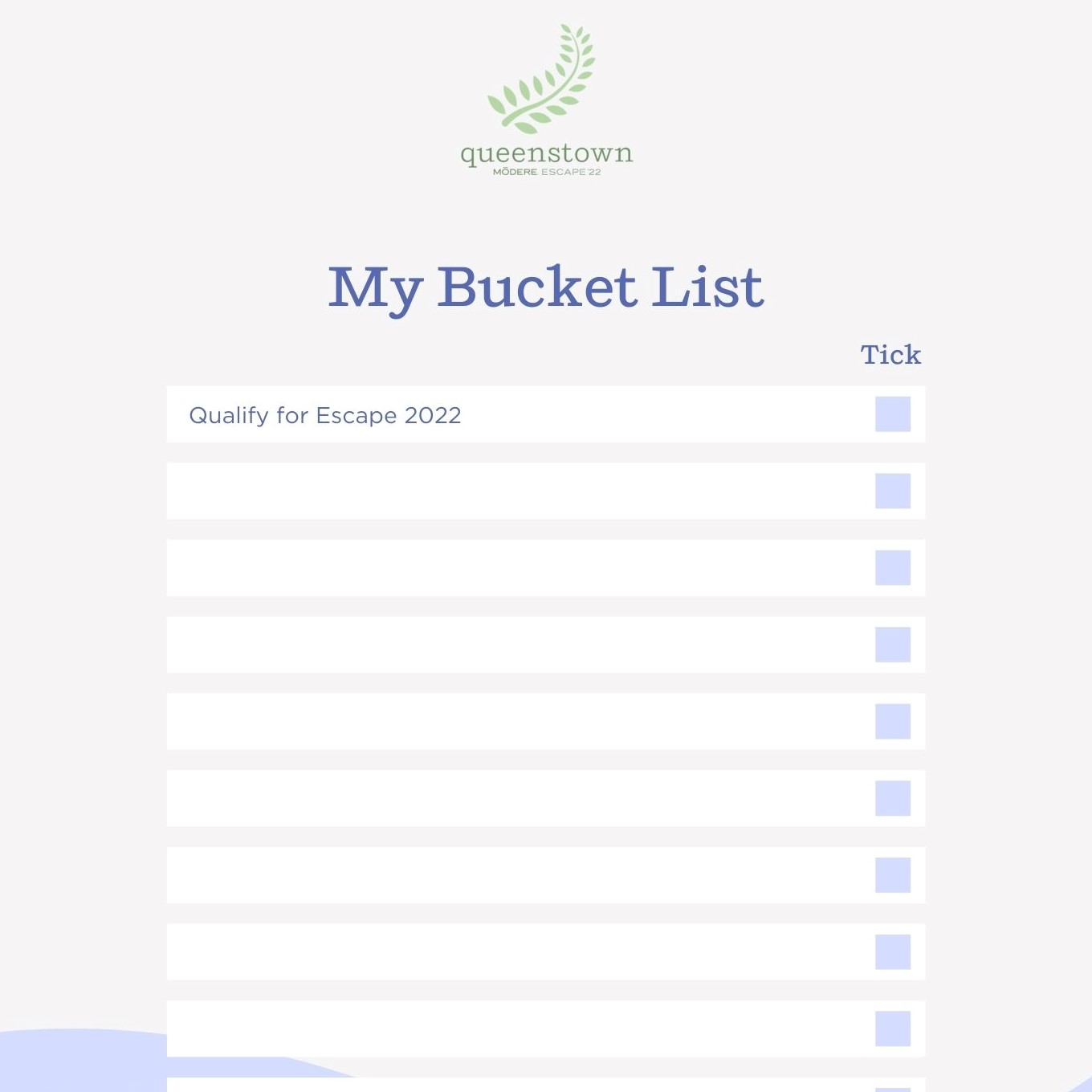 MODERE ESCAPE 2022
Set your goals for achieving Escape 22 with our very own printables! In One Voice, We have a checklist for you to map out what you need to do to achieve Escape PLUS a Bucket List Checklist with, of course, being on Escape 22 at the top and a Goals and Vision guide for you to plan how you can get there #escape22
SHARE THE LOVE
What happens when you Share the Love with your Customers, and they share with one new person, 5 or 10 new people?! Check out what Elite Black 2 Terri McClure & Sam Long had to say about our Share the Love program. PLUS, don't forget for July, your Customers can get $20 when they share the love with someone new, and they purchase, so get sharing!
KNOWLEDGE IS YOUR SUPERPOWER
WHY YOU HAVE PRIVATE ACCOUNTS IN YOUR REPORTS
There can be a few different reasons why you would have a private account in your reports:
AU/NZ Social Marketer account – Someone in your team could have cancelled their Social Marketer account. Even though that person does not want to continue as a Social Marketer Modere leaves their account as a Placeholder to keep the integrity of the tree structure.
AU/NZ Customer account – It could be due to that Customer requesting their details remain private
EU/UK accounts – It could be due to the privacy laws in Europe GDPR or General Data Protection Regulation has to be adhered to, protecting their citizens personal information
Every market has different privacy regulations they need to adhere to; this is why some of the details you get in reports are different per market.
DON'T FORGET YOUR FAVOURITES
SHIPPING & PRODUCT AVAILABILITY
Learn about out of stock products, estimated date of return and any other key information.
ALL THE LATEST
Head to One Voice to check out our All The Latest Announcement Post right at the very top of the Group to stay up to date on promotions, events, and communication from Corporate. Our next Kick Off Zoom is on Wednesday 4 August at 12pm ACST for D1&Above then will be streamed into One Voice at 3pm.
FOR CUSTOMERS THIS WEEK
This week is all about our favourite products and Sharing The Love with our Live Clean Tribe. We want you to feel better, look better and live better! Now's the time to kick start someone's Live Clean journey with $20 their first order – so go on, get Sharing!
FOR CUSTOMERS NEXT WEEK
We're almost at the end of the month, and our Double Share The Love promotion is almost finished. Next week we'll be focusing on sharing the love in our communities with some of our favourite new products and collections. PLUS, we'll be sharing how Customers can get $20 off their first order.
JULY
31st – Double Share the Love ends 11:59pm
All times are ACST
AUGUST
4th- Kick Off Zoom 12pm D1 and Above Zoom; 3pm One Voice stream
12th- Celebrate Zoom streamed into One Voice – 12pm
All times are ACST
Copyright 2021. All Rights Reserved.

Our mailing addresses are:
Level 1, 200 East Terrace, Adelaide, SA 5000
(08) 8333 6990 – info@modere.com.au

PO Box 91597 Victoria Street West, AUCKLAND 1142
09 828 9015 – info@modere.co.nz