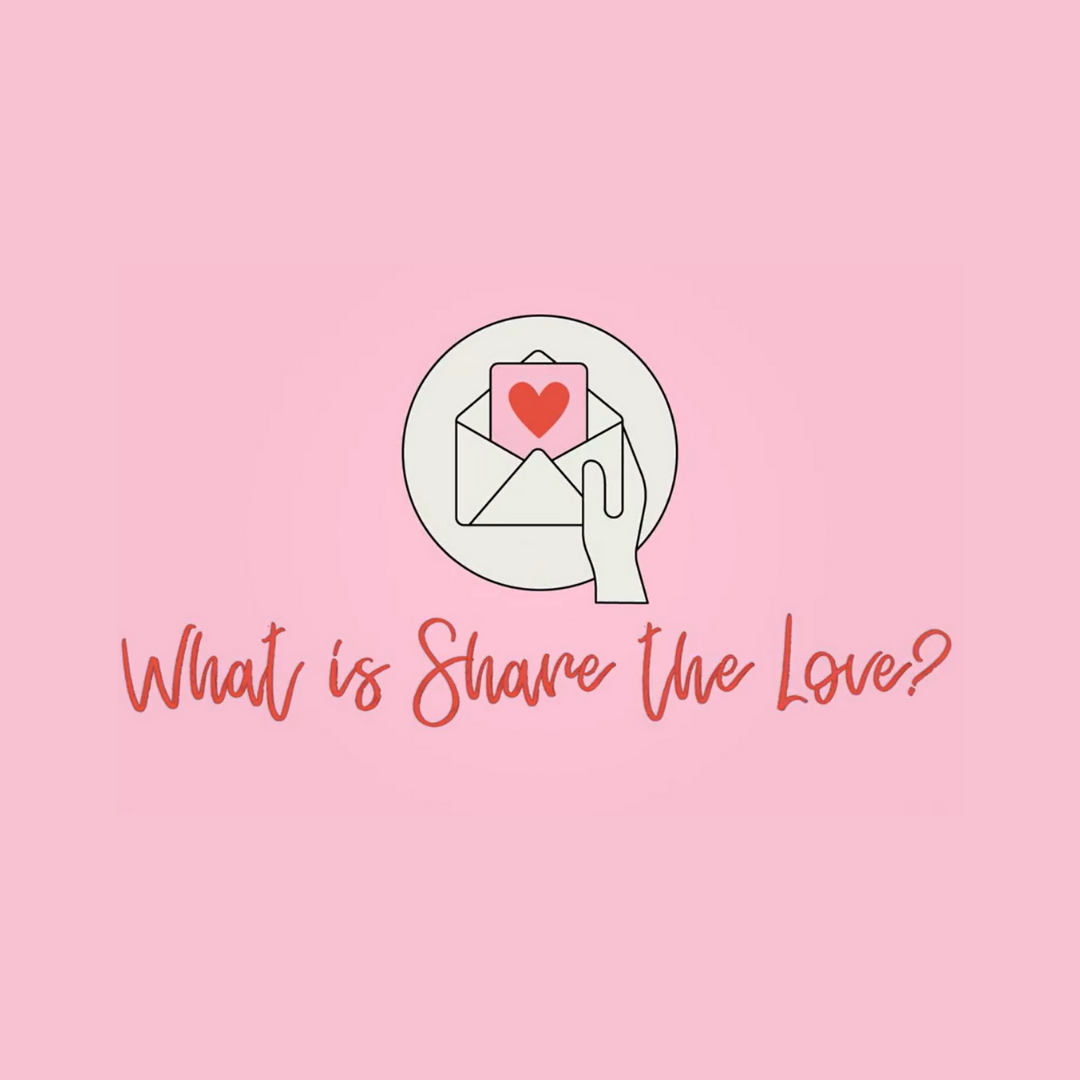 SHARE THE LOVE
Are you excited about Double Share the Love? Not only is it an easy way to share Modere with someone new, but it's an awesome way to get in touch with your existing Customers to let them know how to get $20 every time someone new uses their referral code and makes a first-time order.
"It's about creating a raving fan culture with your Customers" – Annie & Charlie Starky.
Check out more of what Share the Love means to Elite 3 Annie & Charlie Starky!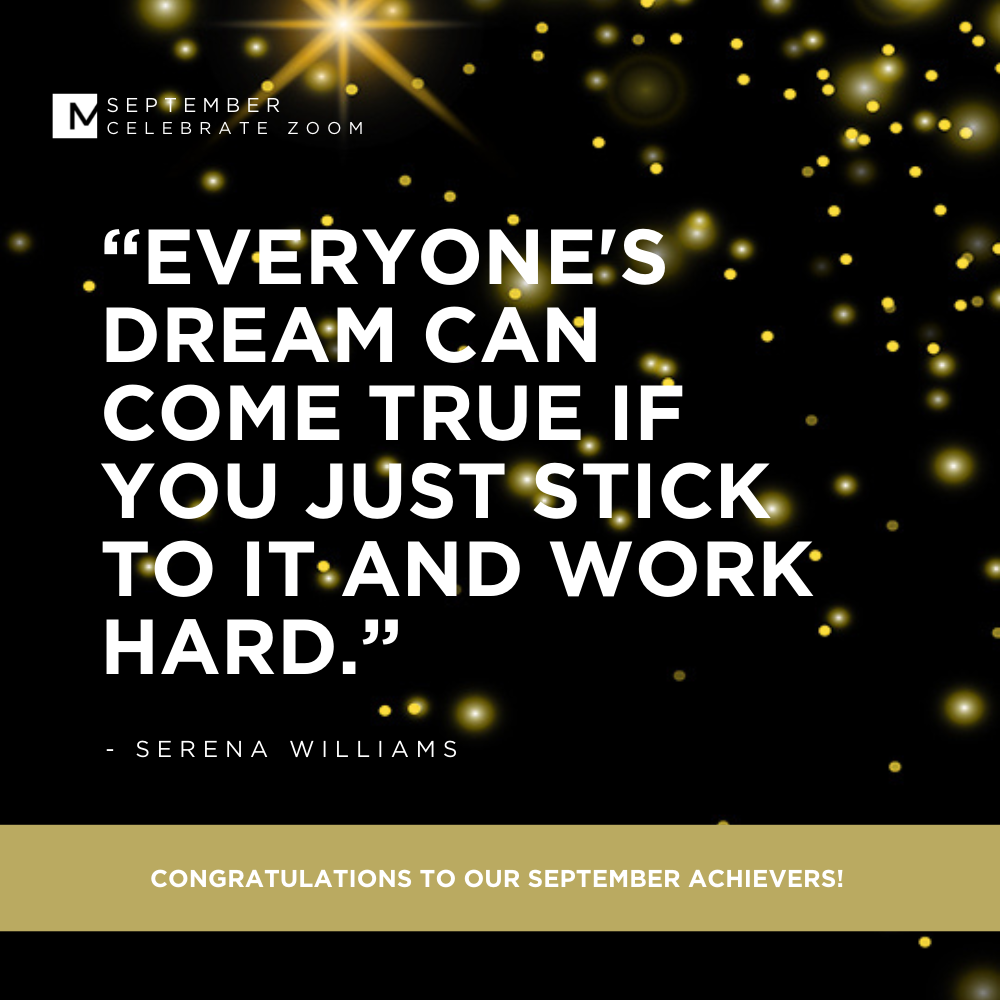 CELEBRATE JUNE
Wow, what a month June was – first ever Australasian Platinum Black 3, two new Platinum Black 2's, and an Elite 1, to name a few. Congratulations to everyone! Make sure you head to One Voice to watch the celebrations again and hear from our newest Platinum Blacks.
SCHEDULED OUTAGE OF PHONE SYSTEM
At Modere, we are committed to continual improvement so we can provide you with the best possible experience. This means that occasionally we need to schedule maintenance outages. Our phone provider has scheduled a maintenance outage on Wednesday, 21 July 2021, starting at 3:30 pm Adelaide time to perform some phone system upgrades. We expect this outage to last until at least 4:30pm when our phone lines close for the day. We will not be able to take incoming calls during this time. We would recommend you contact us via Live Chat, SMS, or Email during this outage. We thank you for your understanding and apologise for any inconvenience.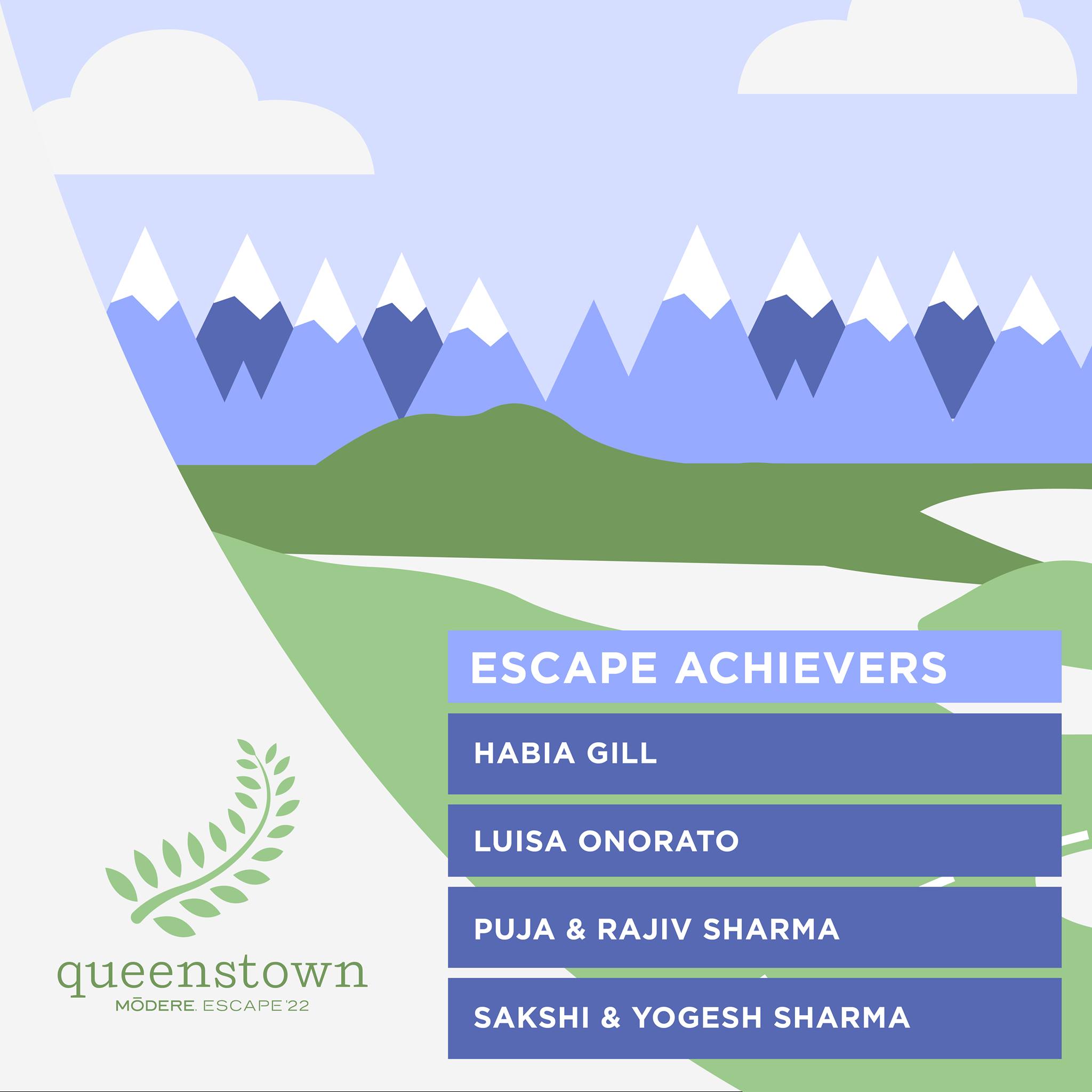 FIRST ESCAPE ACHIEVERS
A massive congrats to our first Escape Achievers, who will be heading to Queenstown in 2021. Congratulations to Habia Gill, Luisa Onorato, Puja & Rajiv Sharma, and Sakshi & Yogesh Sharma.
We also shared that we'll be staying at the luxurious Hilton Hotel in Queenstown, so make sure you check out the clip and see where you could be Escaping to. We can't wait to see who else will be joining us for Escape 22!
NEW MOVERS
We're incentivising our new Social Marketers to take their business to the next level early and earn some extra cash bonuses. Any NEW Australasian Social Marketers who joins from 1 May until 20 August 2021 can achieve extra cash, Escape bonus credits, and a ticket to Movers + Shifters in August! We've added some social media tiles to get all our new Social Marketers moving this month, so make sure you check out our One Voice Guide for all the details.
SELLERBRATION
You've seen our Smash Boxes sent to our Qualifying Platinum Blacks this month, but do you know that we are continuing to Seller-Brate them with Live Clean Credits (LCC) that they can gift to their teams and their first level Customers? With a brand new LCC Gifting Page in Tools > Back Office, we've made it easy for our Qualifying PBs to gift them. July is all about sharing the love after all so now our Qualifying PB's can all spread the Live Clean message even further.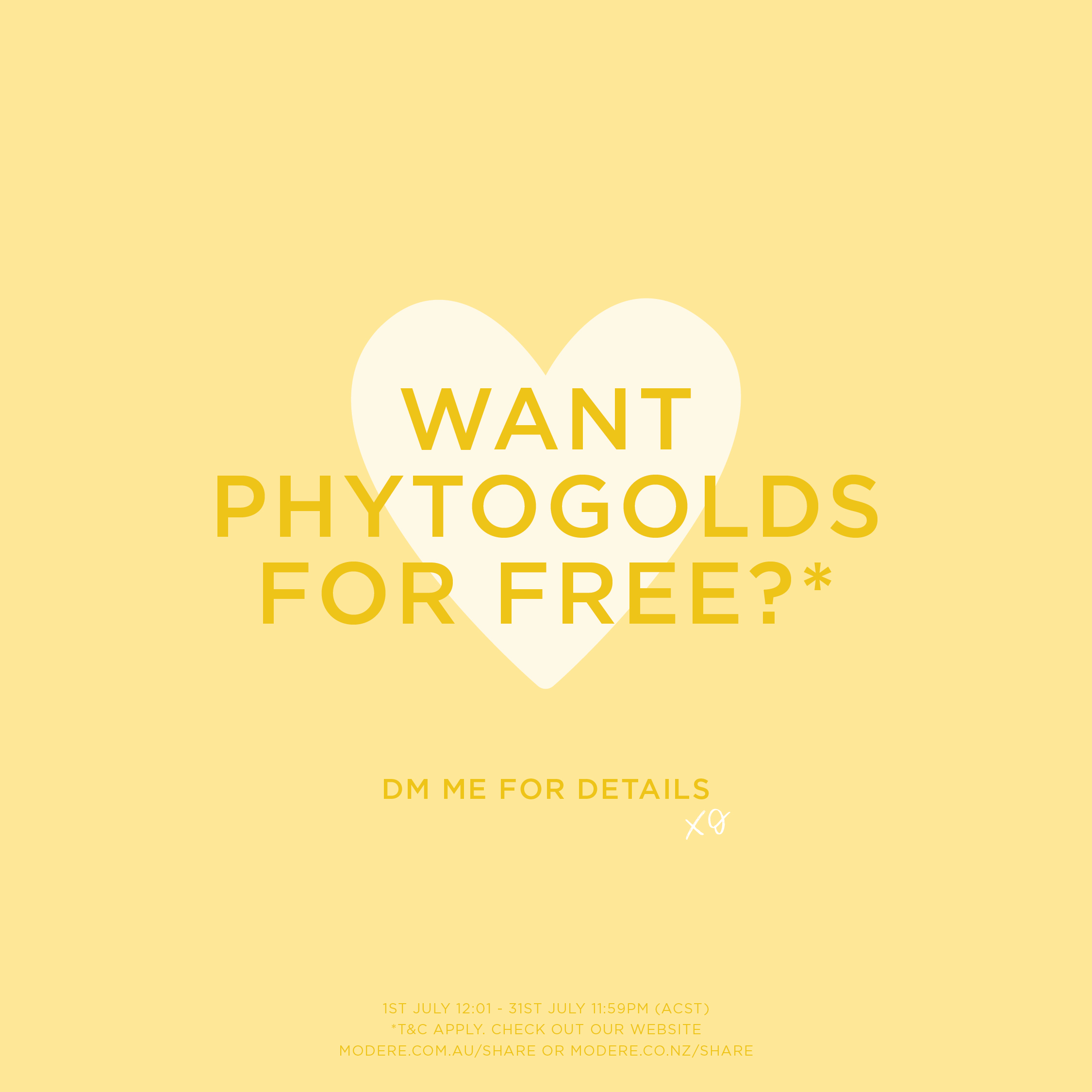 SHARE THE LOVE WITH PRODUCTS
Our July Double Share the Love promotion is a great way to talk about some of our newest products. Head to One Voice to check out our Share The Love Guides to start the conversation about TreBiotic, PhytoGreens, PhytoGolds, and SHAPE Mango. You'll also find seeding assets and social media tiles in the guides – so get sharing!
LOGIQ
After careful consideration, we have decided that we will no longer be ranging Logiq in Australia and New Zealand due to low demand. It will be offline after this current batch runs out on 11/8/21 or earlier if sold out sooner. We know this isn't the news you wanted to hear, but for those of you who will miss your daily brain food, why not try Modere GO? It is a fantastic product with very close similarities to Logiq in terms of the unique cognitive benefits. It supports energy, mental focus, and mental alertness with the addition of peak performance so you can achieve all you set out to do and SMASH through your day. Of course, you will still need your daily collagen booster – our Liquid BioCell or SHAPE varietals are a great source. We know many of you love Logiq, so we encourage you to stock up on it while you can and take advantage of the sale. We apologise for any inconvenience this may cause to some of you and thank you for your continued loyalty to the Live Clean Tribe.
CARB REDUCER
In your orders, some of you may have seen that Carb Blocker now has a new name – Carb Reducer. Due to a slight hiccup in our inventory system, this new label was despatched earlier than we forecasted. Due to TGA regulations, the name has been updated, as Carb Blocker is no longer a permitted claim with this product. This unique formula has not changed, and it still helps you by reducing the conversion of starchy foods into sugars in your system. Carbs can be a stumbling block on a weight management journey; go on – smash down those blocks with Carb Reducer. We apologise for not getting this information out to you sooner. The website has been updated to reflect the change.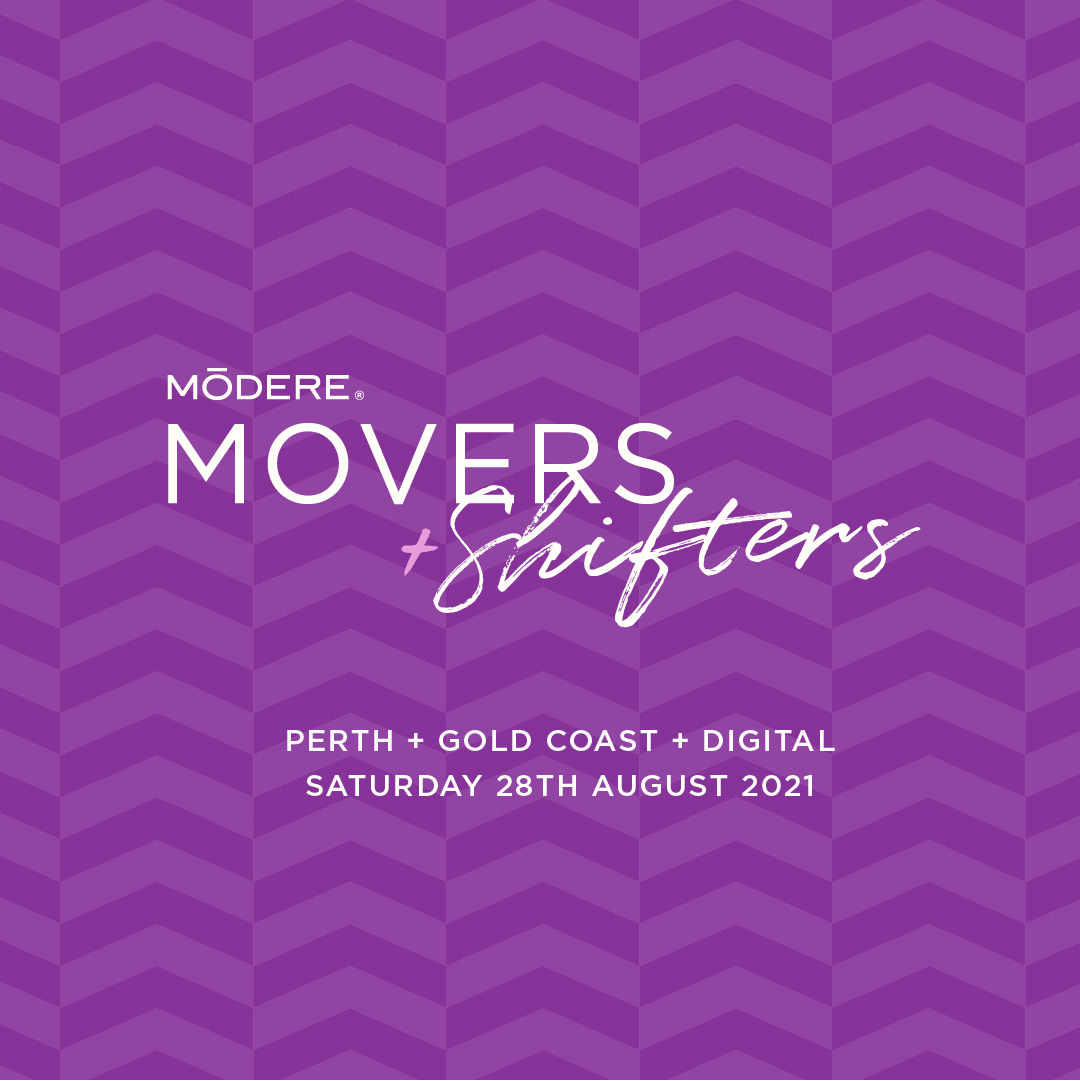 MOVERS & SHIFTERS
We are busy getting everything ready behind the scenes for another fantastic Modere event. Make sure you get your ticket soon as we have limited seats available in both Gold Coast & Fremantle. We know there is a lot of uncertainty at the moment but know that we will always look after our Social Marketers if Movers & Shifters is canceled. We're all crossing our fingers and can't wait to see you all soon!
KNOWLEDGE IS YOUR SUPERPOWER
UNDERSTANDING YOUR EARNINGS & TAX STATEMENT
Check out your Earning and Tax Statement for the month for your final Commissions amount. Remember that amount is made up of Weekly Pay Adjustments (if you have qualified for Weekly Pay) and the remainder of your monthly commissions, which means the total Commissions payable figure is your entire commission (including Weekly Pay).
Any adjustments listed under that total (this can include debits and/or credits if Modere owes you other adjustments) are then taken from or added to the summary to arrive at your PAY AMOUNT
Weekly Pay is purely based on your total month's Sharing Bonus and First Order Bonuses to date. To be eligible for weekly pay, you must be 150MP personally qualified for that month.
Your Commission Statement generates and is available after the bonus run has been completed (approx. the 13th ). Your Earning and Tax statement generates between the bonus run and when your monthly commission is deposited into your bank account "pay day".
DON'T FORGET YOUR FAVOURITES
SHIPPING & PRODUCT AVAILABILITY
Learn about out of stock products, estimated date of return and any other key information.
CELEBRATE ZOOM
Check out our Celebrate Zoom from Wednesday, where we recognised all our June achievers. Join Nikki Carter & Josie Anstey next Wednesday for our Business Takeover Mash Up 3pm ACST in One Voice.
FOR CUSTOMERS THIS WEEK
This week we headed into the final week of our Logiq promotion. We hope you stocked up on your brain food. We also continued on our Share The Love journey – how are you sharing the love this month? We sent your Customers a mid-week email to prompt them to Share The Love and sent all new Customers a text to let them know about the promotion.
FOR CUSTOMERS NEXT WEEK
Next week we'll continue on our Share The Love journey. We will be focusing on our favourite products and how to keep Sharing The Love with your Live Clean Tribe – go on, get sharing!
JULY
21st – Business Takeover Mash Up into One Voice – 3pm
All times are ACST
AUGUST
6th- Kick Off Zoom 12pm D1 and Above Zoom; 3pm One Voice stream
12th- Celebrate Zoom streamed into One Voice – 12pm
All times are ACST
Copyright 2021. All Rights Reserved.

Our mailing addresses are:
Level 1, 200 East Terrace, Adelaide, SA 5000
(08) 8333 6990 – info@modere.com.au

PO Box 91597 Victoria Street West, AUCKLAND 1142
09 828 9015 – info@modere.co.nz