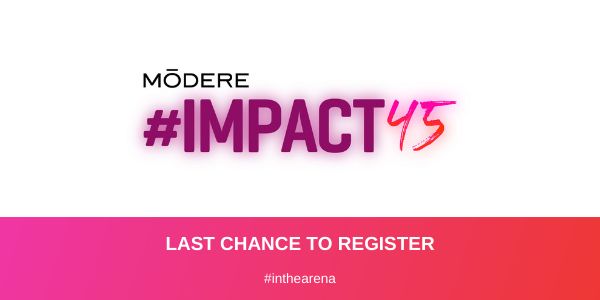 DOUBLE SHARE THE LOVE
We shared a little love of our own last week, surprising some of our June qualifying Platinum Black achievers with their very own Modere heart smash boxes… and more are headed out today. How are you sharing the love this week? Keep an eye out for your digital Share The Love card that you can add your referral code to OR gift to a Customer so both of you can share with someone new. PLUS make sure you check out our Leader videos and One Voice Guides as well.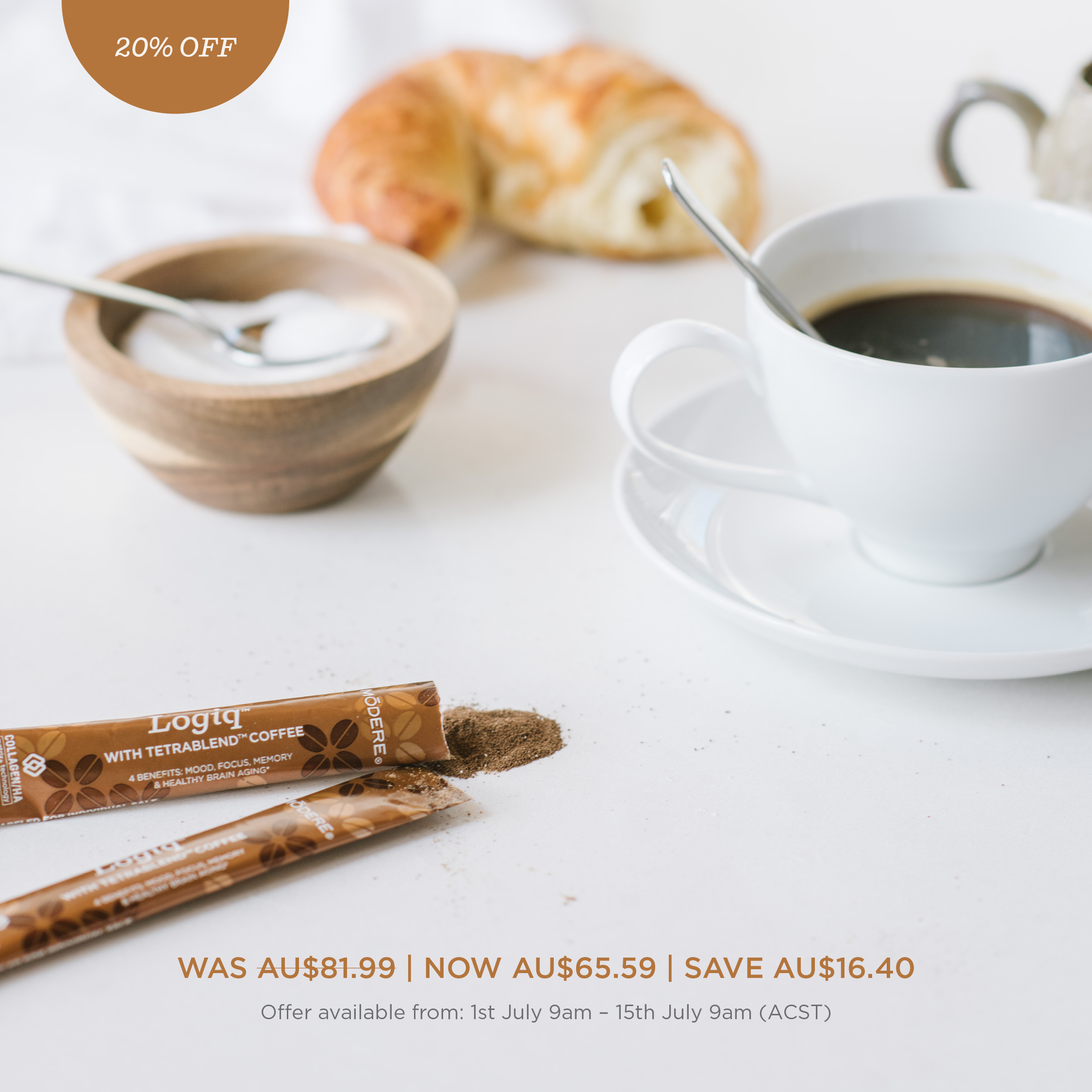 BRAIN FOOD PROMOTION
Logiq is the ultimate brain food to help you smash through your day and what makes it even better? It's 20% off until 15 July, 9am ASCT. While it doesn't take away from your usual morning espresso, Logiq delivers what your brain wants – energy, focus and memory just to name a few.
It's the Logiq-al start to any day!
CELEBRATE JUNE
Join us next Wednesday 14 July as we celebrate our June achievers! June was a massive month which resulted in a new Elite 1, 2 new Platinum Black 2s and an Australasian first for a second month – Platinum Black 3! We would love everyone to jump on the Zoom and celebrate with our Achievers, we'll also be streaming the Zoom into One Voice at 12pm ACST.
SHARE THE LOVE ASSETS
Have you Shared the Love yet or even know what it means? What it truly means?
Check out our new Share The Love video in One Voice which gives more details on what Share The Love means to some of our Top Leaders. Then, check out our Double Share The Love assets and get sharing this July! Remember, Give $20 Get $20 is only available until 31 July!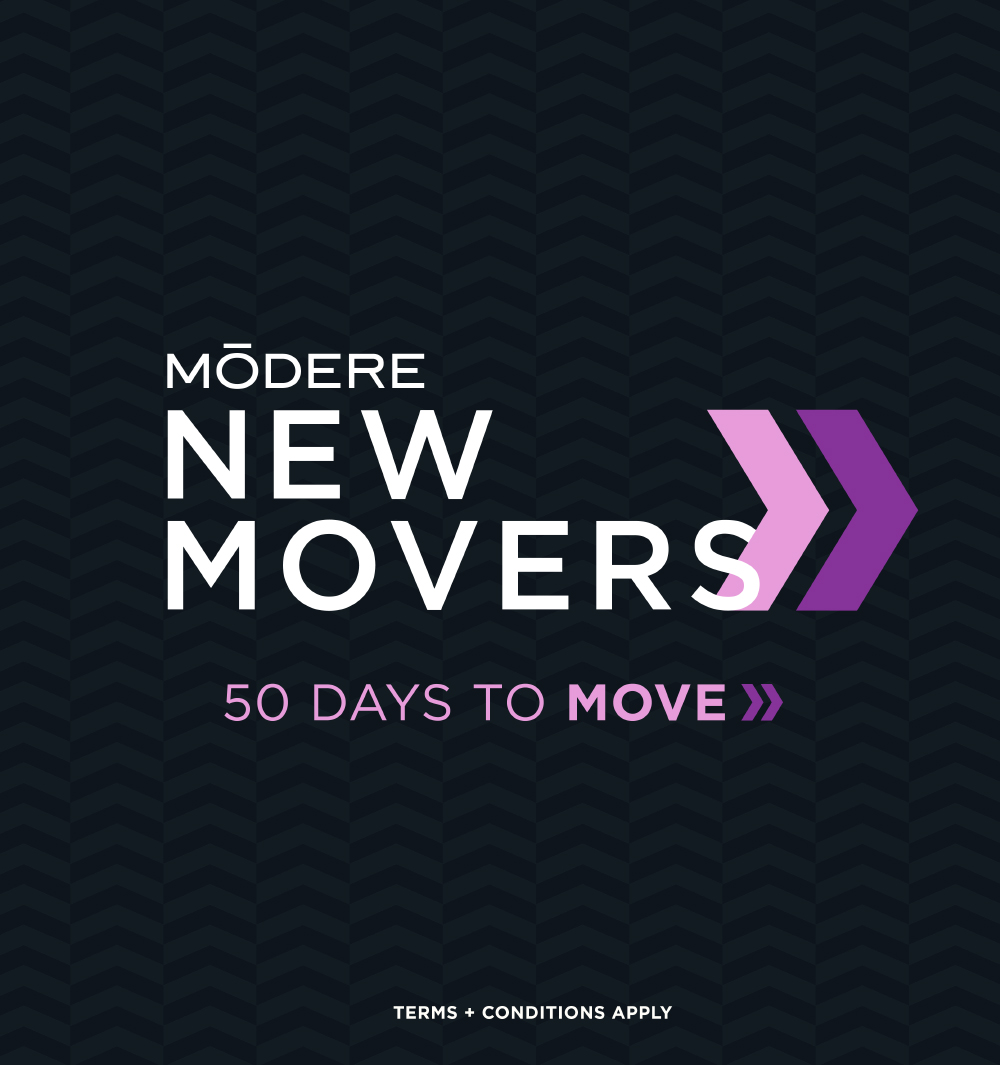 NEW MOVERS
We love to celebrate our new Social Marketers and now we are adding a little extra incentive for them to level up in their first couple of months with our New Movers incentive. We are adding some social tiles into One Voice that you can use to share with your new Social Marketers PLUS you can check out all the info you need to know below: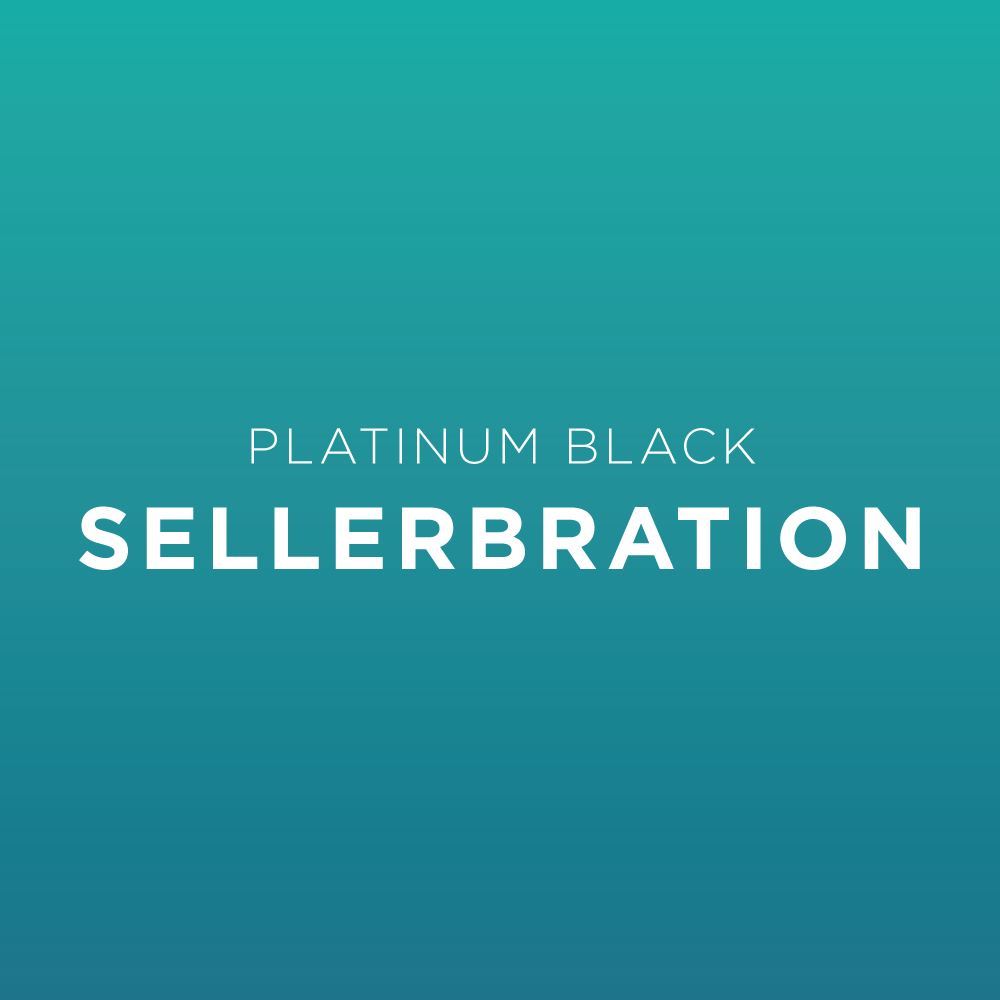 SELLERBRATION
We want to SellerBrate our amazing Platinum Blacks and those striving for that title! There are still some exclusive perks on offer for any Social Marketers that either requalify Platinum Black or qualify for the first time between now and 31 August!
To find out more about this incentive check out the link below: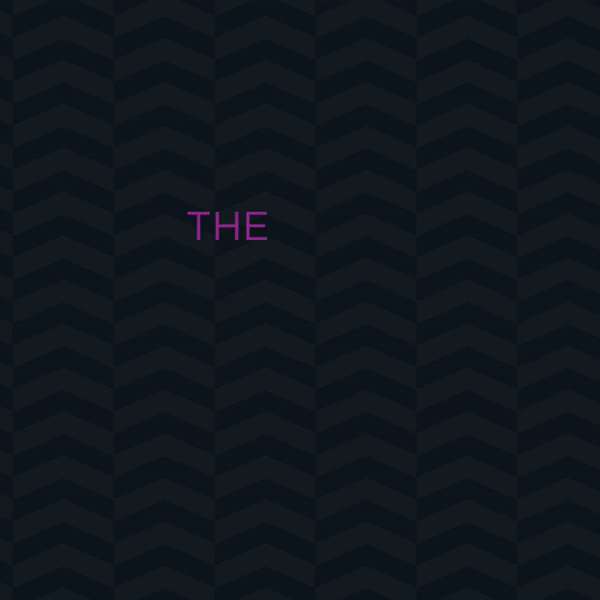 MOVERS & SHIFTERS
We want to connect with you at our Movers + Shifters event on the Gold Coast and in Fremantle and help you drive growth for your business. This day is all about action with keynote speakers Jordan Lomax to get you planning your Instagram content, Amanda Stevens helping you get to know your Customers and Frazer Brookes getting LIVE, Facebook LIVE that is! Get out of your comfort zone and Make the Shift! Get your tickets now.
KNOWLEDGE IS YOUR SUPERPOWER
UNDERSTANDING THE FINER POINTS OF DOUBLE SHARE THE LOVE
Double Share the Love is an amazing incentive for you to not only reach out to new people but also for you to reach out to your existing Customers so they can reap the rewards! Here are some things you need to know:
$20 New Customer Share the Love credit is only available and valid for July
New Customers must place their first order in July and they will automatically get a $20 discount on their order
The New Customer Share the Love credit will go back to $10 in August
Share the Love referral credits are applied to a Customers account as a Live Clean Credit (LCC)
You will receive the Share the Love LCC if you are an existing Customer and shared your referral code with someone new who has become a Customer and placed their first order
The Share the Love LCC can be redeemed in full or in part during the checkout process
If you have lots of Share the Love LCCs you can use more than one at checkout
Your Share the Love LCCs remain valid for as long as your account is active
The price of the products that you order must exceed the amount of the LCCs added to your order, as they can't be used to cover shipping costs
LCC's can be used for Smartship, if you opt in to allocate them, however you must have accrued 50 or more to use against a recurring SmartShip order. You can however allocate LCCs to a "Check out with SmartShip" OR "Buy Now" order.
DON'T FORGET YOUR FAVOURITES
SHIPPING & PRODUCT AVAILABILITY
Learn about out of stock products, estimated date of return and any other key information.
ALL THE LATEST
Make sure you stay up-to-date with everything you need by checking out the All The Latest Announcement post in One Voice. Our next Celebrate Zoom is next Wednesday 14 July at 12pm ACST.
FOR CUSTOMERS THIS WEEK
This week was all about Sharing the Love. How are you sharing it? We sent all new Customers a text to let them know about Double Share The Love and how they can pay it forward. We also talked about World Chocolate Day and of course, everyone's favourite brain food – Logiq!
FOR CUSTOMERS NEXT WEEK
Next week, we'll be sending all Customers an email about Share The Love to give them a reminder – let's make them smile! All new Customers for the week will be getting a text. We'll also be focusing on the key components of Logiq to lead into the promotion.
JULY
14th – Celebrate Zoom streamed into One Voice – 12pm
21st – Business Takeover Mash Up into One Voice – 3pm
All times are ACST
AUGUST
6th- Kick Off Zoom 12pm D1 and Above Zoom; 3pm One Voice stream
12th- Celebrate Zoom streamed into One Voice – 12pm
All times are ACST
Copyright 2021. All Rights Reserved.

Our mailing addresses are:
Level 1, 200 East Terrace, Adelaide, SA 5000
(08) 8333 6990 – info@modere.com.au

PO Box 91597 Victoria Street West, AUCKLAND 1142
09 828 9015 – info@modere.co.nz