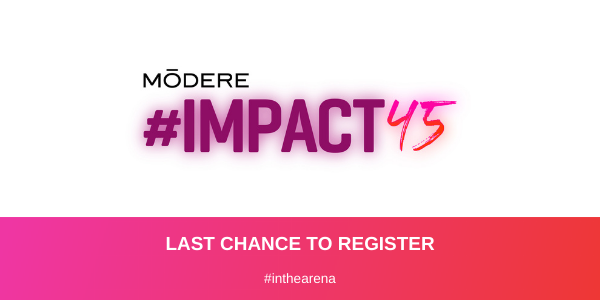 WORLD MICROBIOME DAY!
We should be celebrating our microbiome every day BUT especially this Sunday part of world Microbiome Day! Microbiome resides mainly in your gut and can profoundly impact your overall health and our Axis TreBiotic is a great support. We want to support you with 20% of TreBiotic from Sunday 27 June at 9am to Monday 28 June at 9am ACST. Check out our Product Resources & Promotion Guide In One Voice for assets to use and share.
DOUBLING THE LOVE THIS JULY
We know how much you love Share the Love and gifting your new Customers so for the month of July we're doubling it! Get ready to gift your new Customers $20 and get double referral credits plus your Customers will be able to give $20 and get $20 back themselves. You'll get a digital double Share The Love card, that you can add your referral code and share as much as you like. PLUS If you are a qualifying Platinum Black for June, make sure you stay close to your doorstep as you'll receive a 'smashing' Promoter Box.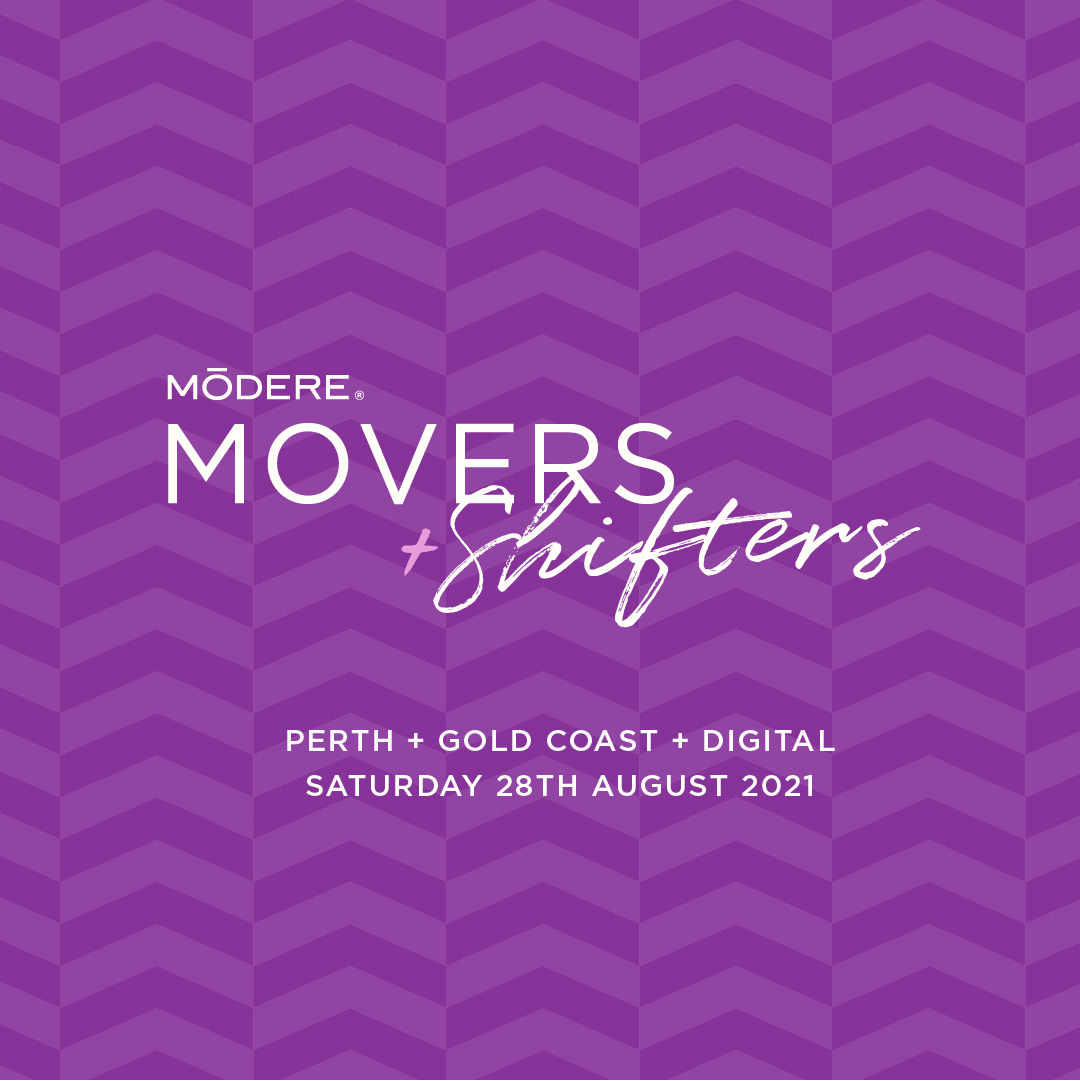 MOVERS + SHIFTERS
Want to know why you need to be in the room at Movers + Shifters in August? Make sure you tune into our July Kick Off on Friday and hear it first from our GM Allana Hinks, here are some of the reasons:
Epic thought leaders LIVE on stage in the Gold Coast and Perth and LIVE from Europe to workshop with you how to plan your Instagram posts, do a Facebook LIVE and not fear the follow up PLUS actionable tips on how to turn your Customers into advocates

Learn more about our products from our knowledgeable Social Marketers as well as how to talk product on Tik Tok, Instagram, Facebook and with your Customers

A customised journal to help you plan ahead and stay energised and pumped for the next 6 months

A grand prize of two nights accommodation in 2022 for two lucky winners who take on the Challenge

The chance to be in the room with your fellow team members and our Live Clean Tribe
Are you ready to make the move and get your ticket?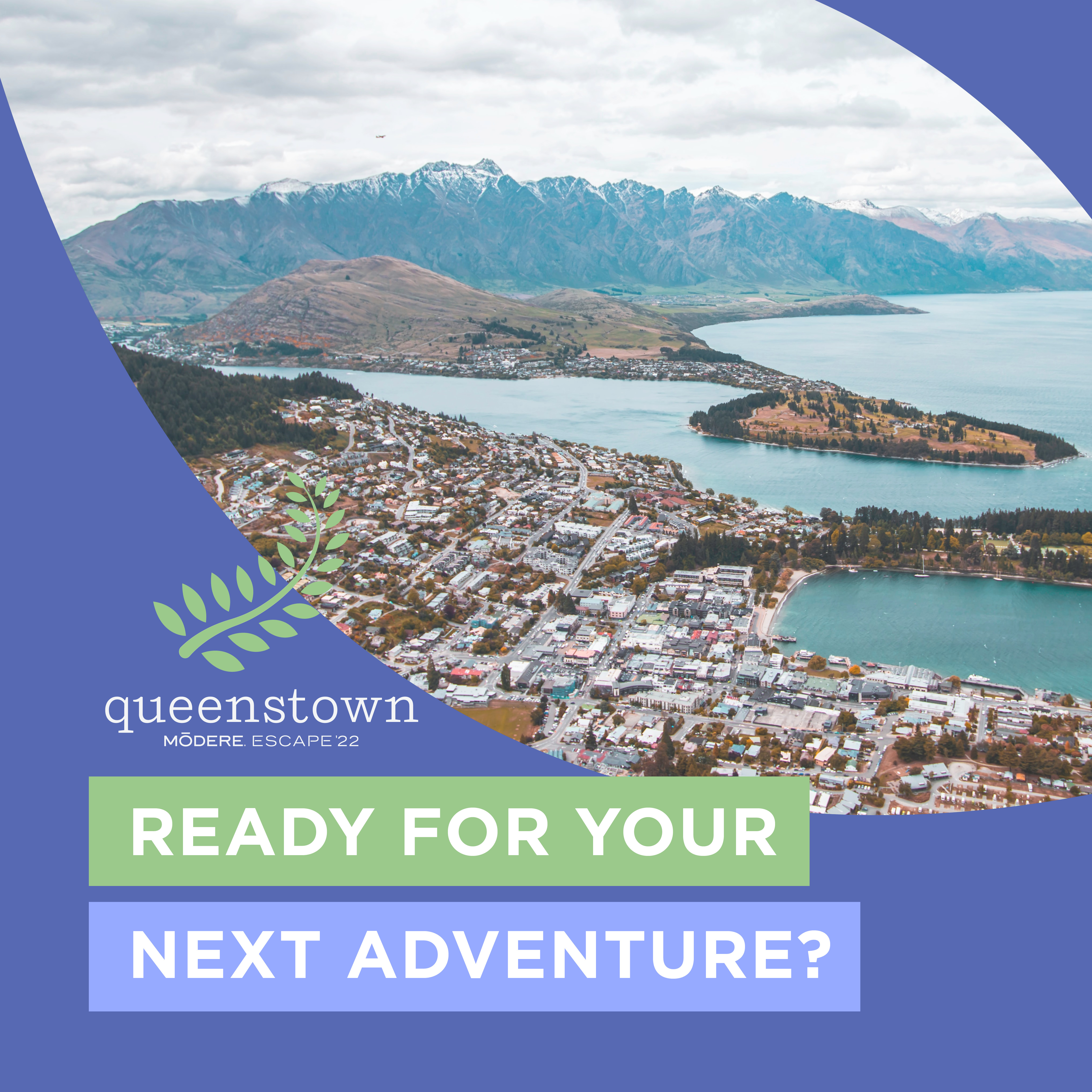 ESCAPE TO QUEENSTOWN
It's the adventure capital of the world and who doesn't need a little adventure in their lives? Get adventurous and push yourself to achieve Escape 2022! There are still 9 chances left to earn an extra 25 credits. Every point counts – this could be the difference between achieving travel for 2 or even the Royal Escape. This is a once in a lifetime event and we guarantee there will be a number of bucket list activities for you to cross off at our Escape in Queenstown!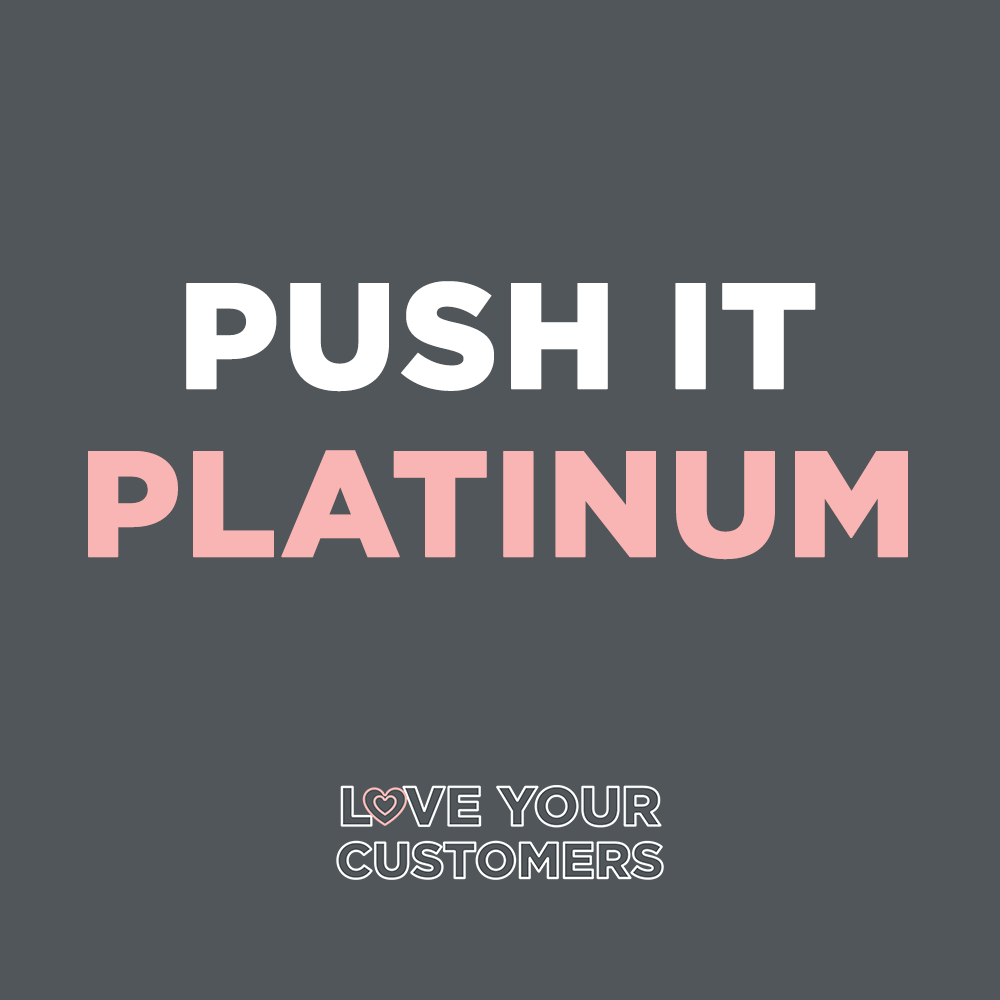 LOVE YOUR CUSTOMER BONUS
Get on board the last month of our Love Your Customer promotion! Whether you want to Be Bronze or push your team to Platinum! Head over to One Voice to check out the social media tiles and start sharing now!
JUNE CLOSE OFF
Global Month Close off, Wednesday 30th June, midnight USA CDT.
Australasia's June 2021 month close is: Thursday 1st July 2021
WA – 13:00

NT – 14:30

QLD – 15:00

SA – 14:30

ACT/NSW/VIC/TAS – 15:00

NZ – 17:00
ALL THE LATEST
Check out our Announcement Post in One Voice for All The Latest on events, dates, links to Digital Toolkits and our monthly calendar with Zoom times, promotion days, what's on and the monthly theme. If you have a question, make sure you check out this spot first as the answer may just be listed here. Let us know what you would like included in this spot too so that we can make it the one-stop-shop post you need it to be!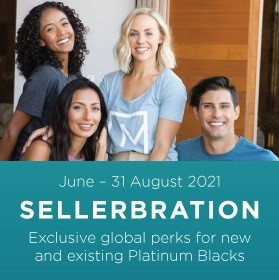 SELLERBRATION
Are you a Customer Pod Promoter and looking for an even simpler way to promote your code and our promotions?!! Well, you could get your hands on your own customised promo code and an exclusive Promoter Box to help you influence your community even more. Qualify Platinum Black between now and 31 August 2021 and they are all yours, along with other amazing global Sellerbration perks.
PHYTO SCOOPIES
Our Phytos have become instant favourites for many of our Live Clean Tribe but we know there have been some concerns around the new Scoopies and serving size. We want to assure everyone that every single jar of Phyto's contains no less than 30 servings by weight but we have found due to natural variations in ingredient density, the Scoopies may hold less than that per jar for PhytoGolds and more than 30 servings per jar of PhytoGreens.
We are working on sourcing an upgraded, more user-friendly scoop but in the meantime we suggest using a heaped scoop for PhytoGreens and to the height of the handle for PhytoGolds.
KNOWLEDGE IS YOUR SUPERPOWER
UNDERSTANDING THE SHAREABLE CART FEATURE
Have you used our Shareable Cart Feautre? Here are some of our tips to getting to know more about it!
Multiple shareable cart links can be created and shared with the same customer. You can see what products are in a shareable cart at the time the cart is created.
When the user clicks on the shareable cart link it:
Navigates to that customer's existing cart (the cart that is linked to the computer's IP address or their Modere account if they are logged into Modere) and adds the products in the shareable cart link into their existing cart. This means if they have other products in their cart it won't delete them but add these ones as extra products.

Each time they click on a shareable cart link, these products are added to their existing cart. This means you can send a customer multiple shareable cart links.

The good news is if they accidentally click on the same shareable cart link twice, those products won't get added twice into their cart

Customers are then free to edit their carts themselves by either leaving the existing products in their cart or adding or deleting more products.
You can test the feature out yourself but you should clear your Web Browser Cache and empty your cart first. If you test a Shareable Cart link and then another one, you will see both lots of Shareable Cart items in your Modere Cart.
PLUS you can now create Shareable Cart links for other markets within Shifting Retail via a drop down – just pick the Market you want to share from in Shareable Cart.
DON'T FORGET YOUR FAVOURITES
SHIPPING & PRODUCT AVAILABILITY
Learn about out of stock products, estimated date of return and any other key information.
MODERE MASH UP
Director 1 and Aboves, make sure you register for our July Kick Off Zoom on Friday July 2 at 12pm ACST for your exclusive insights into July and a direct line to our GM Allana Hinks, Product Marketing Lead Sarah Christie and Social Marketer Experience Lead Nikki Carter.
Our July Kick Off will be streamed at 3pm ACST into One Voice! In the meantime check out the All the Latest Announcement Post in One Voice for all you need to know.
FOR CUSTOMERS THIS WEEK
This week is all about women's health and taking the time for you. Keep an eye on our socials and our blog The Latest for all of the tips and tricks.
FOR CUSTOMERS NEXT WEEK
We are kicking off our Double Share The Love campaign. Customers will receive a text to kick start the promotion, an EDM and every order will receive a Double Share The Love card.
JULY
2nd – Kick Off Zoom 12pm D1 and Above Zoom; 3pm One Voice stream
14th – Celebrate Zoom streamed into One Voice – 12pm
All times are ACST
AUGUST
6th- Kick Off Zoom 12pm D1 and Above Zoom; 3pm One Voice stream
11th- Celebrate Zoom streamed into One Voice – 12pm
All times are ACST
Copyright 2021. All Rights Reserved.

Our mailing addresses are:
Level 1, 200 East Terrace, Adelaide, SA 5000
(08) 8333 6990 – info@modere.com.au

PO Box 91597 Victoria Street West, AUCKLAND 1142
09 828 9015 – info@modere.co.nz