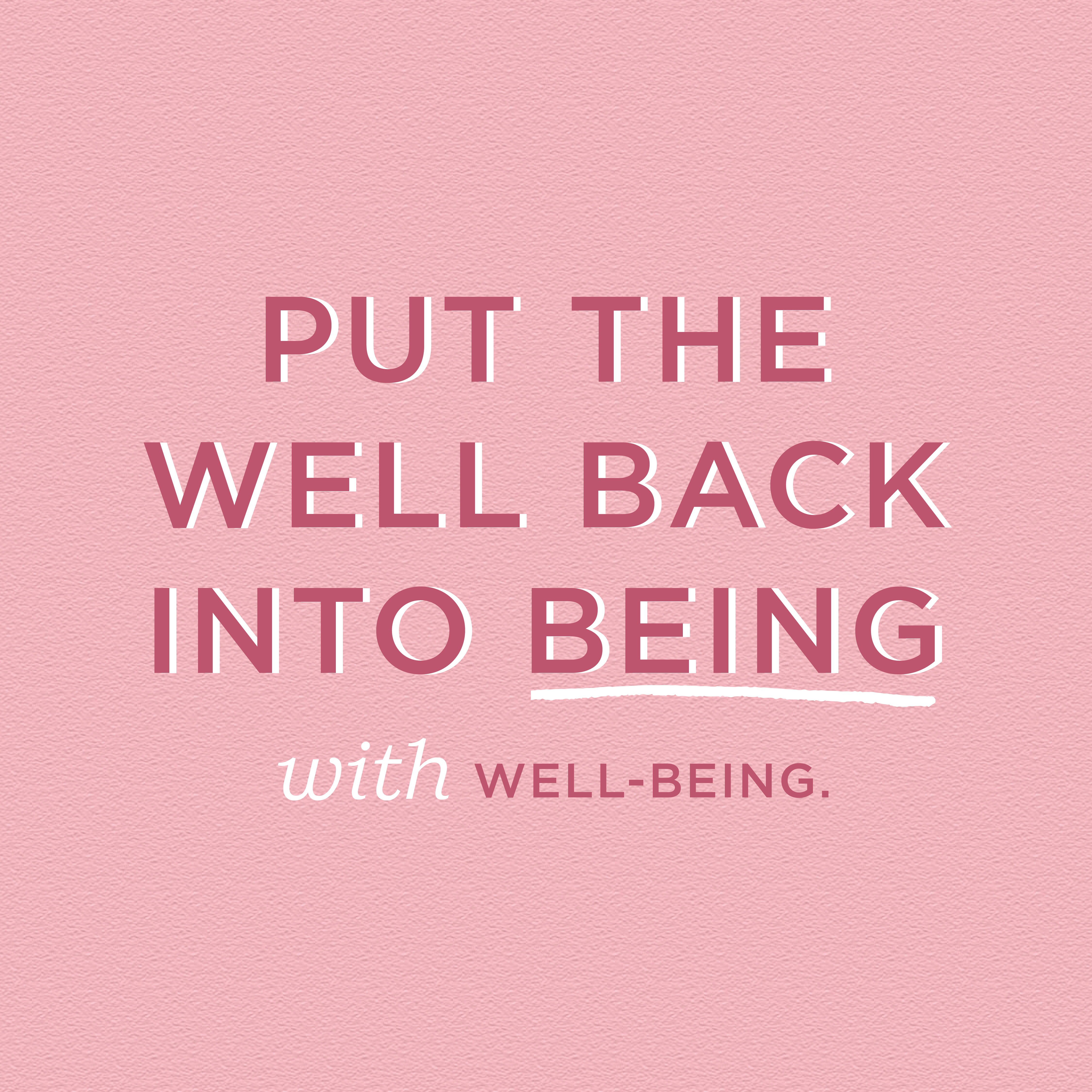 WELLNESS WARRIORS
Did you ignite your inner Wellness Warrior this week? Our Tier 1 promotion was exactly what we needed to kick off winter and take care of our wellness from within! Make sure you check out our Wellness Warriors Guide in One Voice for social media images and stories plus video testimonials and endorsements on products like Immune Health and Colostrum, they are great for you to use any time of the year.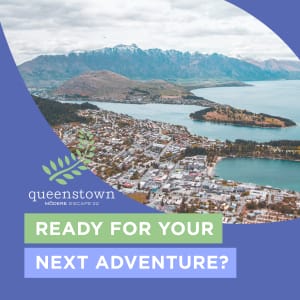 ESCAPE TO QUEENSTOWN TOGETHER IN 2022
Can you believe there are only 5 months left to qualify for our Modere Escape 2022 in Queenstown, NZ?! There are still 25 Bonus Escape credits up for grabs for 9 Social Marketers so make sure you check in with your leader and set your goals! Your Escape 2022 personal page available in your back office business dashboard is a great place to see how you are tracking. There you will find your March and April 21 qualifications. Also your Escape report in your Back Office includes your team's up-to-date Escape credits!
MOVERS + SHIFTERS EVENT
When was the last time you were truly moved to make a change? Or felt a shift in your mindset or your business? You will feel those very things at our Movers + Shifters event on the Gold Coast and in Perth on Saturday August 28. This all day event will have you leaving feeling electrified and moved to make a shift. Are you ready?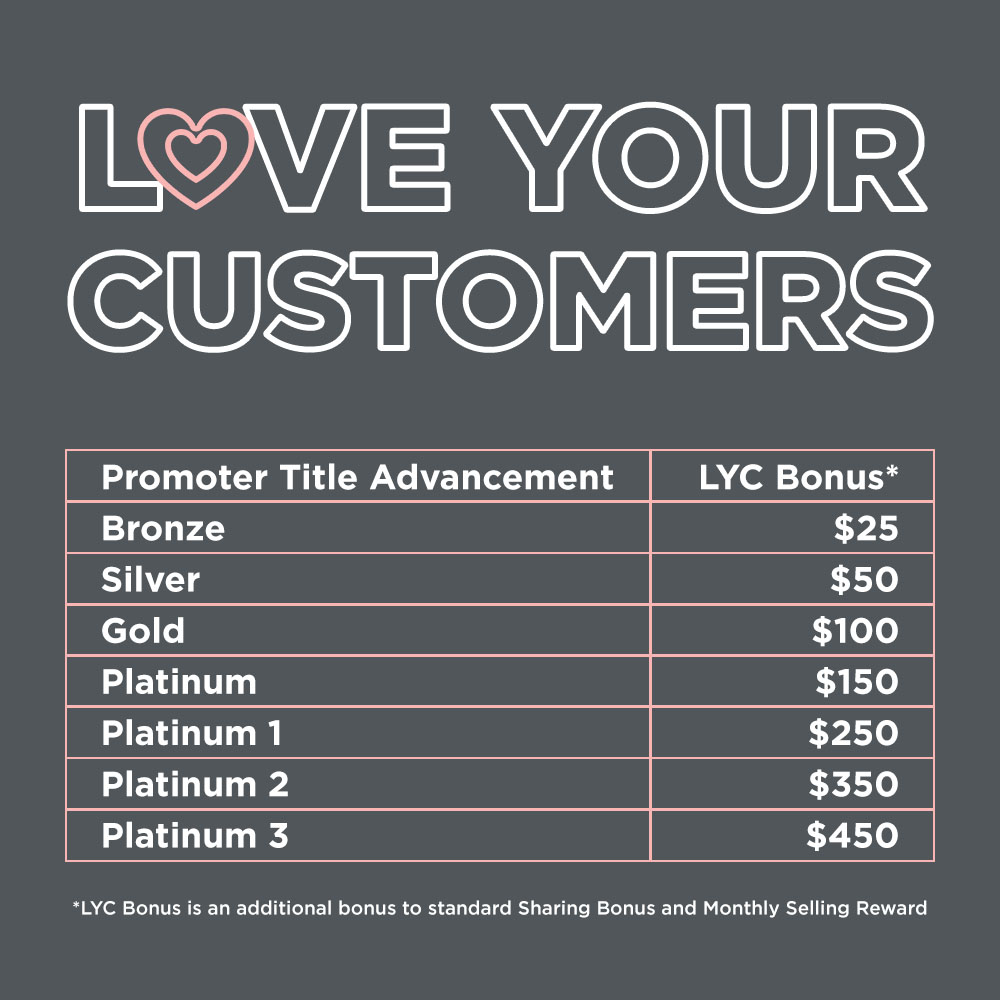 LOVE YOUR CUSTOMER BONUS
There has never been a better time to grow your Customer Pod and achieve a new Promoter title than now! For the last few weeks of June you can earn an extra 25% to 50% of your Monthly Selling Reward by title advancing to Bronze and above. Make these last days count and you may have a Love Your Customer Bonus coming your way!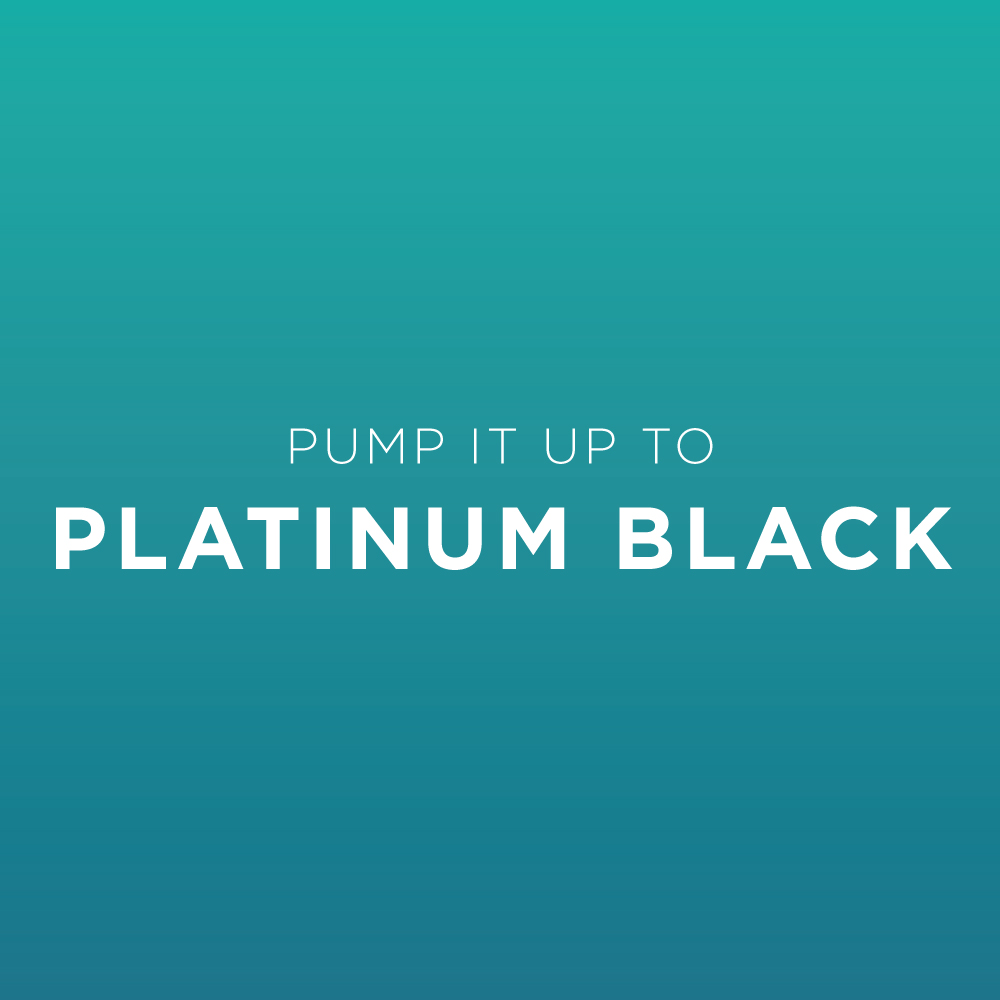 SELLERBRATION
We've got those striving for Bronze to Platinum 3 covered with the Love Your Customer Bonus, but we want to Seller-brate our Platinum Blacks too with some awesome perks on offer including a customised promo code. Some of our Platinum Blacks had cause to celebrate this week when they received a Wellness Warriors Promoter Box on their doorstep as part of our Sellerbration promotion. Head to One Voice to see the exclusive global Sellerbration perks on offer for existing and NEW Platinum Blacks between now and 31 August.
ALL THE LATEST
Want to find all you need to know every week in one spot? Make sure you check out our Announcement Post in One Voice for All The Latest. With our event ticket links, dates to be watching Zooms, links to Digital Toolkits and our monthly calendar with Zoom times, promotion days, what's on and the monthly theme. If you have a question, make sure you check out this spot first as the answer may just be listed here.
Let us know what you would like included in this spot too so that we can make it the one-stop-shop post you need it to be!
JUNE CLOSE OFF
Global Month Close off, Wednesday 30th June, midnight USA CDT.
Australasia's June 2021 month close is: Thursday 1st July 2021
WA – 13:00 | NT – 14:30 | QLD – 15:00 | SA – 14:30 | ACT/NSW/VIC/TAS – 15:00 | NZ – 17:00
KNOWLEDGE IS YOUR SUPERPOWER
DO YOUR CUSTOMERS KNOW ABOUT SMARTSHIP?
It's time to start talking to your customers about Smartship as we get a number of queries a day from Customers who don't understand why they have another order exactly the same as their previous! They also aren't aware they are signing up to a recurring order.
Here's some tips from us on how you could get the conversation started with your Customers:
Mention that with SmartShip they can get a discount every time they order, but it is also a monthly loyalty program that sees a recurring order ship to you every month, on the date they nominate.

How it works is an order template is created and that order will be processed again the following month and so on.

It's self managed, so they need to go into their profile and switch it off or make any changes to their orders themselves.
There is also an amazing report in your Back Office called SmartShip Value which lets you view all of your Customer's upcoming SmartShip orders. It's a great tool to use to stay up-to-date and connect with your Customers. Our suggestion to avoid surprised Customers?
Get in touch and talk to them about their upcoming order, find out if they know they can change their order or shipping date and check if they still want to be on Smartship & Save.

If they don't want to be on SmartShip any more, encourage them to check out their SmartShip Manager (truck icon) on the website. This is where they can cancel their template by removing all products from their order.
DON'T FORGET YOUR FAVOURITES
SHIPPING & PRODUCT AVAILABILITY
Learn about out of stock products, estimated date of return and any other key information.
MODERE MASH UP
Our new Zoom structure means that we no longer have our weekly Mash Up LIVES on Wednesdays at 3pm ACST. Make sure you stay up-to-date with the LIVES you need to watch on our One Voice Facebook Group and check out our All The Latest Announcement post too for everything you need to know. Tune in to our Kick Off and Celebrate Zooms every month too. Our next Kick Off Zoom is Friday July 2 at 12pm ACST for our D1 and Aboves and then stream via One Voice at 3pm ACST.
FOR CUSTOMERS THIS WEEK
This week was all about bringing out your inner wellness warriors on our socials and smashing your wellness goals. They also received an EDM to kick start the promotion as well as a text message.
FOR CUSTOMERS NEXT WEEK
We are continuing on our women's wellness journey ("Who run the world? GIRLS" – Beyonce) and revisiting our newest arrivals PhytoGreens and Golds. We're loving these powdery goodies and warming up with our Phyto-meric (see what we did there?) lattes.
JUNE
18th – WELLNESS WARRIORS promotion ends 6pm
All times are ACST
JULY
2nd – Kick Off Zoom 12pm D1 and Above Zoom; 3pm One Voice stream
14th – Celebrate Zoom streamed into One Voice – 12pm
All times are ACST
Copyright 2021. All Rights Reserved.

Our mailing addresses are:
Level 1, 200 East Terrace, Adelaide, SA 5000
(08) 8333 6990 – info@modere.com.au

PO Box 91597 Victoria Street West, AUCKLAND 1142
09 828 9015 – info@modere.co.nz