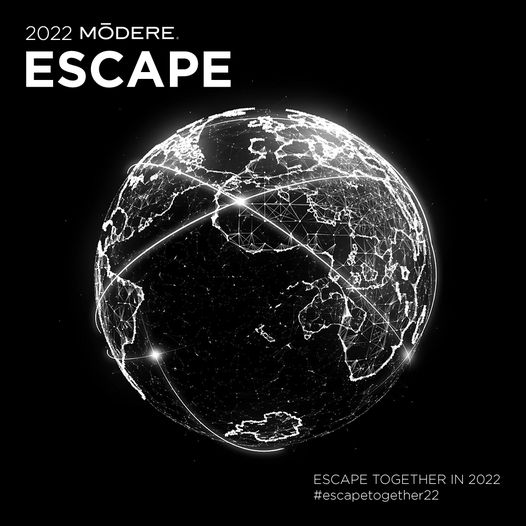 ESCAPE 2022 DESTINATION ANNOUNCED
Did you hear the news? Our 2022 Modere Escape will be held in… QUEENSTOWN, NEW ZEALAND! If you are ready for your new adventure in the adventure capital of the world then speak to your Leader and set your Escape goals.
Escapes are all about money can't buy experiences, escaping and connecting with your teams and Modere's top leaders. Who wouldn't want to strive for that?!
Don't forget about our Escape Fast Start Incentive too. If you are one of the first 10 to qualify early you could earn 25 BONUS CREDITS just like Elsa Morgan has. Congrats Elsa!
This could be the difference between an extra travel package or even achieving the Royal Escape! We can't wait to celebrate with you in Queenstown, together in 2022!
MOVERS & SHIFTERS
This event is like none we have ever done before. Make the shift and move your business to new heights. Hear from our industry expert Frazer Brookes with DIY tips on Facebook LIVES and commenting PLUS build your Instagram strategy with Jordan Lomax and Amanda Stevens. Make the shift and get your tickets now!
This new style event will sell out as seats are limited for both so don't miss out! Get your tickets now!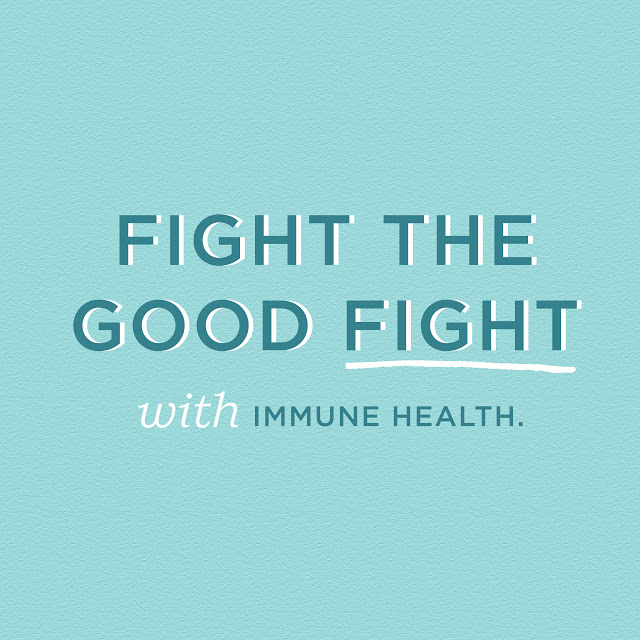 WELLNESS WARRIORS
We've just loaded up a whole bunch more resources for you to think about your plan of attack when it comes to our Wellness Warriors promotion starting next Wednesday, June 16 at 9am Adelaide time.
Check out our Digital Toolkit, did you knows and compliant talking points in our Wellness Warriors Guide in One Voice to help you on your way.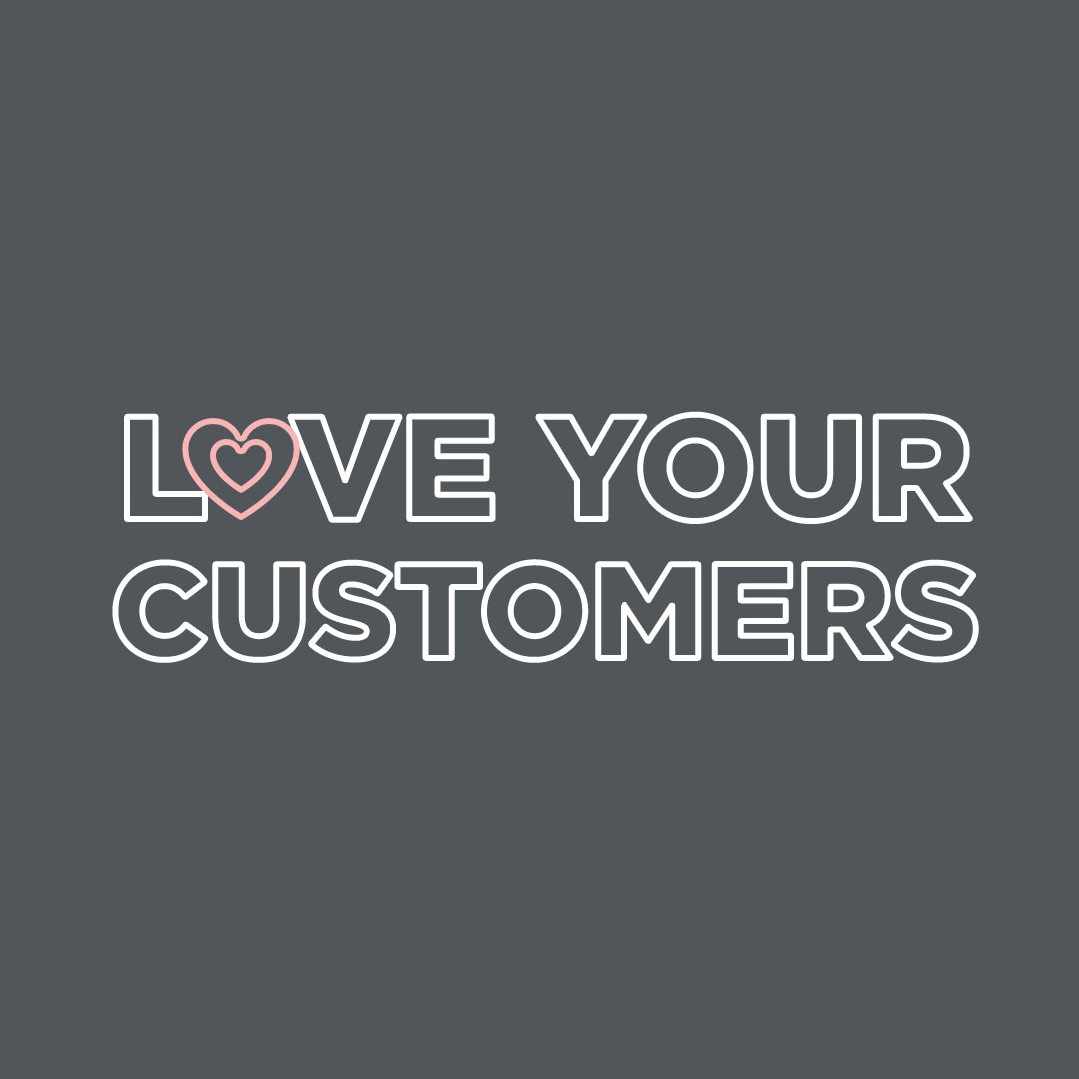 LOVE YOUR CUSTOMER BONUS
June is your last month to advance your Promoter title and receive even more love as well as a Love Your Customer Bonus! The higher you Promoter title advance the larger the Love Your Customer bonus! The bonus is also only available to Australian and New Zealand Social Marketers.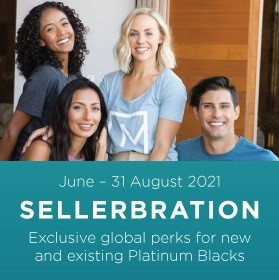 SELLERBRATION
Over the past few months we have been loving our Customers and Promoters with our Love Your Customer Bonus, so naturally the next big goal is Platinum Black, right? We are SellerBrating all things Platinum Black, with exclusive global perks on offer for any Social Marketers that either requalify Platinum Black or qualify for the first time between now and 31 August!
Find out more about this incentive below.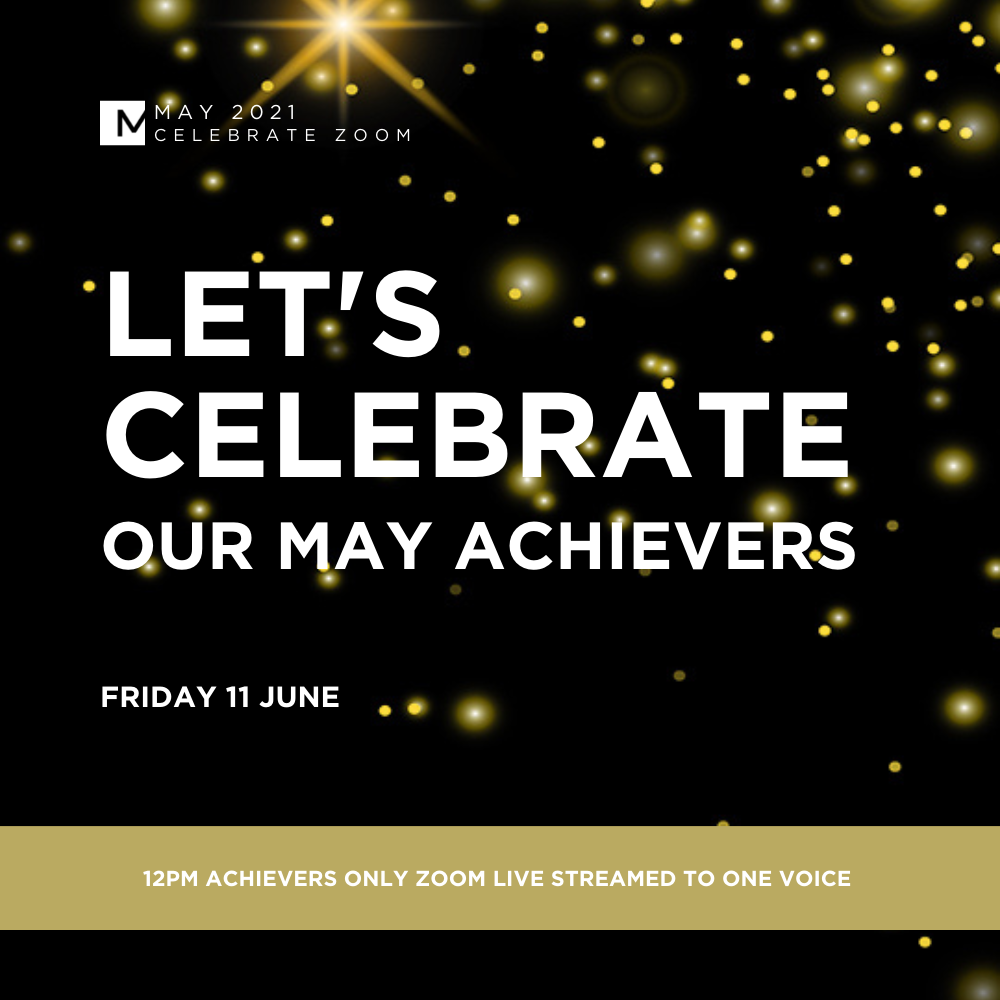 CELEBRATE ZOOM
Congratulations to all of our May achievers! Today we celebrated them in a special way with our Celebrate Zoom streamed into One Voice. We hope you all enjoyed our new monthly recognition event and can't wait to see if we will be celebrating YOU at our next Celebrate event on the 14 July! Check out the LIVE in One Voice and give our May Achievers a virtual high five!
KNOWLEDGE IS YOUR SUPERPOWER
CONTACTING THE BUSINESS OR CUSTOMER TEAMS AT CORPORATE
Have a question for us outside of business hours? Well, you may still be able to find your answer! Our office is open and staffed from 8.30am to 4.30pm (Adelaide time) Monday to Friday but emails and Offline messages (Via the Live Chat function) can be sent through to our team 24 hours a day.
Our emails and offline messages via the Live Chat use an "Answer Bot" to suggest an article that may give the answer to your question.
If you don't find what you are looking for, however, don't worry – your enquiry will still come to us via an email and will be answered during business hours. We try and answer emails within 24 hours, so unless your enquiry is super urgent, there is no need to contact us again using another method.
TIP: If you do read an article and it doesn't give you the answer you need, make sure your don't mark your enquiry as Solved. Enquiries marked as solved will not come through to the team so we won't be able to help you!
DON'T FORGET YOUR FAVOURITES
SHIPPING & PRODUCT AVAILABILITY
Learn about out of stock products, estimated date of return and any other key information.
MODERE MASH UP
This week was our very first Celebrate Zoom to celebrate last month's achievers. Check out the replay of the live in One Voice to see who and what we were celebrating including our Escape destination announcement!
FOR CUSTOMERS THIS WEEK
All that glitters with gold! PhytoGolds was the focus of the week. We're loving the Modere version of the Turmeric Latte keeping us nice and warm in cold ol' Adelaide this week.
FOR CUSTOMERS NEXT WEEK
We want our wellness warriors out there to shine. So we will be talking out top wellness tips leading into our Wellness Warriors promotion next Wednesday. Your Customers will receive an email and a text message to kick off the promo.
JUNE
11th – Celebrate Zoom streamed into One Voice – 12pm
16th – WELLNESS WARRIORS promotion starts 9am
18th – WELLNESS WARRIORS promotion ends 9am
All times are ACST
JULY
7th – July Kick off Zoom
14th – Celebrate Zoom streamed into One Voice – 12pm
All times are ACST
Copyright 2021. All Rights Reserved.

Our mailing addresses are:
Level 1, 200 East Terrace, Adelaide, SA 5000
(08) 8333 6990 – info@modere.com.au

PO Box 91597 Victoria Street West, AUCKLAND 1142
09 828 9015 – info@modere.co.nz