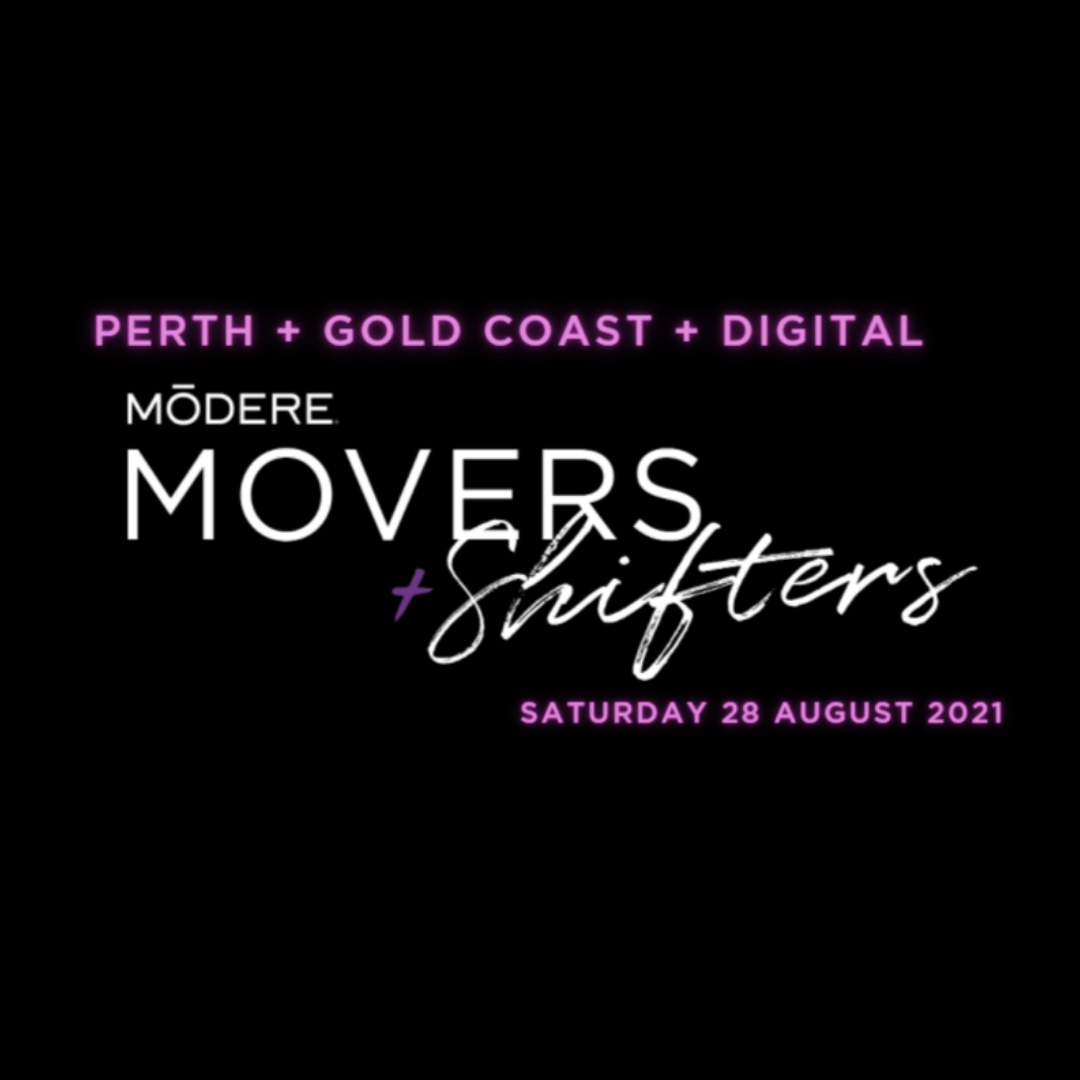 KEYNOTES & LOCATIONS ANNOUNCED
This event is truly like no other – we want to help you build your business by thinking strategically and marketing not only yourself but our products. Get ready to shift the way you think about our business model, shift your social media game, up your branding on Instagram and move your business in the right direction. This is Movers & Shifters 2021.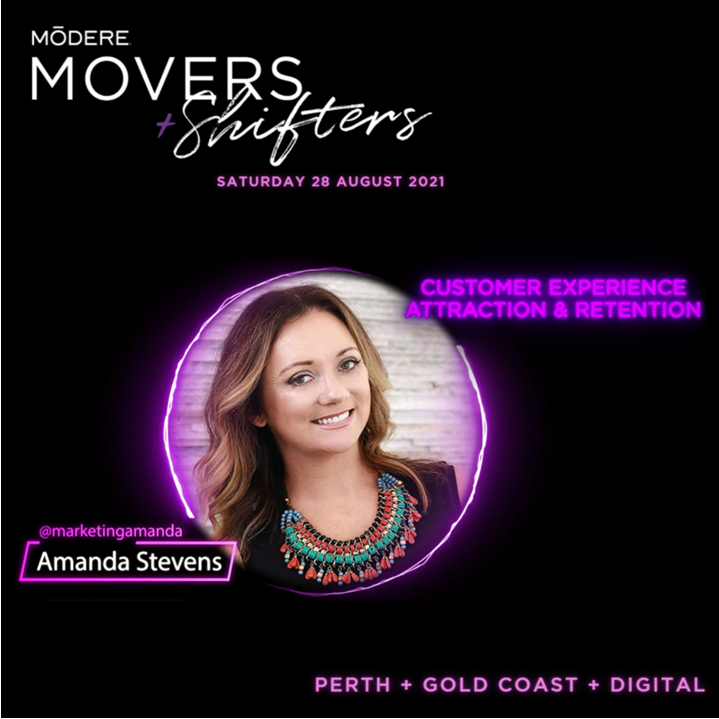 MEET AMANDA STEVENS
Consumer Futurist Amanda Stevens is a renowned thought leader on the customer experience. She combines current consumer insights with fascinating research into buying behaviour, delivering powerful strategies for connecting with your customers. Amanda will be showing us how we can attract and retain customers while putting the experience at the forefront live from the Gold Coast Movers + Shifters stage.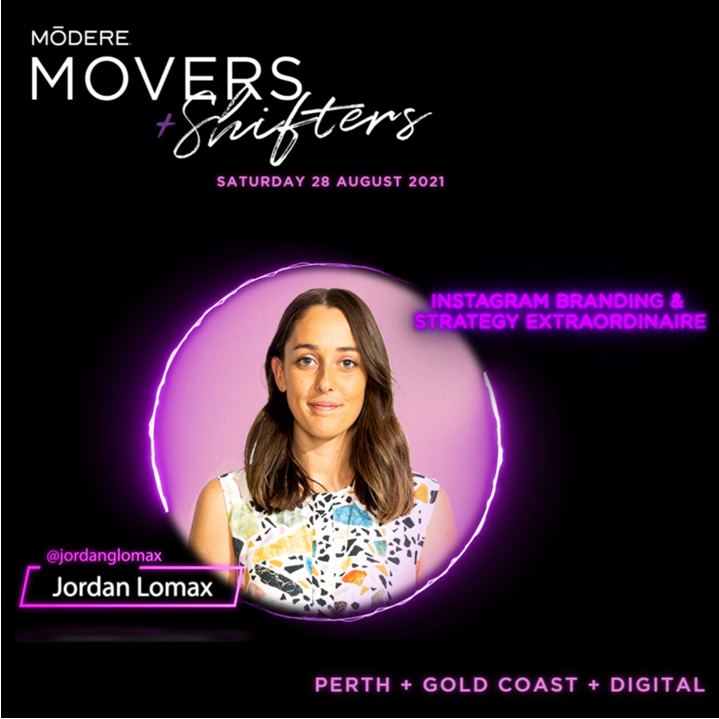 MEET JORDAN LOMAX
The Social Lab, Owner Jordan Lomax is an experienced Digital Marketing Manager and knows how to think strategically when it comes to your social media platforms. Jordan will be joining us live from the Perth Movers + Shifters stage with an interactive workshop which will include a live demo on how to use our Modere assets on Social Media.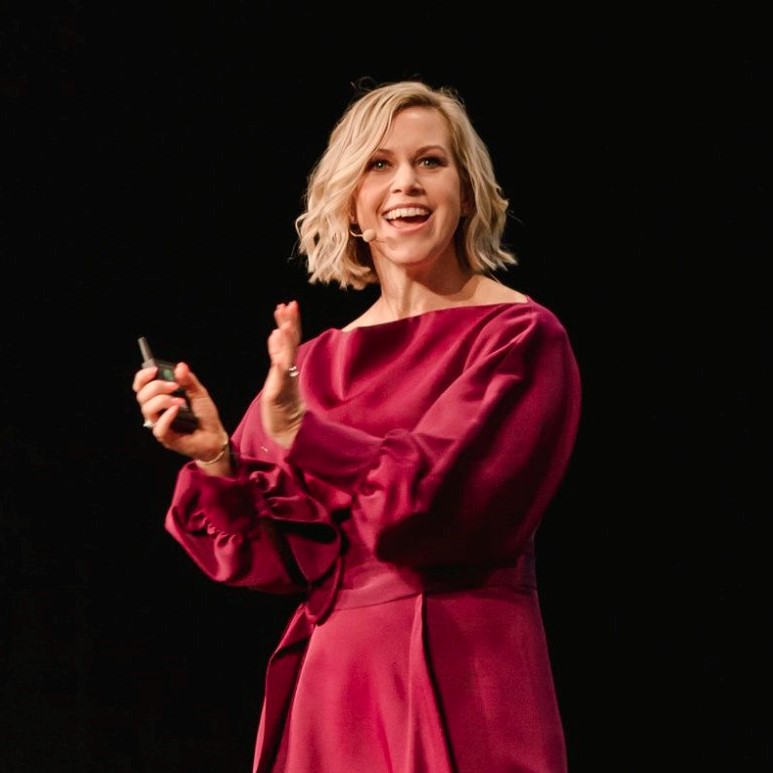 AUSTRALASIA GENERAL MANAGER
Meet our General Manager Allana Hinks! Allana has been with Modere since 2017, she is a dynamic, results-oriented, high-performing leader who made a great contribution to the Modere Australasia market over the last 4 years. We are so excited for this new chapter at Modere with Allana at the forefront. Please join us in congratulating Allana on this epic opportunity!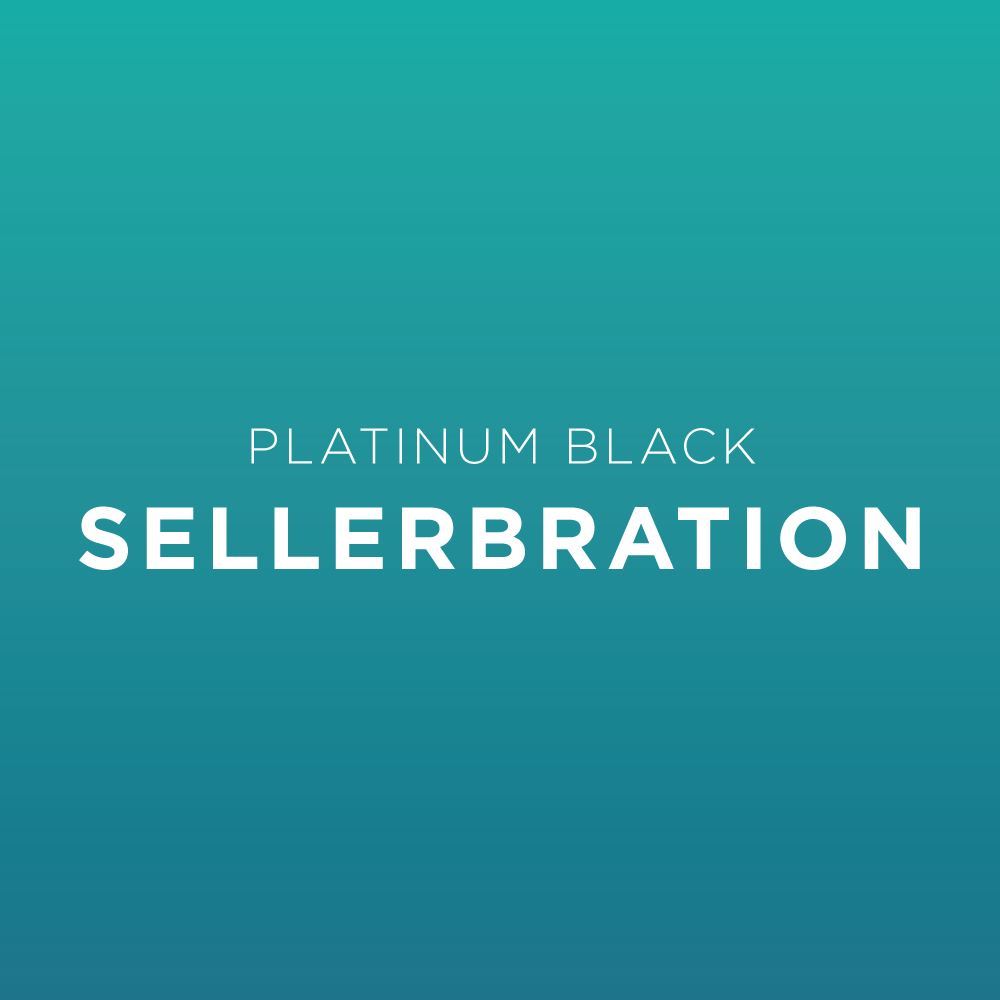 SELLERBRATION
Whether you are just starting out and reaching for Bronze or on your way to Platinum 3, our Love Your Customer bonus is that extra little incentive to push you that bit further. We want to SellerBrate our amazing Platinum Blacks and those striving for that title too! From June to 31 August we are launching exclusive new global perks – Customised Promo Codes, bonus Escape credits and much more. So qualify Platinum Black by 31 August 2021 to take advantage of these global perks.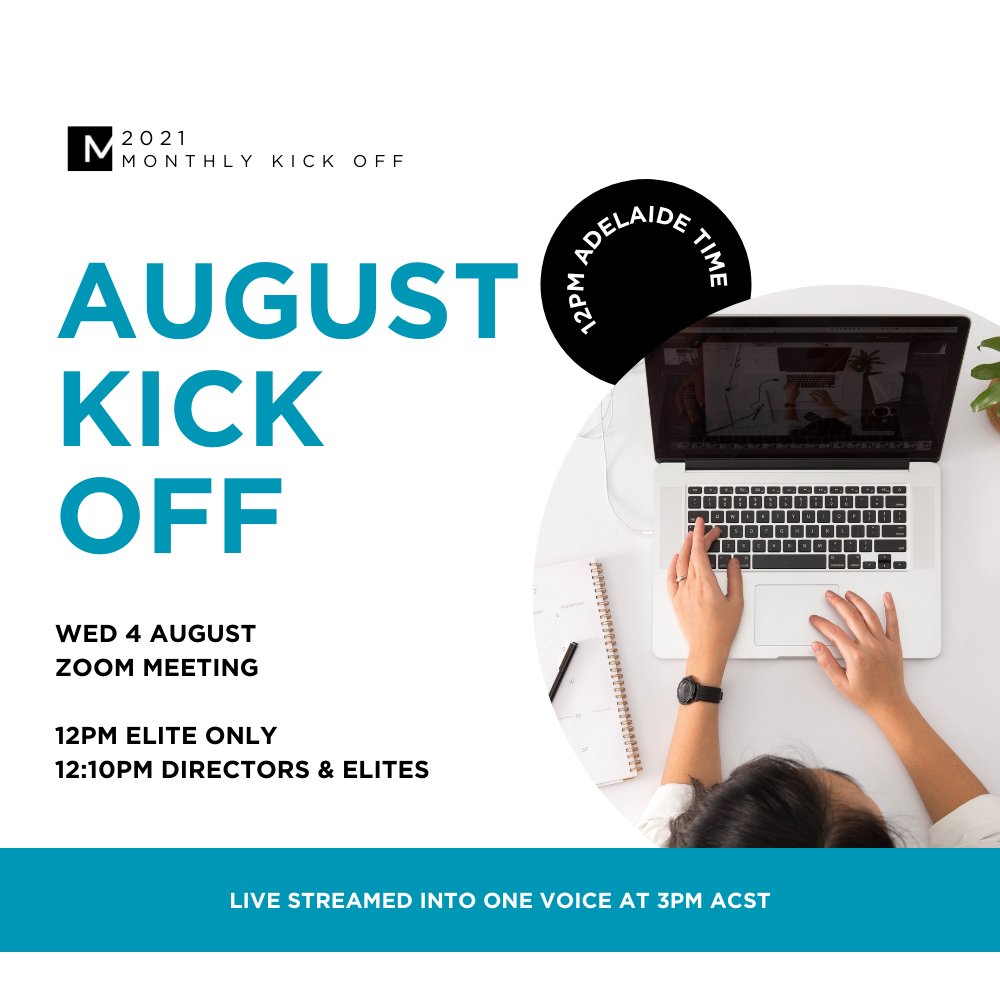 NEW LOOK KICK OFF
This week we "Kicked Off" June in a new way with our Monthly Kick Off Zoom exclusively for D1s and Above. It was a chance for Corporate to connect with our leaders before we streamed the Kick Off into One Voice for everyone to hear about what's to come in June. We hope you enjoyed the new format as much as we did! Join us for the Celebrate Zoom next Friday 11 June at 12pm ACST in One Voice!
CELERBRATE ZOOM
Join us for our new Celebrate Zoom next Friday 11 June at 12pm Adelaide time in One Voice as we celebrate our Social Marketer's awesome achievements for May. We will also announce our Escape 2022 destination so we know you won't want to miss that! We're inviting our May Achievers to join Modere Corporate on the Zoom at 12pm and will be streaming it LIVE into One Voice. May Achievers – make sure you check your inbox today for the invite to join us!
ESCAPE 2022
We know you can't wait to hear where we are going for Escape in 2022… well the wait is finally over as we are announcing it on Friday June 11 at 12pm Adelaide time. We will also be celebrating our first ever Escape Fast Start Bonus winner so make sure you tune in and get inspired to get yourself to Escape 2022! There are only 5 months left for you and your team to qualify and we want as many people there so we can be together once more and discover a new part of the world together!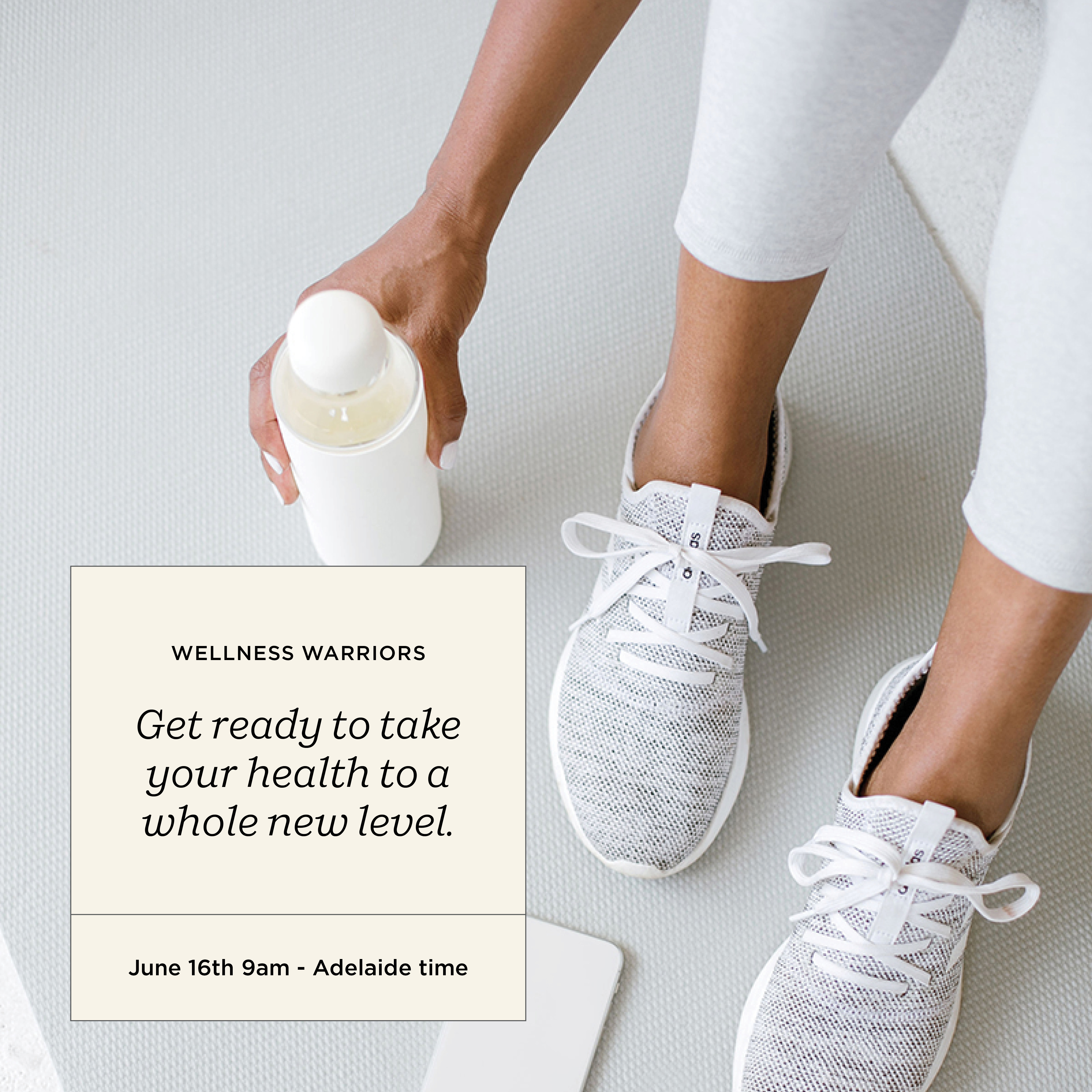 WELLNESS WARRIORS PROMOTION
Are you ready to release the Wellness Warrior inside of you?! For 48 hours only we are offering 20% off Immune Health, Aloe Vera, Natural Mineral Drink/ Mineral Supplement, Mineral essentials, Essentials, Balancing Cream, Well-Being & Colostrum. Starting 9am ACST 16 June – 9am ACST 18 June. Check out One Voice Guides for your Promotion assets and get to take your health to a whole new level.
PHYTO FUNNEL SCOOP
We have had a few questions around the funnel scoop that it is in our new PhytoGreens and PhytoGolds and the special travel funnel that comes with them when you buy them on their own so we've put together a couple of clips for you on how to use each.
We're also sending out Customers that receive the travel funnel an email so they know all about their free gift coming their way too!
DIGESTIVE ENZYMES +
Digestive Enzymes now has a new name – Digestive Enzymes +. Rest assured, the formula has not changed and you still have the same fabulous product. Adding the + has not only helped us differentiate our amazing product from others in the market, it also signifies the other additional powerhouse ingredients in the product like aloe and other herbs. The label has also been adjusted slightly to align with the new label legislation.
KNOWLEDGE IS YOUR SUPERPOWER
WHY YOU HAVE PRIVATE ACCOUNTS IN YOUR REPORTS
There are a few different reasons why you would have a private account in your reports AU/NZ Social Marketer account.
1. Cancelled Social Marketer
If someone in your team cancels their Social Marketer account, we leave their account as a Placeholder to keep the integrity of the tree structure.
2. AU/NZ Customer account
Your Customer may request their details remain private
3. EU/UK accounts
Due to the privacy laws in Europe, GDPR or General Data Protection Regulation has to be adhered to which protects their citizens personal information. Every market has different privacy regulations they need to adhere to which is also why some of the details available to you in your reports can be different to the other global markets.
DON'T FORGET YOUR FAVOURITES
SHIPPING & PRODUCT AVAILABILITY
Learn about out of stock products, estimated date of return and any other key information.
MODERE MASH UP
We switched it up for our June Kick Off this month with our exclusive D1 and Above Zoom. You can find the recording in One Voice so make sure you check it out as we talked all things coming your way in June.
FOR CUSTOMERS THIS WEEK
All that glitters is gold right? This week was all about PhytoGolds on our socials. We showcased recipes, tip and tricks to this new anti-inflammatory golden ticket!
FOR CUSTOMERS NEXT WEEK
Who run the world? Girls! This week is all about women's health leading into our Wellness Warriors promotion that is just around the corner.
JUNE
11th – Celebrate Zoom streamed into One Voice – 12pm
All times are ACST
JULY
7th – Mash Up 3pm – July Kick off
14th – Celebrate Zoom streamed into One Voice – 12pm
All times are ACST
Copyright 2021. All Rights Reserved.

Our mailing addresses are:
Level 1, 200 East Terrace, Adelaide, SA 5000
(08) 8333 6990 – info@modere.com.au

PO Box 91597 Victoria Street West, AUCKLAND 1142
09 828 9015 – info@modere.co.nz