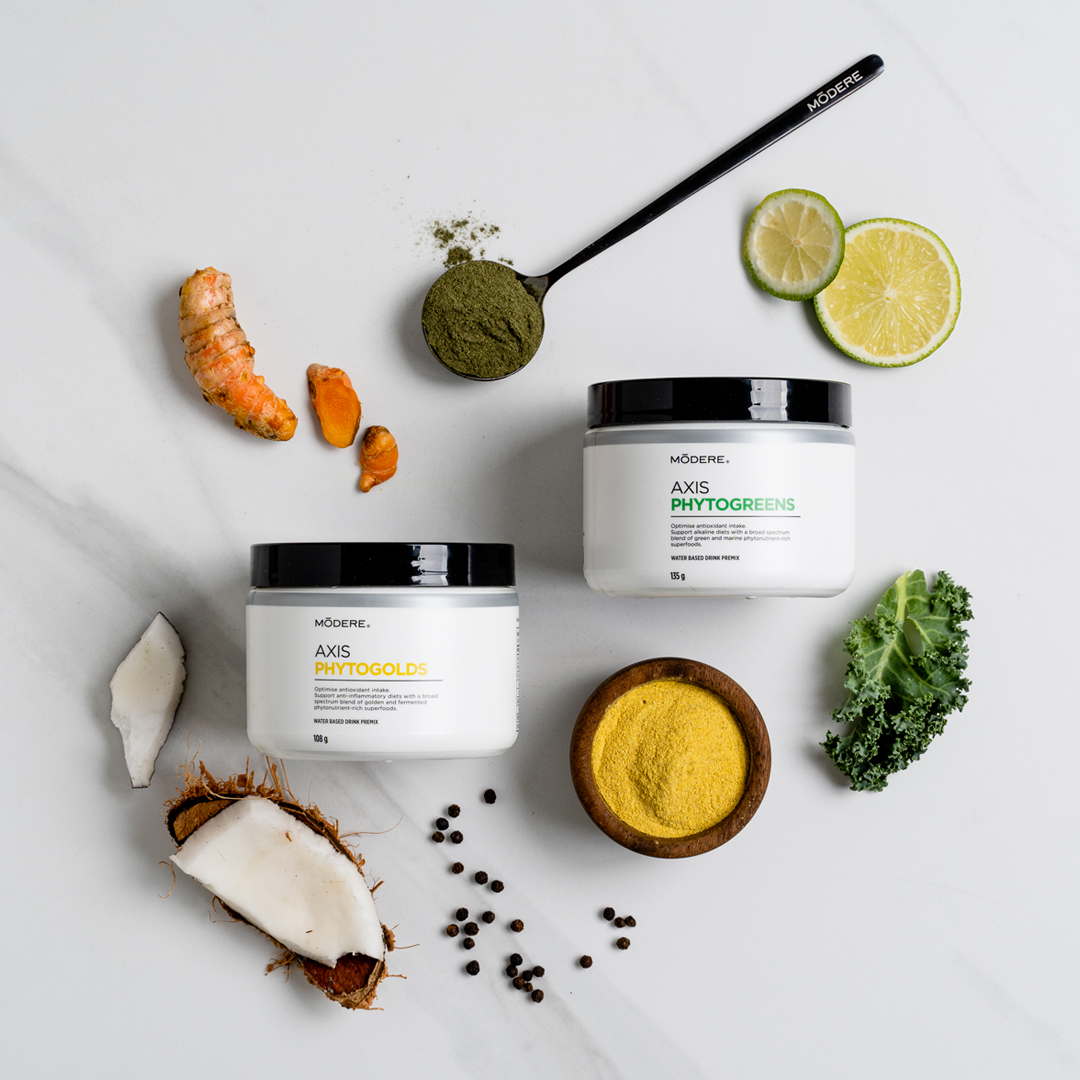 PHYTOGREENS & PHYTOGOLDS ARE HERE!
Check out our Phytos launch on our Modere Australasia Facebook page and our extra tips just for you in One Voice. Don't forget to check out the toolbox with the biggest range of assets we have ever provided for a launch. You can find a link to them in our Phytos One Voice Guide, Shifting Retail AND in the videos and social tiles section in our LIFE App for you to easily share with your prospects.
PHYTO TRAVEL FUNNEL
For a limited time our Phytos are coming with a green or gold travel funnel so that you can take your Phytos away with them or even keep them in your handbag so you can have you Phytos and water or a turmeric latte whenever you want! Check out how it all works in One Voice. Please note that the funnel only comes when you purchase just the Phytos on it's own and not in a pack.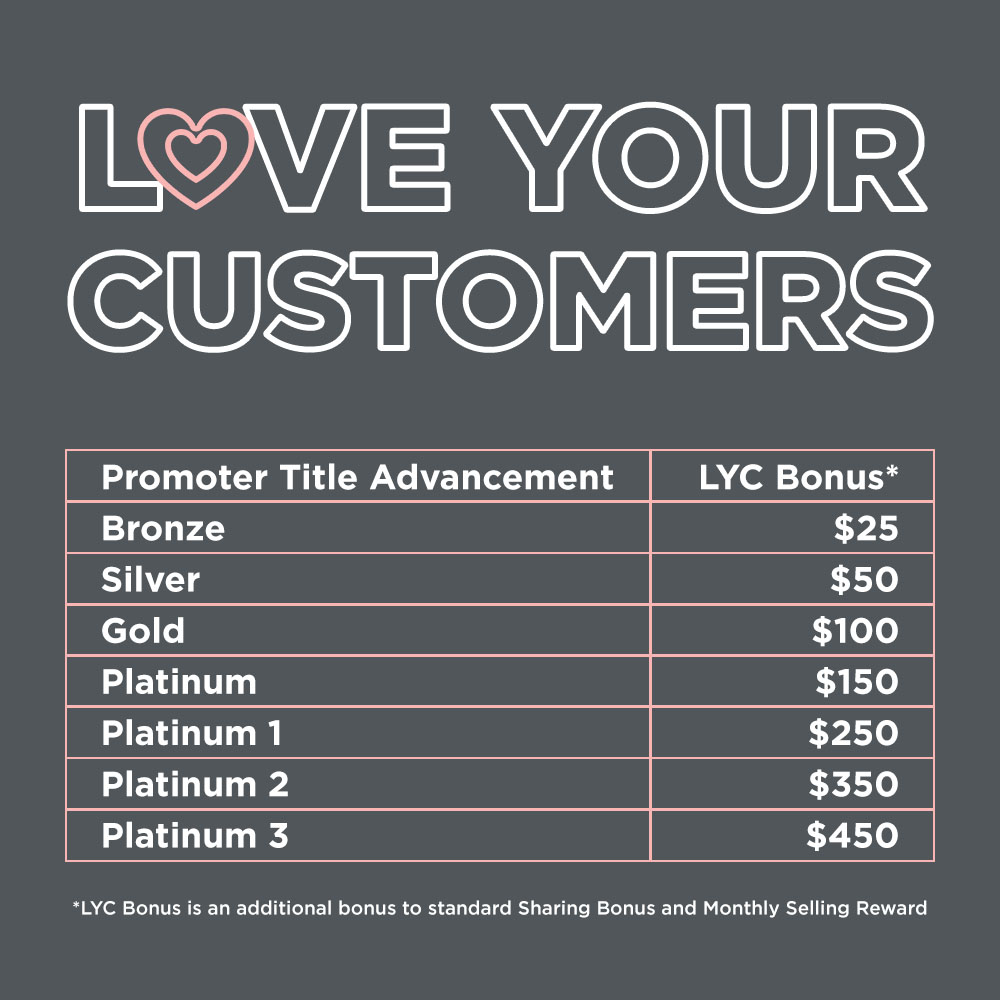 LOVE YOUR CUSTOMER BONUS
There has never been a better time to grow your Customer Pod and achieve a new Promoter title than now! For May and June you can earn an extra 25% to 50% of your Monthly Selling Reward by title advancing to Bronze and above. Make these last days of May count and you may have a Love Your Customer Bonus coming your way!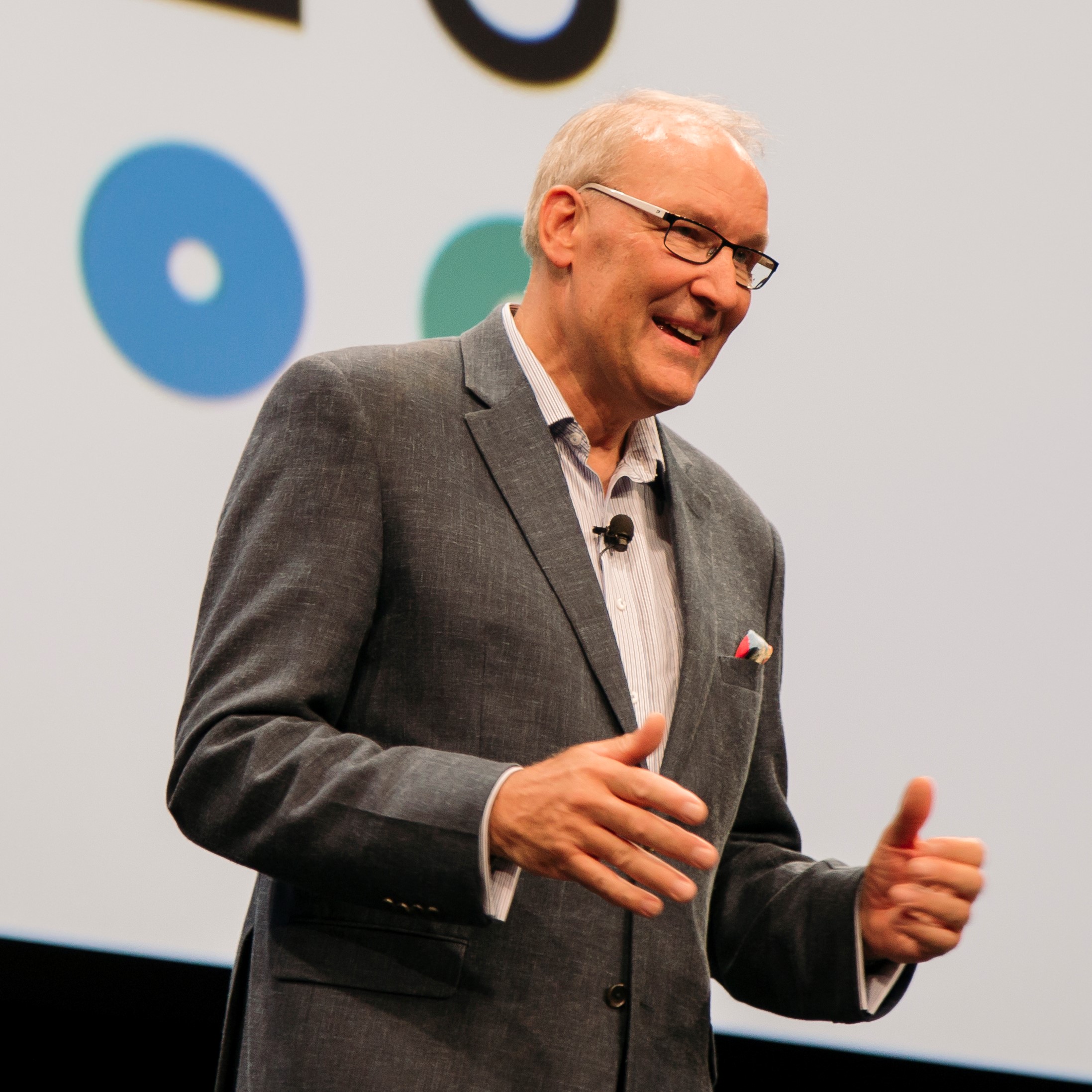 SPECIAL FACEBOOK LIVE
Today we hosted a special Facebook LIVE to celebrate the retirement of Andy Kirss with our new General Manager Allana Hinks. Andy has been with Modere for nearly 27 years and has been an exceptional leader, mentor, and friend to many. We are truly grateful for his leadership over the last two decades and wish him a long, healthy, and happy retirement.
NEW LOOK KICK OFFS: FIRST WEDNESDAY OF THE MONTH
Next week we are launching our new look Kick Off! At 12pm Adelaide time Wednesday, 2 June we're Zooming in LIVE to our D1 and Aboves for our June Kick Off to talk May Wrap Up, what's coming in June, meet some of our Social Marketers, talk products, business incentives, key dates and events with Allana Hinks, Sarah Christie and Nikki Carter. Then the Kick Off Zoom will be streamed into One Voice at 3pm Adelaide time for everyone to watch.
CELEBRATE ZOOM: SECOND WEDNESDAY OF THE MONTH
On Wednesday, June 9 at 12pm we will launch our new look Mash Up as our Celebrate Zoom for our D1 and Aboves. We will share our May recognitions and highlight some of our Social Marketers as well as some of our Modere Team. This Zoom will then be streamed into One Voice at 3pm Adelaide time.
MAY 2021 CLOSE OFF
To synchronise with our global month close off; Monday, 31st May, midnight USA CDT.
Australasia's May 2021 month close is: Tuesday, 1st June 2021 WA – 13:00 NT – 14:30 QLD – 15:00 SA – 14:30 ACT/NSW/VIC/TAS -15:00 NZ – 17:00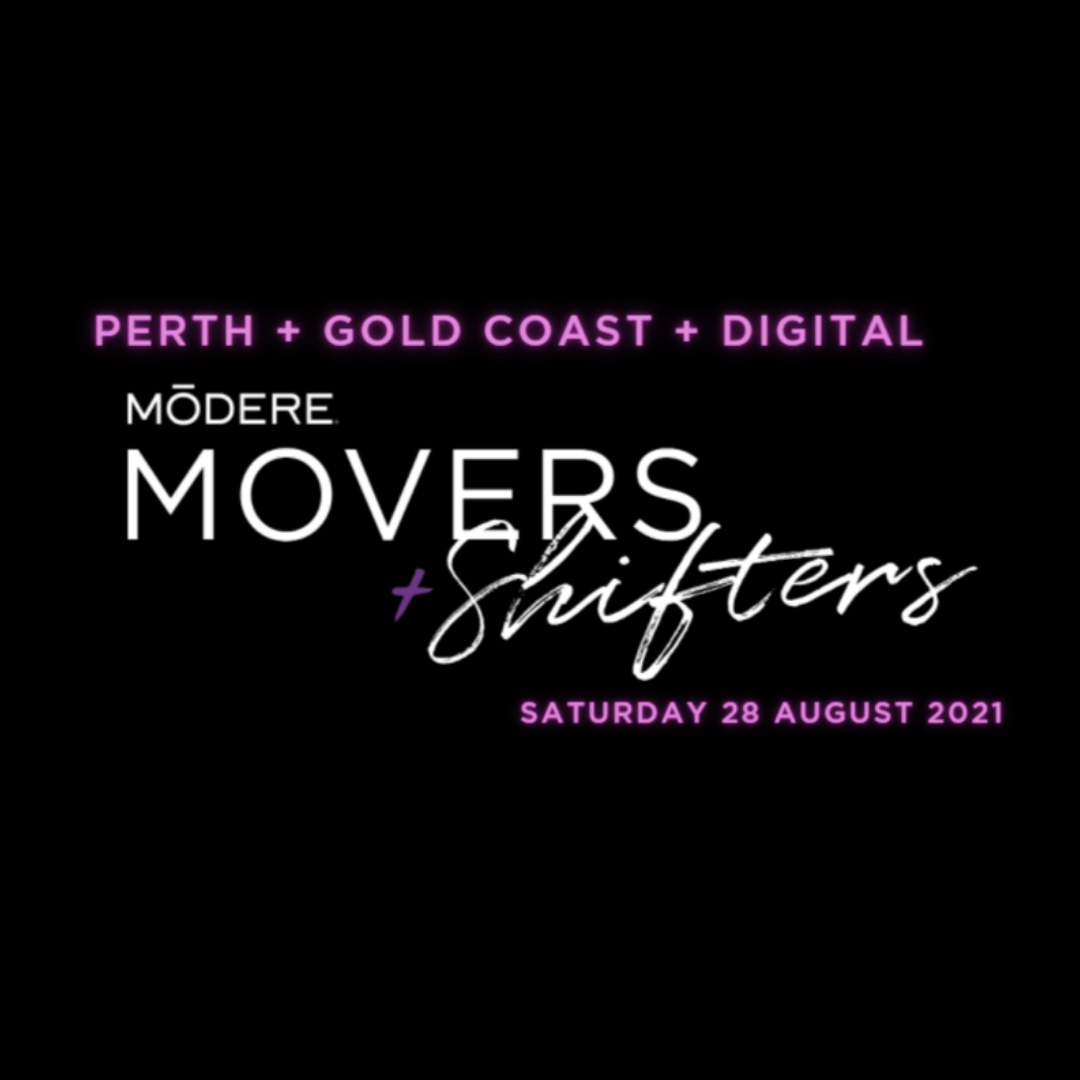 MOVERS & SHIFTERS
Join us for our Movers & Shifters event in Perth AND on the Gold Coast for a completely new style of event. There will be workshops and networking plus taste tests and some epic speakers that will help you develop your business, your online presence and networking skills plus help you communicate with your Customers.
Now is the time to connect and be together. Are you ready to make the shift and see your business explode?
KNOWLEDGE IS YOUR SUPERPOWER
UNDERSTANDING HOW MAINTENANCE FEES ARE CALCULATED
When you are entitled to a bonus there is an admin or maintenance fee that is charged to you once per bonus.
Fees are based on the Social Marketer's qualifying title for that bonus month

If you title advance in a bonus month you will be charged an admin fee based on that newly achieved qualifying title

If the Admin Fee happens to be more than your commission, then the fee is reduced to equal the commission.

Qualifying month titles less than Team Leader will be charged a fixed fee of $5 + GST.

Qualifying month titles of Team Leader and above will be charged a minimum fee of $15 + GST or 4% of their bonus entitlement, whichever is greater, with a maximum fee of $30 + GST.
DON'T FORGET YOUR FAVOURITES
SHIPPING & PRODUCT AVAILABILITY
Learn about out of stock products, estimated date of return and any other key information.
MODERE MASH UP
This week we tried something new with our Modere Mash Up and posted all you need to know for the week into One Voice instead of going LIVE so that we could save that for our special LIVE with Andy and Allana.
FOR CUSTOMERS THIS WEEK
This week has had a green and gold take over with all things PhytoGreens and PhytoGolds. We've flooded our socials with the launch, talking about these amazing two new products. Your Customers received an email about the features of the Phyto's along with a text message.
FOR CUSTOMERS NEXT WEEK
We'll dig deeper into PhytoGreens. This green goodness superfood powder is a powerhouse, so we'll be focusing on that next week and PhytoGolds the following week.
JUNE
2nd – D1 and Above Zoom 12pm – June Kick Off
2nd – Mash Up 3pm – June Kick off
9th – Mash Up 3pm – Celebration
All times are ACST
JULY
7th – – D1 and Above Zoom 12pm – July Kick Off
7th – Mash Up 3pm – July Kick off
14th – Mash Up 3pm – Celebration
All times are ACST
Copyright 2021. All Rights Reserved.

Our mailing addresses are:
Level 1, 200 East Terrace, Adelaide, SA 5000
(08) 8333 6990 – info@modere.com.au

PO Box 91597 Victoria Street West, AUCKLAND 1142
09 828 9015 – info@modere.co.nz