MOVERS + SHIFTERS
We're super excited to launch our first ever hybrid event. The event will be like nothing we have ever held before, two events either side of Australia running simultaneously, for one incredible day that will put connection, your business and content at the forefront.
This event is going to be held in Perth and the Gold Coast on Saturday, 28 August 2021. Tickets are limited so make sure you grab yours today!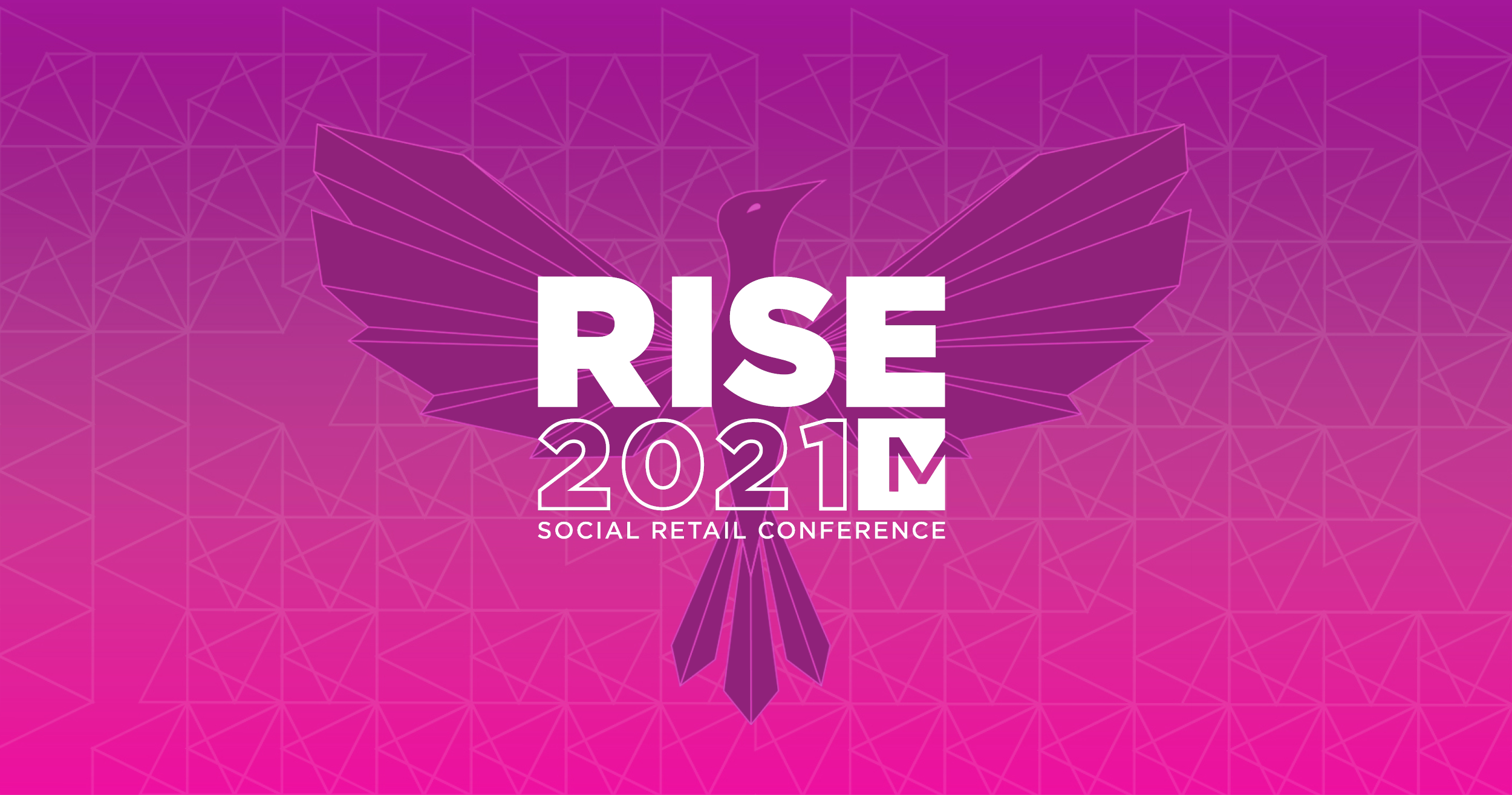 SRC ANNOUNCEMENT
Your safety is the most important aspect of what we do when we plan and execute events, so it is with a very heavy heart that we have made the decision to cancel our August SRC and Masterclass events. It is not a decision that was made lightly, but at this stage we have not yet fully recovered from 2020 and with limitations and restrictions still in place for events, we cannot safely say that we are out of the woods. We only want to put the best of the best events together for you, but we also want to make smart decisions and we feel that this is the best decision for everyone. For those people that have already purchased tickets to SRC in August, they will automatically be rolled over to the 2022 SRC in February. If you are unable to attend the 2022 SRC, please notify us in writing by Thursday 2 September 2021 via events@modere.com.au. You can read the full announcement via the Buzz.
PHYTOGREENS & PHYTOGOLDS
We are thrilled to announce that the much-awaited PhytoGreens & PhytoGolds will be hitting our shores at the end of May! Keep an eye out in One Voice next week for our Phytos Guide with product information, fact sheets and compliance to start educating yourself before the Customer launch on the 24 May. PhytoReds are still on their way, due to arrive in the next few months. For real-time updates make sure you keep an eye out in One Voice.
LOVE YOUR CUSTOMERS BONUS
You could earn between 25% to 50% more than your standard Monthly Seller Rewards with our Love Your Customer bonus that's available for all AU/NZ Social Marketers in May and June 2021. PLUS there is no limit to the number of times you can qualify for this bonus in the period so if you Promoter Title advance (achieve a new highest Promoter Title) in May AND June you will receive 2 Love Your Customer bonuses.
ESCAPE WITH MODERE IN 2022
We are now in our 3rd month of qualification for Escape 2022 and although in this ever changing world we can't be certain where we will be Escaping, we are committed to giving our Escape Achievers a once in a lifetime exclusive experience. So if you want to be treated like a rock star and have the opportunity to connect with other Leaders and Achievers on an exclusive Escape, now is the time to set your goals and go for it! Make sure you check out the Back Office and speak to your upline to help you get there. With the Escape Fast Start Incentive, you are going to want to try and qualify early as you could earn bonus credits which could get you extra travel or even get you higher credits to achieve the Royal Escape!
KNOWLEDGE IS YOUR SUPERPOWER
ANNUAL SOCIAL MARKETER FEE
Since transitioning to the global database, the Annual Social Marketer fee has become an automatic payment processed on the anniversary of your membership, using the default credit card on your account. Here are some key things to know about the renewal:
There is no longer an option to pay this fee manually via your Shifting Retail Back Office.

We advise Social Marketers by email 40 days prior to their renewal date (anniversary with Modere) and again 15 days before.

If the payment attempt is unsuccessful, an email is sent to advise the transaction failed and will be attempted again in 7 days' time.

If the payment is unsuccessful after the second attempt, a debit is added to the Social Marketers account and the $49.95 will then be deducted from any commissions earnt.
Social Marketers need to notify us prior to the renewal date to avoid the payment being deducted automatically from their account if they no longer wish to be a Social Marketer. Also If one of your team members has informed you they no longer wish to continue as a Social Marketer, please mention they will need to contact the office to request their account be transitioned to Customer. There are no annual fees associated with Customer accounts but they can continue to purchase all their Live Clean favourites whenever they want.
DON'T FORGET YOUR FAVOURITES
SHIPPING & PRODUCT AVAILABILITY
Learn about out of stock products, estimated date of return and any other key information.
MODERE KICK OFF
Director of Sales & Marketing, Allana Hinks gave a wrap up of April, talked all things May and made an announcement about SRC in August which you won't want to miss.
FOR CUSTOMERS THIS WEEK
This week we focused on the power of plants on our socials, starting with one of our most delicious health and wellness product, Noni. We also launched a reel on a SHAPE Mango smoothie, and let us tell you, it was delish! A big hit at corporate.
FOR CUSTOMERS NEXT WEEK
We are following down our journey with the power of plants and talking about Aloe Vera and other digestive goodies. We'll also release a blog chock-full of recipes and why plants are so powerful in our diet.
MAY
12th – Mash Up 3pm – Social Experience Takeover
19th – Mash Up 3pm – Product Q&A
JUNE
5th – Mash Up 3pm – May Kick off
19th – Mash Up 3pm – Product Q&A
26th – Mash Up 3pm – Business Takeover
Copyright 2021. All Rights Reserved.

Our mailing addresses are:
Level 1, 200 East Terrace, Adelaide, SA 5000
(08) 8333 6990 – info@modere.com.au

PO Box 91597 Victoria Street West, AUCKLAND 1142
09 828 9015 – info@modere.co.nz